Stunning photo by @heavenlybookish!
Hello Fairy Family!
I hope that you're all loving Violet Made of Thorns so far! It's now day 3 and things are really getting interesting!
But before we start reading, we have our secret giveaway! What's that? Oh, just a chance to get your next FairyLoot for free as a reward for reading! Doesn't really get better than that! And your chances are so good too! We don't really announce this anywhere else as we truly want the person from the readalong to win! If you'd like to try your luck, all you need to do is follow these steps!
Take a photo of our edition of Violet Made of Thorns
Include the hashtag #FairyLootThorns (very important!)
Do all of this by the end of September 29th
Mention down below in your comment that you have entered and include your Instagram handle (also super important!)
Good luck!
Today we'll be reading from Chapter 12 to the end of Chapter 16, let's jump in!
---
Please be warned, the following section will include spoilers for Violet Made of Thorns by Gina Chen, from chapters 12 to 16. Please only read on if you've finished this section!
-!SPOILERS!-
Violet is informed to set aside some time this evening, Lady Raya will be visiting her tower. Interestingggg. More interesting though, is that Cyrus arrives at her tower. He tells her he plans to try and fall in love with Raya, but Violet remains a distraction, he won't make her leave the country, but he wants her to leave the capital and have another seer brought in. Damn Cyrus, that's brutal.
He essentially threatens to tell his father of their kiss if she won't leave. DRAMA.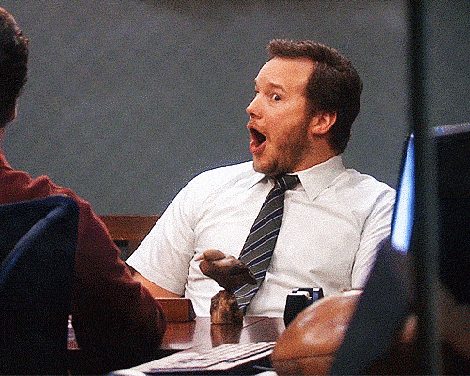 She decides to summon a fate for help, the one who told her she's worth more. Essentially all the fate tells her is that Cyrus must die and *drumroll* Raya brought the beasts that are plaguing the city.
Dante and Violet are working on a plan to uncover Raya's intentions. Donned with a choker from a mysterious admirer (Cyrus maybe?) Violet heads to greet Raya now that she's moved into the castle. Violet's not happy with the progression of her and Dante's plan, so she takes matters into her own hands and tracks down Raya at their next event, which is pretty easy since Cyrus hasn't stopped staring at Violet the entire time and Raya is by his side, and offers a reading on the spot. She can't tell if they're future or past threads but either way, it's not good. When she lets go, Cyrus can tell something is wrong and escorts Violet away under the premise that he forgot they were to have a meeting with the King. Convenient!
Cyrus suspects Raya is hiding something too but before they actually manage to discuss anything they've resorted to bickering, and then kissing, AGAIN, he's tugging her to him by the choker that was sent by a mystery person… It has to be him right? Violet pushes him away and tells him to figure out what he wants so she can 'ruin him properly'. Is it hot in here or is it just me?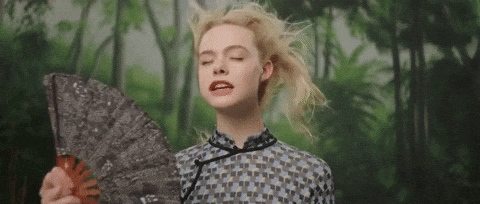 Lady Raya is about to perform a 'feat of prophecy breaking' today… what? She's claiming she can cure the beasts. She brought the beasts in the first place though? Weird. She manages it though, but they don't stay cured for long and when Violet tries to find Raya, she's gone, she has run off. When Violet finds Raya, she tells her to look into her memories. The real Raya is dead, stabbed through the chest… Who on earth is THIS Raya then?
---
TREACHERY! SECRETS! LIES! ENEMIES TO LOVERS!!!! I'm thriving! Team Virus… wait no that's not a great ship name… Cyrolet? Help I'm so bad at this!
Does anyone have any theories so far? Let me know in the comments and I'll see you tomorrow for day 4!
Love,
Shannon