Amazing photo by @xenatine!
Hey fairies!
Welcome back to day 4 of our readalong of Violet Made of Thorns by Gina Chen! Yesterday's section ended very dramatically and I'm so eager to see what happens!
Today we're reading from Chapter 17 to the end of Chapter 21.
---
Please be warned, the following section will include spoilers for Violet Made of Thorns by Gina Chen, from chapters 17 to 21. Please only read on if you've finished this section!
-!SPOILERS!-
So Raya is not Raya, but Nadiya, Raya's handmaiden, the Witch of Nightmares killed the real Raya and forced Nadiya to impersonate her. The Witch wants to start a war. Unsurprisingly, Not-Raya didn't actually do anything to tame the beasts earlier, it was her fairies. They manage to convince Nadiya to keep up the charade and marry Cyrus.
Violet slowly stops attending the meetings between Nadiya, Cyrus and the others. Jealousy maybe? Until Cyrus drops her a note that he needs to see her. When she returns to her tower, he's there, since she didn't respond to the note, he came to her.
Their flirting leads to more again and I'm stumped at the audacity Cyrus has of acknowledging out loud that he has a bride but wants her and surely she didn't expect to be queen.
The King asks Violet to speak at Cyrus and Raya's wedding. It's not like she can say no, but I can't imagine the pain it will cause her to be so involved with the wedding, when she clearly harbours feelings for the prince.
Dante, too, has questions of his own for Violet, after finding Cyrus in her tower. He asks if she loves him, he says it's obvious he's gotten under her skin. He warns her that this is a dangerous game, she'll get hurt. When she accidentally touches Dante and sees one of his memories, she realises the Fates don't want Cyrus to live, because a world where he rules will be the only one where they avoid bloodshed, and the Fates want bloodshed.
Cyrus asks Violet to lie to Nadiya, to read her threads and essentially tell her everything is great, all will be fine etc etc. She does, and it seems to give Nadiya a little confidence boost.
Before Violet can leave, Cyrus offers to walk her back to her tower and once they're alone he asks her to come to his study. It's not long before they're tangled up in each other again! These two really cannot resist each other!
After, Cyrus brings up the prophecy, Violet is quick to mention it fits Nadiya, and Cyrus is quick to mention that while it does fit Nadiya, it also fits her. She wants to know why he wants her after all these years, but it's not something that's magically happened, he's always wanted her. He hoped as time went on she would break free of his father's influence, of the liar he moulded Violet into. He wants her to tell a prophecy that will make his father abdicate. Wouldn't that just make Violet his liar instead though?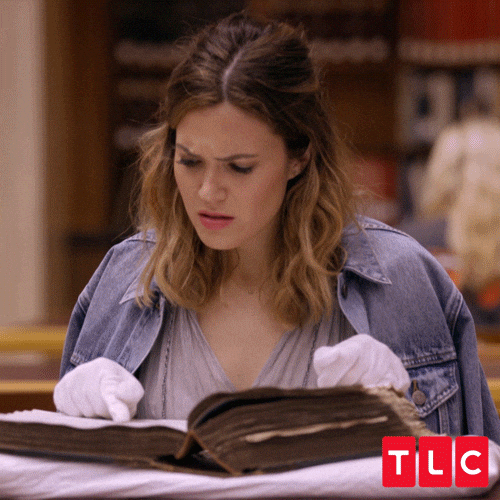 Not only does he want her to lie, but he makes it clear he's willing to make an enemy of her, and of his father, to get what he wants…
---
Oh, I am stressed!
None of this, NONE of this, sounds good. I'm nervous.
See you tomorrow for our final (cries) section!
Love,
Shannon