Beautiful photo by @etherealbooknook
Hey Fairy Friends!
Welcome to day 2 of our Readalong for Witches Steeped in Gold! I hope you had a well-earned break and are feeling rested after yesterday's chapters. What a ride we had!
Are you ready for part 2? Let's do it!
---
Please be warned, the following section will include spoilers for Witches Steeped in Gold by Ciannon Smart, from chapters 13 to 22. Please only read on if you've finished this section!
-!SPOILERS!-
As soon as we dive back into the book, we learn that as well as being interested in Ira, Kirdan also seems to like Jazmyne too (hm, what kind of game are you playing dude?) but Jazmyne also finds out that Kirdan doesn't get along with her number one, Anya, which could prove problematic if Jazmyne becomes Doyenne.
After this rather heated discussion, they attend the witches council meeting where, much to their horror, the council vote to go ahead with the Yielding after all as retaliation for the Jade Guild attack. Wanting to test the Doyenne by mentioning her sister who died in a previous Yielding, Jazmyne tries to reason with her mother but after enraging her further, Jazmyne resigns herself to the fact that the Doyenne must die and she must replace her, even if she doesn't feel ready.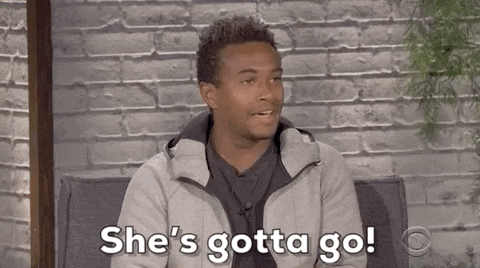 Cut to Ira who, in order to become a Shield of the Doyenne, is sent to a place called the Cuartel to train. It's there she meets her trainer and fellow Shield, Delyse (#newfavouritecharacteralert) who helps her to understand and use her magic as well as introducing her to the other Shields. But Ira's fear of exposure overwhelms her almost as much as her magic. During her lessons, Ira nearly breaks her naevus and manages to set fire to a bush, though thankfully she is saved by the rain. She's officially introduced to Sham (another new favourite character) but grows even more concerned that the other Shields will learn of both her history and her destiny.
Once alone, Ira escapes the Cuartel and finds the graveyard of her ancestors near the Doyenne's palace. Channelling their power, she practices her magic further until she's discovered by Kirdan who escorts her back to the Cuartel, though Ira makes sure to catch his eye by swinging her hips back and forth (who else is loving this flirty side of Ira?!).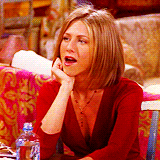 At the Yielding Assembly, the Doyenne announces the pickneys selected for the Yielding. In the middle of the assembly, another attempt is made on the her life, but she wears so much gold she manages to prevent her attacker's from killing her (I'm guessing gold is a very important substance in this world, which makes sense given the title of the book)!
Afterwards, Jazmyne, Kirdan and Anya talk about the failed assassination and their concerns over rumours of the Doyenne's power. Jazmyne surmises that the people of Aiyca won't believe the Doyenne could be assassinated by regular Obeah but that they may believe it's possible if the Lost Empress, aka Ira, was the assassin. Ohh, does this mean what I think it means? Are Jazmyne and Ira finally going to work together?!
Following the assembly, we learn Light Keeper is dead. The Doyenne planned on torturing the Nameless who'd tried to kill her and Light Keeper gave herself up to protect the Nameless agenda and the others involved. (Nope, not me crying because Light Keeper was one of my faves. Who's with me?)
Still in shock (same here), Jazmyne sends word to her late sister's friend and ex—who also happens to be a badass pirate with a history of being the bad guy. But as Jazmyne mentions at the end of the chapter, what even constitutes as 'good' anymore?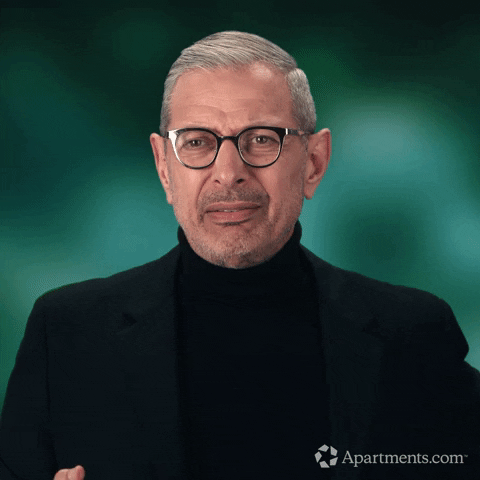 The final chapter of this section ends with the meeting of the two main characters—what we've been waiting for people! But the conversation ends up being rather ominous with Ira warning Jazmyne of Kirdan's likely betrayal.
I don't know about you, but I'm here for the 'us women got to stick together' vibes. However, why do I get the feeling there's going to be a lot more betrayal on all sides before this book is out?
---
And so we leave it there for day 2 of our readalong! What are your thoughts so far? We've seen plot twists, assassination attempts, watched Ira begin to understand her magic and met very exciting characters. What do you think will happen next? Let me know down in the comments below, and I can't wait to read more with you tomorrow!
Love,
Tash