Gorgeous photo by @asipofcozy
Hey, fairies! How are you doing today? Are you ready for our next section of Witches Steeped in Gold?
Before we get into today's section, we have a semi-secret readalong giveaway to tell you about!
For taking part in our readalong, you have the chance to win your next FairyLoot box for FREE! This giveaway isn't announced anywhere else as we want to thank YOU guys for taking part! To be in with a chance of winning, please read the rules below:
Take a photo of our edition of Witches Steeped in Gold
Include a hashtag #FairyLootWitchesGold (very important)
Do all of this by the 8th July!
Mention down below in your comment today that you have entered and include your Instagram handle (also super important!)
So, with that all that being said, let's jump on in!
---
Please be warned, the following section will include spoilers for Witches Steeped in Gold by Ciannon Smart from chapters 23 to 31. Please only read on if you've finished this section!
-!SPOILERS!-
Ok, so we're straight back into the action following the death of Light Keeper (still not over that tbh). Wanting to comfort members of the Nameless, Jazmyne and Kirdan travel to a cloth shop in the city where many are gathered. Jazmyne tells them that they must prepare for change and that she will kill the doyenne and take her place. Woah! So, has Jazmyne finally accepted the role she must adopt?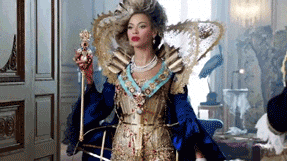 Jazmyne and Anya then travel to meet Vea, Jazmyne's sister's ex, who also happens to be a pirate queen (yes, you heard that right). But much to their frustration, Vea turns down Jazmyne's offer to help her kill the Doyenne in revenge for the death of Jazmyne's sister as according to the eye-catching and flirtatious Roje (already love him), she's dying of grief.
While at the taproom, the Jade Guild attack with witch fire. Anya and Jazmyne manage to escape but they know more attacks are planned.
Meanwhile, Ira tries to remove the glyphs branded behind her ears by the Doyenne as an attempt at control by contacting her ancestors using a deleterious doll. Pain overwhelms her before she is caught by the guards who call the Doyenne to Ira's bohio to rebrand her. The Doyenne reprimands Ira for not heeding her earlier warnings and mentions punishing another Obeah for what she's done. I don't know about you, but the question on my mind is: who is the Doyenne threatening to hurt to get to Ira? Because it better not be Delyse.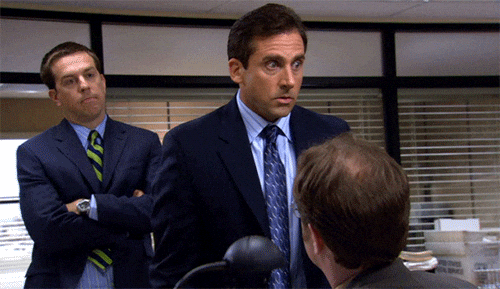 In order to quell the concern following the second Jade Guild attack, the Doyenne sends Jazmyne away in her place to tour Aiyca and restore faith in her as a ruler (it may be too late for that, Doyenne). Jazmyne wants to see Ira before she leaves in order to discuss a pact between them, but Kirdan tells her she's in a deep fever sleep after the Doyenne branded her with new glyphs and that he will send word when she awakes.
On her first stop of her tour of Aiyca, Jazmyne is approached by the pirate queen's second hand, Roje who tells she and Anya that he's been keeping an eye on them and making sure they're safe. Who else is loving this kind side to Roje?
Meanwhile, during training, Ira ends up releasing her power and revealing her hidden identity as the true heir of Aiyca. Delyse and Sham tell her they've known she was the true heir all along (what??) and how most of the Shield are part of the Jade Guild (what what??) but Ira doesn't want to be the figurehead of a campaign where they will fight for her rather than with her. On returning to her bohio, she is cornered by Kirdan and in an exchange fraught with tension, he tells her he hasn't yet seen the real Ira. Using his magic, he then teleports her away.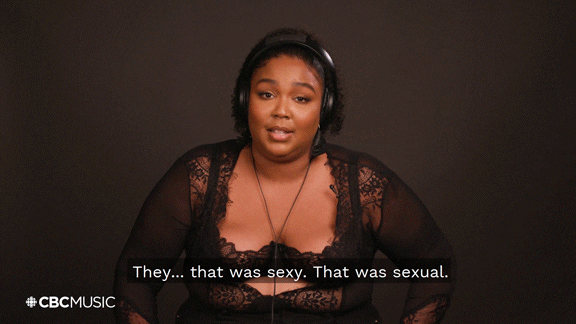 Following a meal with Roje, Jazmyne meets with Kirdan who has brought Ira along for them to talk. On travelling to a safe space, they reach a crossroads and find their way blocked. Kirdan works to remove the blockage, but while searching for any nearby attackers, Ira and Jazmyne are attacked by a death omen bull.
Working together, Ira gives Jazmyne her blood to drink so she can overthrow the beast but overwhelmed with fear, Jazmyne freezes. To get away, they both climb up a tree along with the prowlers on the front of their carriage. When the beast charges, they fight back until a flash of white light bursts from the locket Kirdan gifted to Jazmyne and the beast disappears. Exhausted, Ira passes out just as Kirdan arrives back. He carries her to the carriage where Jazmyne watches him attend her and notices the way he looks at her.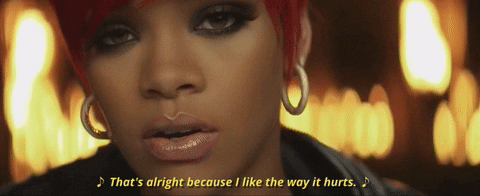 ---
And that's it for day three's section! What did you think? We covered so much! Ira and Jazmyne working together. The tension between Roje and Jazmyne as well as Kirdan and Ira. And what about that last chapter and that gifted locket? Do you think that will have a bigger part to play?
Now that we're more than halfway through, what's been your favourite thing about the book so far? Let me know your thoughts in the comments below! And remember to join in with the readalong giveaway too (details at the top of this post).
I can't wait to read more of this epic book with you tomorrow!
Love,
Tash