Gorgeous Photo by @nelthewhichcraftsbooks
Hello Friends!
Today is day one of our Readalong of Woven In Moonlight by Isabel Ibañez and I am so excited to dive on in, it sounds magical!
I hope everyone is doing well and had a fabulous weekend. Let me know what you have been up to and let's chat together in the comments!
Grab a blanket and some snacks and let's get cosy! Today we will be reading and discussing up to page 66 🙂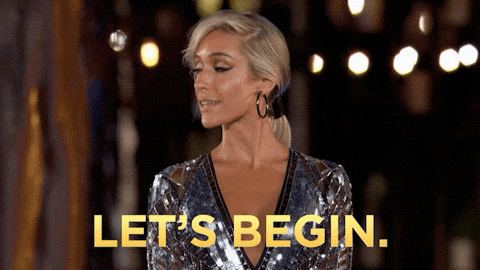 Please be warned, the following will include spoilers for Woven in Moonlight by Isabel Ibañez! Read only if you've finished those pages!
-!SPOILERS!-
The opening scene is pretty bleak as we meet our main character, the Condesa of a starving people-the Illustrians. Her people now queue in lines to receive rations but their stores are almost empty! We find out things are even worse because their general who usually provides the food left four days ago on a mission and she should have been back by now!
Ana left to chase a rumour about Atoc, the false Llacsan King-a rumour that, if true, guarantees their victory. Ooooh colour me intrigued!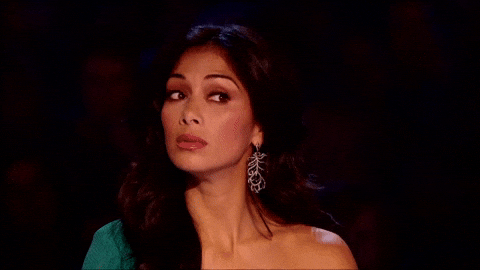 Even more intriguing is a mention of a masked vigilante who goes by El Lobo. The Condesa thinks he is a scoundrel who plays pranks on the false king and that kind of behaviour could get them all killed. How big of a role will they play in this story?
So the Illustrian people had to flee to a stronghold where they now live when their city fell to the false King Atoc. We have ourselves a villain folks!
We have the mention of magic, yes! We find out that the bridge leading to their stronghold was enchanted by Ana. King Atoc's preist has been trying to get past the enchantments. Does that mean if Ana doesn't come back the magic will fail? How long can they survive without her also providing food for the Illustrians?
Ooooh she's about to weave using moonlight! This sounds beautiful with the moonlight weaving into the thread and turning to moondust on the floor. That tapestry sounds stunning quite honestly, where can I get me one of those?
Are you loving the inclusion of the Spanish terms and words as much as I am? I really appreciate the opportunity to learn a little from a new language and get a glimpse into a culture different from my own!
Now we have the grand reveal friends! Catalina is the real Condesa making our main character Ximena a decoy! Okay not a huge shock as it's in the synopsis but I do love this trope! Do you love it too?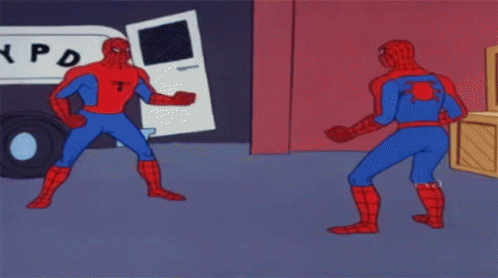 Ximena isn't too happy at giving up her whole identity but she loves Catalina, "as a sister, as my future queen" Friendship goals!
It turns out Ana left to find out about King Atoc's greatest weapon the "Estrella" as it's rumoured to be missing. It also turns out Catalina has magic too but of a different kind, she can "read the stars".
I really like the idea of the Illustrian magic deriving from the heavens and the night sky. I think I'd prefer having Catalina's magic, seeing the future in the stars could be the most useful no? Which would you choose? Ana's shadow magic sounds pretty cool too!
Ok so it turns out Catalina's predictions rarely come true, maybe not so useful after all?
We've learnt so much already! I'm really enjoying how fast paced this is and I like the flow of the writing a lot, what are your thoughts? Are you able to take it all in?
Oh things are getting more intriguing. The enemy has arrived, the Llacsans are on the other side of the bridge! Wait, Atoc's badass weapon can cause earthquakes and summon an army of ghosts – sounds both fascinating and also pretty scary. Will this book give me nightmares? *hides under blanket*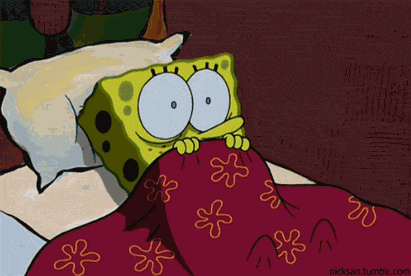 They have arrived with a message from King Atoc, he has Ana and a few more of her people held captive! If the Condesa wants to ever see the captured Ana and the other Illustrians she must marry the King?! Oh wow she literally kills the messengers. Maybe that wasn't the best of ideas?
I like how Ximena sees this as an opportunity to spy from inside the Castillo and see what she can learn about the missing weapon's whereabouts. Making the best out of a bad situation? I'm not sure how I feel about this plan, thoughts?
At least Ana's daughter Sofia will be accompanying her, she seems like a badass.
On the journey Ximena discovers that Atoc has been using the farmland to grow an addictive and deadly drug and the effects are clear when she sees the people in the place she once called home, how awful! We also meet the infamous Priest Sajra who seems like a real creepy dude! Is he giving anyone else Voldermort vibes?
Oh no! Scratch what I said about Ximena being okay if Sofia is with her because nope…they just killed her! That totally took me by surprise and was way more brutal than I was expecting plus now she is all alone. I just hope she can save Ana and the rest of the captives and get the heck outta there!
Ximena's immediate reaction to Sofia's death is pure rage (understandably) and she takes down some soldiers, this girl can fight! But woah the Priest magically sucks the air from her lungs? That's just a bit terrifying.
You just blew your chances of appearing "docile and subservient" Ximena.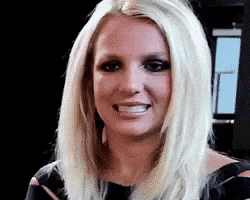 New character alert!! A snarky teenage boy with a smug smile has been charged with getting Ximena ready for court but not before he takes her hidden weapon. He really seems to hate her, let's see if he changes his mind shall we? I have a feeling he might!
We finally meet King Atoc who sits on a boujee gold throne, surely that's uncomfortable? Someone get this man a cushion. No wait, we hate him, let him be uncomfortable!! Wait… the Estrella is a silver bracelet but he's not wearing it? Hmm… maybe the rumours are true? Has his weapon been lost?
The snarky boy is related to Atoc but there's no sight of the king's younger sister. Where is she? I feel like she will be an important part of this story.
So the King is just as hideous as I expected and he wants the wedding to be on Carnaval which is only 6 weeks away. Will that be enough time to find the Estrella and sneak her tapestries out of the Castillo?
And what is Rumi's deal? He seems mean and snarky yet comes across as snivelling in front of the king. Is this all an act, what are your thoughts?
Side note- anyone else gag a little when Atoc says he "owns" Ximena?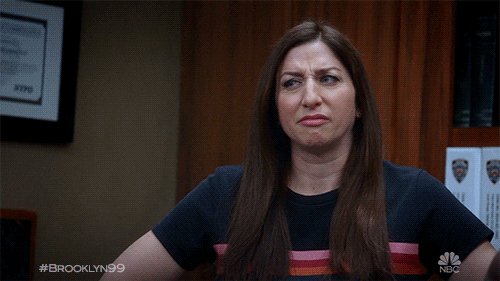 Ximena decides she's going to try and get Rumi to talk which leads to some good ol' fashioned banter. We love to see it! I have a feeling about these two! He does reluctantly smile/ smirk at her after all…
Well she may be stuck here but at least her room is nice although her door is guarded by a man named Juan Carlos so that makes exploring the Castilo is unlikely.
So it turns out Carnaval was a three day festival honouring the moon and stars. But the Llacsans have now claimed it as their own and the grand finale is a human sacrifice of someone around Ximena's age, oh oh…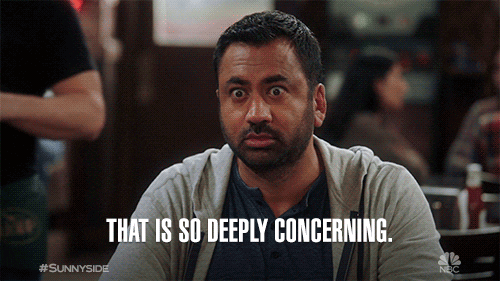 Her first night in enemy territory isn't ideal to say the least! Surely things will get better for her from here?
What a start that was! So many things have happened already, what are we thinking of it so far? Do you enjoy the magic and the characters we've been introduced to in today's pages? Let me know in the comments, I'd love to chat with you!
I'll be back tomorrow and hope to see you then!
Love,
Codie