Gorgeous photo by @thefaeriethatreads
Hello fairy friends!
Welcome to day four, I hope you're enjoying the readalong so far! Only today and tomorrow left now, we're almost at the finish line! I for one have been on the edge of my seat in parts of this book and I expect it's not going to slow down anytime soon! Who's ready to jump back into the action?
Today's section is Pages 217- 291! Let's do this!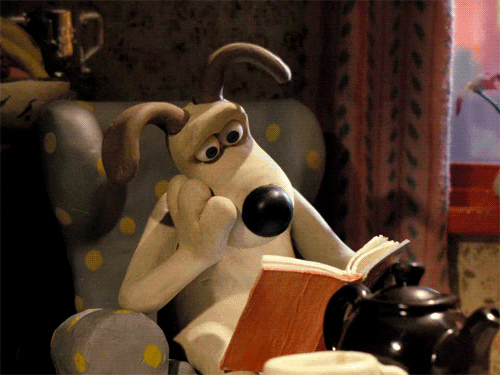 Please be warned, the following will include spoilers for Woven in Moonlight by Isabel Ibañez pages 0-291! Read only if you've finished those pages!
-!SPOILERS!-
We're off to a shaky start- get it…as Atoc causes an earthquake in his rage. How does his magic work exactly? At first I assumed it was tied to the Estrella but it doesn't seem to be the case.
Ximena being so blunt and asking Juan Carlos to confirm he's a spy for the king made me chuckle. She really doesn't beat around the bush huh? Hmmmm still torn as to whether he'll be El Lobo!
Speak of the devil! Here's El Lobo again, wait she let him remove her mask? A few of you commented on Ximena's impulsiveness and her rash decision making, let's just hope that this display of trust was a smart move!
Quite a convincing speech from Ximena! They do have the same goal even if she ultimately will be forced to betray him. He's clearly been watching her for a while, even more reason to believe it's either one of the two men she's become closest with. Could it be both? "Not unless he can be in two places at once"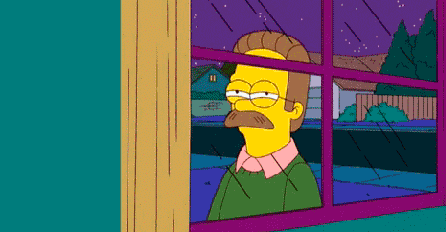 I must say that is a fabulous sounding cape, it's a shame Atoc will be the one receiving it. Rumi prompting Atoc to offer her a gift- he totally knows what she's up to! *cough
"Your Shiningness" this line made me actually laugh out loud folks!
Ooh now we have a weaving contest, a weave off? I really liked seeing the Princesa's magic in action again and now we finally have the location of the Estrella, yay! As well as some more mysteries about Atoc's past. What does she mean by Atoc making "different choices" how could he have had the Illustrian support? Any theories folks?
Well there we go, The Princesa wants to take the throne! She does plan on destroying the Estrella and could be the better ruler but can Ximena betray her queen, her closest friend? Does Tamaya have an agenda?- I'm finding it hard to trust anyone in this book with all these secrets!
What do we think that look between the Princesa and Juan Carlos meant? Is there a relationship there or is it because he is El Lobo? Hmmm…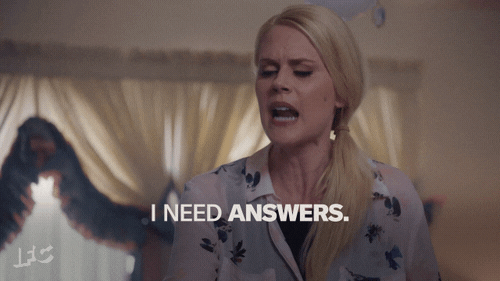 So Suyana can boil water using her magic which leads to the question, do all Llacsans have magic? I'm wondering whether Llacsan magic is more elemental? Side note: instant hot baths that you can reheat at will and no more need for a kettle? Now that's my kind of magic!
Does no one ever knock in this Castillo? Our masked vigilante is back and I love that she straight up called him Juan Carlos, he doesn't know who that is…hmm likely story!
Oh woah, he forcibly sweeps her against him?! And now the air is tension filled? They almost kissed!!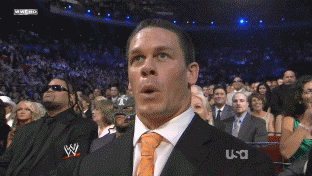 Okay I'm now leaning towards him being Rumi again which if I'm correct would only have Ximena feeling more conflicted. Things are getting realllly intense with the wedding just days away and Ximena can pretty much hand the throne to Catalina were she to send her a message with the Estrella's location.
So Atoc is as creepy and evil as always. My blood was boiling during the whole wedding dress fitting scene. His poor first wife, he practically admitted to having her murdered! That left a bad taste in my mouth but thankfully we had some more flirty banter with Rumi to lighten the mood. The classic help me out of my dress scenario…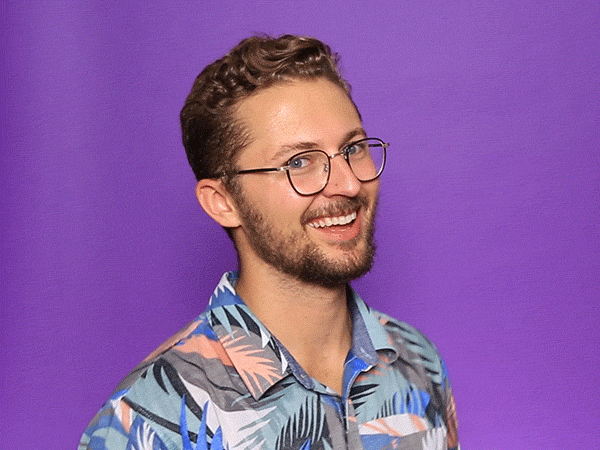 Of course he doesn't agree with Atoc destroying farmland to produce the drug. Use your head Ximena!! I suspected his magic would be healing. Does every character have some kind of magic in this story?
At this point I just want them to admit their feelings damn it! Surely I'm not alone in that? I am however expecting she'll have to reveal her real identity to him if things go any further, if she does that she will be risking everything! But perhaps he will too…*wink*
I can't believe he stood her up for the date, we were all rooting for you! I'm really warming up to Juan Carlos now that we have some more backstory. Yet another character who's making Ximena question her prejudice.
It's fair to say the meeting with Catalina couldn't have gone much worse, Ximena isn't exactly tactful huh? She couldn't have sugar coated that whole speech just a little? She essentially just told Catalina she would make a bad queen (which may actually be true) so no wonder she feels betrayed!! Now she is going to lead the revolution on her own, I just hope she doesn't out Ximena as a decoy, that would mean certain death!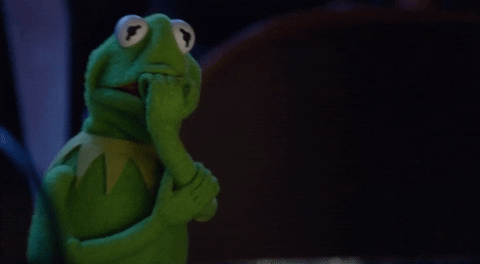 Well friends that was truly intense! We've had some much needed answers to some of our questions but the mystery still remains, who is El Lobo? I honestly can't decide, I keep going back and forth between our two main suspects! Who are you leaning towards being our masked man of mystery? Ximena has an impossible decision to make and I have a feeling someone will get hurt, not to mention she's about to marry the awful King Atoc, will she really have to go through with it? Or will Catalina out her as a decoy before then? I gots to know!
I cannot wait to hear what you guys have to say about today's section!
Join me tomorrow for what I'm sure will be an explosive conclusion.
See ya then!
Love,
Codie