Gorgeous photo by @rebireads!
Hi Fairy Friends!
Welcome to day 2 of our readalong of Year of the Reaper! I hope you're all enjoying it so far. I really enjoyed reading all of your thoughts and theories yesterday!
Today we're reading from Chapter 6 to the end of Chapter 12! Let's goooooo!
---
Please be warned, the following section will include spoilers for Year of the Reaper by Makiia Lucier from Chapter 6 to Chapter 12. Please only read on if you have finished this section!
–!SPOILERS!-
Let's head back into the Palmerin Keep! I'm excited.
After his HEAVY sleep, Cas and Ventillas meet with the King, who drops the bomb that Cas was examined by the royal doctor while he slept! I wish I could sleep so soundly… But understandably Cas is a bit unnerved, especially since he has an aversion to being touched and he's conscious about the scars the plague and his torture left on his body.
So now we learn Cas's backstory, ambushed by the enemy he and three others were imprisoned. He caught the plague (which we knew) and was left for dead like many others seemingly were, but our Cas survived! No one blinked an eye when he recovered and walked away.
We're also finding out that the guards apparently received a letter back from the Palmerin keep when they sent a ransom, stating Cas was safe and well at home and this person claiming he was Cas (who WAS Cas) was an imposter… I smell treachery!!!!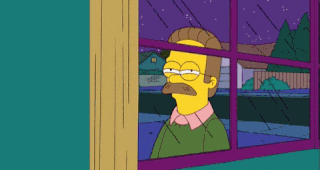 Oh my… Faro, Lord Ventillas' private secretary, burned the letter. Not only did he burn the letter, he burned it because of JEALOUSY, because of a girl. Oh this is bad!
Everything Cas went through, the torture, the plague, finding his way back home. It all could have been avoided if Faro had not burned the letter.
And still, Cas is so good at heart that he won't have Faro killed. Instead he's just… exiling him and having his hand cut off. A FAIR PUNISHMENT if you ask me!
We find out through Jon, the stablemaster, that Lena (or Lady Analena) is one of the King's historians. She certainly kept that quiet!
It's heartbreaking to see through Cas's eyes the amount of people who were lost to the plague in his time away from the keep. It really shows the devastation the plague caused.
Here comes Lena! I have to admit, I like Cas's grumpy man routine, especially since I'm not convinced he IS a grumpy man. I think he's all cinnamon roll on the inside. Do you agree?
The fact he let Lena put a braid in the mare's mane shows he's like maybe 90% grumpy and 10% cinnamon sunshine.
Oh, Lady Analena is keeping secrets! She just asked Cas not to tell anyone how he met her, you know, when he caught her disguised as a man stealing his horse?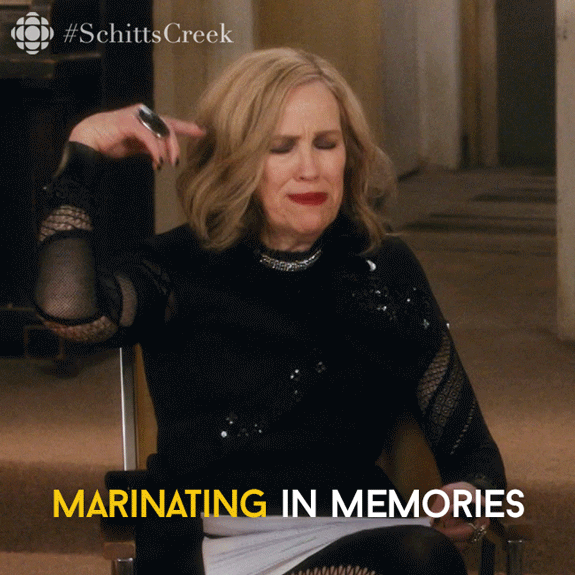 MIC DROP… The King is Lena's half brother… well, now I see why she wants her adventures kept secret!
After discovering a spying guard just beyond the door, Cas shoves the door open and cracks said spy's nose. Maybe he's more like 95% grumpy and 5% cinnamon sunshine. For real though, did that make anyone else burst out laughing or was it just me? Sorry not sorry Bittor.
And now Cas has a summons from the King. Can he ever get peace?!
Would Cas really be himself if he didn't spend the entire time walking to his summons with the King winding someone up? And Bittor rises to the bait.
When Bittor asks if Sorne was Cas's "girl", Lena freezes. I sense a slow burn brewing fairy friends and I'm HERE. FOR IT. And only now, are we discovering that Cas has a MEMORIAL STATUE. Oh he's going to love this, I'm sure!
During his summons with the king, we learn that no punishment will be inflicted upon Brisa for their capture (AND TORTURE) of our dear Cas. Cas, ever the wonderful person, does not care, does not seek punishment or revenge and honestly, it sounds like he just wants to be done with the whole ordeal.
They DO encounter a few strange looks when Cas refers to Lady Analena, royal historian in training whom he's not supposed to know, rather informally, calling her Lena. Uh ohhhh.
After they depart, Lena tells Cas a bit of history about how Queen Jehan travelled with her entourage, we of course saw snippets of this at the beginning of the book but it's certainly different to see from Cas's perspective, knowing all his brother went through and how many were lost. At the end of the journey, only four remained, Jehan, Ventillas, Faustina and Abril, and the Queen says Abril has never been the same since the horrid journey. It also means Queen Jehan lost her best friend. So sad!
We join Cas later on, being crept on by Sorne, who insists she did not know what her betrothed, Faro, did. It seems Sorne has held onto the fact that Cas kissed her many moons ago, but it's easy to sense that Cas has changed an incredible amount in that time!
Aaaaand Bittor is creeping again! Will he ever learn? At least this time, he speaks sense, telling Cas if it were him he would've cut off both of Faro's hands.
Later, Cas wakes from a nightmare and opens up to Ventillas about some of the trauma he went through, including nearly drowning with no one to help him. Ventillas points out that despite his nightmares, despite nearly losing his life to water, when the Prince was in danger Cas was the first to jump in the lake. Yet, Cas is still adamant in telling everyone he's not a hero! Cas is clearly an incredible person. I wish he'd take the compliment. Something definitely sounds fishy about this archer though…
Is anyone else ridiculously excited to hear more about Cas's statue?
So, the statue is horrible, it's a life size statue and it has a very, very, very large nose and pointed ears. My laughter right now is out of CONTROL. I'm cackling. "Even the cats hate it" if a cat hates it, you know it's bad.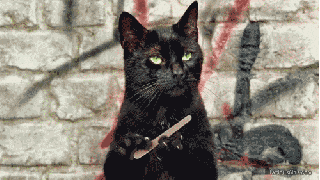 Ventillas takes Cas to the armory to pick a weapon of choice and he picks… DRUMROLL…
An iron spiked mace ? Could this be the infamous mace featured on the book cover, I wonder?
With an audience (can ya blame them? I'd watch this unfold too!), the brothers use their weapons to destroy the memorial statue of Cas, leaving only a stone boot.
Cas goes to bed, and slept dreamlessly for the first time in three years.
We join Cas being reunited with Cook, all these emotional meetings are making me feel a bit weepy. Oh! I forgot Cas could see ghosts. We've not found him seeing anymore since Izaro, right? And it's a little boy, Cook's little boy. I'm not crying, I promise.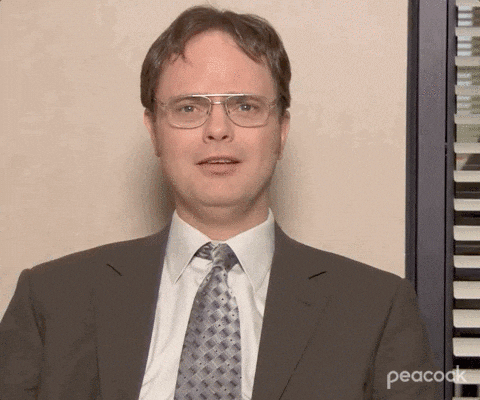 What do we think? Will Cas eventually embrace the fact he can see ghosts, or keep pretending he can't see them?
So Ventillas and Captain Lorenz are off to track down some of these plagued Lynx, the very same that attacked Lena at the beginning of the book. Big mistake not to take Cas! I'm sure his time is more well spent tracking deadly Lynx than meeting with a tailor and Queen Jehan for a new wardrobe! Alas, I'm sure it'll be fun… for us!
Pointed, curled shoes the colour of mashed peas….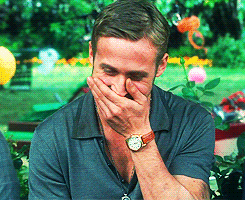 I don't know what more we can say about that!!! This is hilarious.
I feel this urgent need to protect Cas, as he's made to strip off his shirt with all these women around gasping at his scars. Thankfully, Queen Jehan prods the tailor back into action so he's not left exposed for too long.
We're learning a little more about Lena's story. As a historian, she travelled to Trastemar as that was where her grandfather died, she hoped to learn more about what happened. She found a copy of the ship's inventory, written by her grandfather. It turns out, Lena stole Cas's horse because someone stole hers first! What a vicious cycle.
The King found out about Lena's escapades and told Lena she's not permitted to leave the keep without a man-at-arms, LUCKILY, our lovely Cas is EXACTLY that, and we do know that cinnamon roll streak of his makes it hard for him to refuse to help those in need!
After escaping and having some delightful Pika (cooked by a fellow Cassiapeus, what a moment!), they pass the lake where the prince was shot at. Cas tells Lena that he knows of Master Dimas's work regime, and he never allowed his workers to have a day off… Awfully peculiar that his entire staff were off the day of the assassination attempt, right?
Queue the INVESTIGATION!!!
---
How are you enjoying Year of the Reaper so far? Any theories? Did you love the statue as much as me?
Make sure you leave a comment with allll your thoughts and I'll catch up with you tomorrow for day 3 ?
Love,
Shannon