Gorgeous photo by @elle.cheshire!
Hey, heyyyy and welcome to day 4 of our Year of the Reaper readalong!
General consensus so far is that Cas deserves the world and I can't stop crying…
Are you all enjoying it so far? I hope you are!
Have you had any favourite moments? Make sure you let me know in the comments below!
Today we're reading from chapter 20 to the end of chapter 26, so without further ado, let's get stuck in!
---
Please be warned, the following will include spoilers for Year of the Reaper from chapter 20 to chapter 26. Read only if you've finished those chapters!
-!SPOILERS!-
We're beginning today's section with Cas asking Master Jacomel what really happened to Faro. Master Jac won't tell him, only tells him that if Ventillas told him Faro was taken away on a ship, then that is what happened. Sigh.
Alas, Cas is now tasked with leading the King and Queen's court (including Lena) back to Elvira. On the way, Cas tells Ventillas he knows he lied, he knows Faro is dead. Ventillas admits he stabbed Faro himself. Faro certainly did wrong, horribly wrong, but I'm still disappointed that Ventillas would go against Cas's wishes!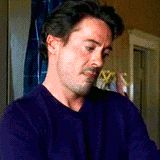 After having a sneaky conversation with some ghosts about a corrupt lynx, Cas and Ventillas, Bittor and the others are off to hunt down the plagued lynx. They fight off four of the lynx and Ventillas very embarrassingly fusses over Cas.
Every now and then, a glimpse of the real Cas is set free. Not the grumpy soul, but the playful happy soul, and every time that happens, my heart melts. Cas, grinning and shaking his sopping wet self out like a dog is one of those moments and I'm living for it.
They're off to stay in an abandoned castle for the night to wait out the rain (NOT CREEPY AT ALL). Again, we get to see a glimpse of how caring Cas really is, because this abandoned castle isn't entirely so, Clara, the youngest child of the family, still inhabits the castle, alone, after all her family perished in the plague. Of course, sweet Cas would help her.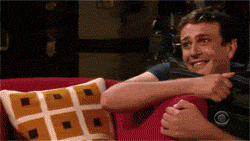 The Queen, also a soft heart, refuses to allow the servants to help as she bathes Clara. And, in all honesty I'm not quite prepared for what happens next. While the Queen washes Clara, Cas sings to her with the ghost of Clara's mother on hand to tell him which songs were her favourite, Cas sings (and watches Lena dance with baby Ventillas – just adding that in because THIS SLOW BURN – YEEEEEESH!!! I LOVE IT). By the time he's finished, Clara is clapping away happily and her mother's ghost has disappeared.
This section is determined to make a mess of me. I can't cope with Lena saying she was thinking about cutting her hair off too, when Jehan reveals the knots in Clara's hair are too much and it'll have to be cut off. These characters are too pure. And I'm even more of a mess when later on, Cas finds Lena crying because she obviously never wanted to cut her hair, but couldn't let Clara go through it alone. Lena and Cas have a special bond. She's the only person who's noticed he can see ghosts, who's picked up on how strange it is that Cas knows so much about those who have passed, like Izaro. He's probably the only person Lena would show how distraught she is over cutting her hair too. Seeing them comfort each other feels really special.
We join Cas as he talks to Lady Noa at the camp they've stopped at – she's indulging her son by feeding him sugar canes (and it's making me hungry). But, then the little boy turns and shouts for his Mama…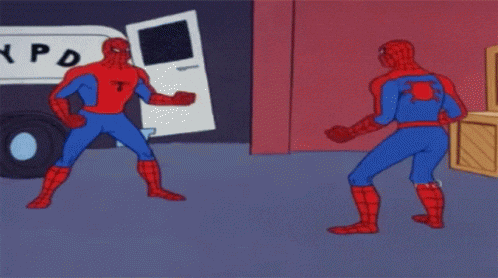 It's not his mother!!! It's Lady Mari!!! She's HERE, at their camp with a random woman's child! And now Cas is out cold. Oh no!!!
When Cas comes too, a doctor is making Luis vomit, because sick, twisted Lady Mari was poisoning him with the sugar canes (I'm not hungry anymore 👀). He's so innocent in all of this, why would she do that? She's definitely on a rampage now.
Oh, god! Now Faustina! WHAT IS HAPPENING???? Why is Lady Mari doing this? I know they left her, but she was plagued, they thought she would die. Surely once she came around she'd want to find her friends and her family and reunite? Not kill them off one by one!
Cas has been tasked by the King with tracking Lady Mari down. I really don't feel good about this. I mean, if there's anyone that can do it, it's definitely Cas! But he's so pure, he must be protected at all costs! He chooses to take Lena and Bittor with him. A strong team for sure, but Lady Mari is ruthless. 
They reach the hospital where Ventillas and Queen Jehan left Lady Mari. It takes a while, the Sisters there are rather adamant on denying that they ever remembered Mari or Ventillas…. Until Lena points out one of the sisters has one of the coins (YEP THOSE COINS AGAIN) on a cord around her neck. They were sewn into Lady Mari's dress, proof that she was here and proof that this Sister came across her!
Sister Roslyn (with no help from Sister Ivette) reveals that the doctor used to – brace yourself – take patients and experiment on them. One of the sisters reported him, and he disappeared. Sister Roslyn replaced him. Sister Ivette sold Mari to this doctor, his payment was the coin. Lady Mari was still alive. I feel sick.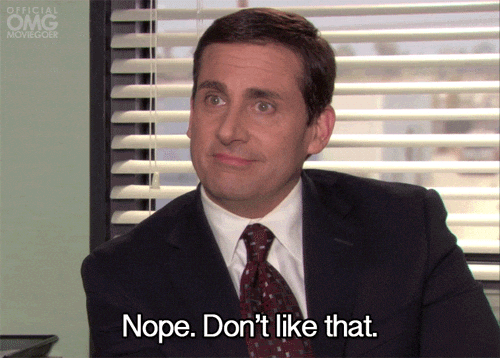 Sister Ivette and Sister Roslyn take Cas, Lena and Bittor to the doctor's house. From the outside, there's no sign of life. Inside the house, they find the doctor dead, and a long time gone. Was the doctor Mari's first victim? I mean… it would be understandable…
Inside, Cas finds jar upon jar of organs, human feet and lastly, a woman's womb. This is sickening.
At least we know the sisters at that hospital aren't all corrupt, because Sister Roslyn is legit trying to rip Sister Ivette apart after finding out she let the doctor take people to do this to them time and time again.
Cas and Lena re-enter the house, and together they decide to burn it down, but not before going downstairs to inspect.
A bed, a chair, chains…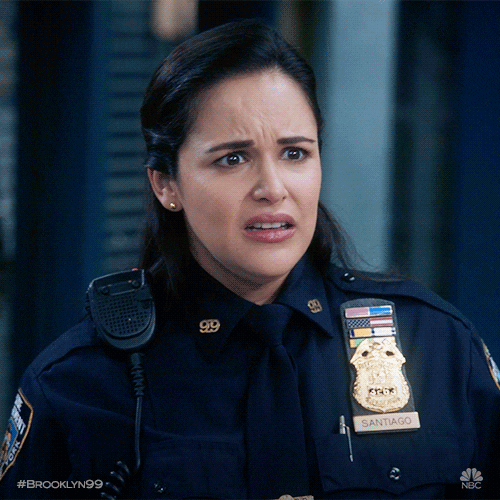 They find Lady Mari's dress, the coins long gone. They find a portrait box. Inside stands a woman dressed in full court regalia… It's addressed to King Rayan and the woman is named as Jehan of Brisa. But – again BRACE YOURSELF – the portrait isn't of Queen Jehan as we've come to know her, the portrait is of the archer, the killer, the woman we've come to know as Lady Mari…
Mic drop. Plot twist of the century.
---
I have….. No words…..
Believe me when I tell you that NO PART OF ME SAW THAT COMING. I am screaming!
Did anyone anticipate that twist? I'm shook!
I'll see you tomorrow for our last (cry) section!
Love,
Shannon