Gorgeous photo by @darkfaerietales_
It's our final day in the world of Year of the Reaper, and after how we left everything yesterday, I don't know if I'm ready.
A sweet cinnamon grump main character, an epic slow burn, impeccable plot twists. We've had it all so far. Are you ready for this ending?
Today, we're reading from chapter 27 until the end.
---
Please be warned, the following section will include spoilers for Year of the Reaper by Makiia Lucier from chapter 27 to the end of the book. Please only read on if you have finished Year of the Reaper!
-!SPOILERS!-
"King Rayan had married the wrong woman" – strap yourself in, fairies. This last section is going to be intense.
Queen Jehan, is actually Lady Mari. It was Queen Jehan who fell sick and was left for dead in the hospital, who was taken by the doctor, presumably killed him and ran free only to go on a rampage, attempting to kill her best friends baby, killing Abril, nearly killing an innocent boy, murdering her own nursemaid. Because Lady Mari stole her life, married the King as she should have done, had a baby with him. Took her future from her.
AND VENTILLAS KNEW! IS THERE NO HONESTY IN THE WORLD ANYMORE????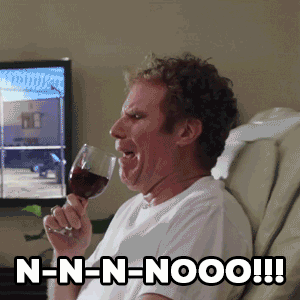 So many secrets. Soooo many.
In a fit of panic, Cas attacks Bittor to get the box back to try and destroy it to protect his brother, his Queen (his Queen that was never actually meant to be the Queen!)
Bittor knocks Cas out cold and when he wakes, he's chained Cas to the wall. They left him. After his false imprisonment, the torture he faced, and Lena KNOWING the torture he faced, seeing his scars, she left him. 
Wait, Lena came back! She didn't know what Bittor had done and came as soon as she found out (although I'm a little mad she went to the hospital first instead of coming directly to him). Cas is mad, understandably so, he's been thrust back into one of the most torturous times of his life. Cas tells Lena she's helped enough (and calls her Lady instead of Lena, he's REALLY mad) and tells her not to come near him again. Surely he doesn't mean it though? Right?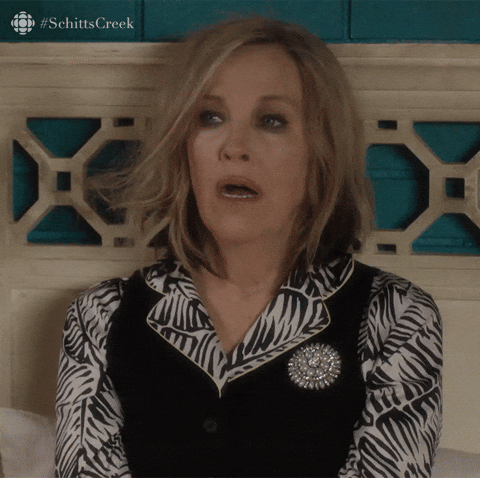 Cas returns to Palmerin to find a weird note from Ventillas, it honestly sounds like he's made a run for it. Captain Lorenz reveals that they're to wait for orders from Cas and Cas reveals Ventillas has broken his oath to the king.
Ever the sweetheart (even after being quite mean – he's grumpy sunshine all on his own) Cas waits in the dark to see Lena got home safely and replays the nasty words he told her, wishing he could take them back.
Bittor comes to see Cas. Cas apologised for, you know, trying to kill him. I do think Cas deserves an apology too, though, just saying… Bittor hints that Lena may have gotten hurt on her lonesome ride from rescuing Cas. I really hope she's ok!
So, Lena is fine and Bittor was just winding Cas up, but she's very cold. Gone is the Lena that cried to Cas that she'd cut her hair, that cried in anger for Cas when she saw his scars. Only coldness.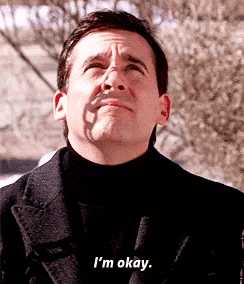 We rejoin Cas as he meets with the King and swears he did not know who Queen Jehan really was. Cas manages to bargain with the King, Ventillas will be sent away for five years for the treason he committed against the crown… Ventillas staying in Palmerin, amongst all the skeletons of people he knew, including his presumed former lover, drinking himself silly and slumping into depression has seemed like more of a punishment. Part of me thinks the time away will do him good, to escape it all for a bit.
Cas speaks with Ventillas and we discover Queen Jehan ASKED Lady Mari to take her place, Lady Mari didn't step into the Queen's shoes of her own accord. So why is the real Jehan so hellbent on revenge when she begged Lady Mari? Ventillas makes a good point that while her body may have healed from the plague, her mind has evidently not.
As suspected, Ventillas is quite glad to go and get some space from Palmerin
Am I crying at Cas leaving his horse for Lena? Quite likely, yes.
And so, Cas is heading south with the Queen who isn't really a Queen. Something strange is certainly going on though, what with the ghost Cas can see and the Commander's shiftiness. Someone has blown up the bridge that they were intending to cross, hmm, I don't like this. Bittor's love, Esti, the Queen and baby Ventillas and Cas are all huddled together. Esti lets out that Bittor didn't just lose his sister to the plague, but his entire family.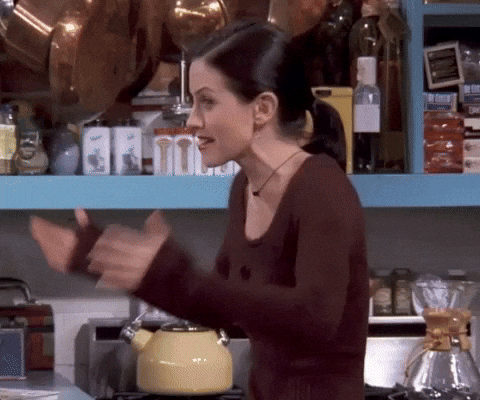 They've turned around, taking another route, then Cas finds the Commander crying, burying something in the ground. Cas is not one to let things lie, so naturally goes back afterward to find what the Commander buried… and it's a finger! Gross.
And then, the Commander's wife doesn't appear to Cas again.
Someone has veered them off course, they're not on the right path and the three of them, Jehan (Mari), Cas and Esti wake up disoriented. And then… a voice.
Mari (Jehan) is here!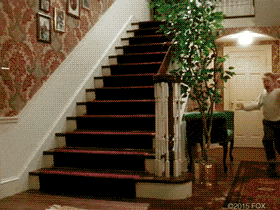 She abducted the Commander's wife to make him lead the carriages off course. When he asks where his wife is, he's shot! Ohhh I don't feel good about this!
Jehan (the REAL Jehan) reminds Mari (the queen) of their former plans, that their children would grow up together and if one had a son and one had a daughter they would ensure they married so they could be real family, Mari hasn't forgotten. Jehan says she can't have children, the doctor took that chance from her. Jehan was the one who was tortured and had her womb removed as an "experiment". Anyone else starting to understand why Jehan is the way she is a bit more? I certainly am. I don't condone what she did, attempting to kill and actually murdering people over and over, but she's been through a lot!
But she's asking to hold the baby, Prince Ventillas! Mari says no, obviously, but that angers Jehan and she loses her composure completely, so does Mari. Jehan says Mari stole her life, her king, her CHILD. When Mari lashes out to protect the prince, Jehan stumbles and her dress catches fire! Ahhhhhh. Has the queen unintentionally just drawn this whole thing to a close?
Cas and the queen are on the run now, running from the fire with the baby, and Cas is hurt! But he's smart. He'll be ok right?
They climb up the arch of an aqueduct where they're safe from the fire. Even in the darkest times though, they find laughter… when the queen takes the prince from Cas, he's "wet" all over his tunic!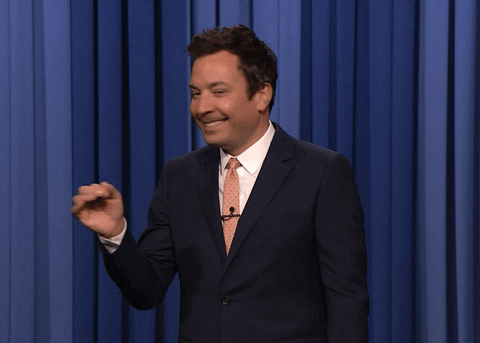 Oh, but Cas is a lot more injured than he let on. He's drifting out of consciousness and the queen's trying to keep him awake, and in his delirious state he asks the queen if she thinks Lena will keep the horse. I'm not crying, honest, I'm not.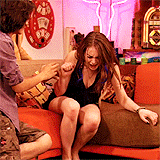 Ok, I've taken a minute to compose myself. I'm good! Let's carry on…
HOOFBEATS!!! Forgive my outburst, but CAS IS GOING TO BE SAVED!! AND LENA'S THERE, WITH THE HORSE. I might be crying again…
Cas wakes up in the palace in Elvira, with little Clara tucked under his arm and Lena sat cross legged on the bed and she's holding a sleeve of a dress…
They found Cas and the queen all because of a sleeve and Bittor's good sense to take it to a dressmaker! That's how they tracked down the town Jehan was staying in, and Esti's ok!!! Despite the deceit, King Rayan is obviously deeply in love with Mari, and went with Lena and Bittor to track down his wife and their child.
Lena is home, and Cas will be going back to his home in Palmerin soon. I'm so glad Lena has forgiven Cas, whether they get together or not, they balance each other out so well and I'm relieved that they'll leave things on good terms.
(I'm lying, I'm completely and utterly bitter because that moment where he just kissed her hand? No. That was A MOMENT. They have something special and I am a hopeless romantic.)
So, Cas is officially being named a queen's man! I can't think of anyone who deserves it more.
Ventillas did not go to Coronado as intended, and Cas isn't surprised! Neither am I to be honest. I think Ventillas truly needed to get away and just be for a while, let himself come to terms with the loss and find himself anew.
On his way back to Palmerin, Cas stops at Patalon, he sees no sign of Princess Jehan's spirit, meaning hopefully she found peace, but being the good person he is, Cas brought a shovel with him, and despite all she did, he buries her and the man who loved her and set the coins she had commissioned on top of her grave.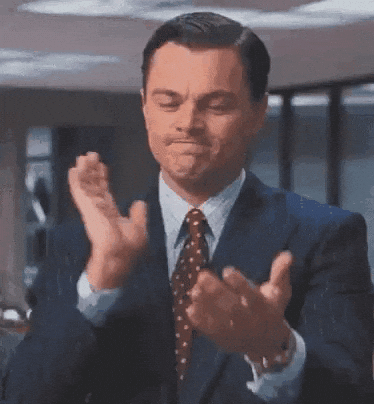 Five months on, Cas returns to Izaro's grave with Father Emil so that he can say a prayer for Izaro, as he had asked Cas to do so long ago.
LENA CAME BACK!
He finds Lena removing stones from the mare's hoof. She's wearing Palmerin colours (and put ribbons of the same colour through the mare's main, so cute).
The mare has a name now too! Lena let Clara name her and she named her….
Clara!
So it turns out, Cas wrote to the guild to request a historian, and we all know who he had in mind! But they refused unless they could come to a compromise… Lena isn't alone! Her family has come too.
Lena won't finish writing her grandfather's history, but she will log Palmerin's history, with Cas by her side.
___
What an ending!
Thank you all so much for joining me in this readalong! I hope you've enjoyed it as much as I have, and be sure to share your photos on Instagram to enter the readalong giveaway and to celebrate reaching the end!
We'll be back soon with a readalong for our next book, so be sure to look out for more.
In the meantime, have a wonderful weekend!
Love,
Shannon