Stunning photo by @bookswithbenefitspod!
Hey fairies!
Welcome back to day 4 of our readalong of The Foxglove King! We left off at a crucial moment 👀 and I need to know how Gabe and Lore will react! Let's get comfy, and get reading!

Today we're reading from Chapter 26 to the end of Chapter 32.
---
Please be warned, the following section will include spoilers for The Foxglove King by Hannah Whitten, from chapters 26 to 32. Please only read on if you've finished this section!
-!SPOILERS!-
Gabe wakes up with something digging into his back… and so does Lore. 👀 They've received an invitation to a midsummer ball on Lore's birthday. No point in worrying about it now though, they're off to the library!

Malcolm eventually helps Lore and Gabe with their hunts in the library. His theories and the fact that Anton has also been searching in the library make be all the more suspicious of the Priest Exalted and his brother. What are they up to?
Things get stranger when Bastian arrives with the very book Malcolm wants to show Lore… and he found it in his fathers study.
Only one Arceneaux can control this power and Bastian drops the bomb on them all that August is dying, so it seems he's working on a last ditch effort to save himself.
Bastian believes his father is involved. Gabe wants to tell Anton. I don't know if that's the best idea though? There's still every chance he's involved. What do you all think? Can Anton be trusted?
Gabe has an idea that maybe Anton wanted Lore here to disrupt August's plans somehow. I think he has way too much faith in him, it's understandable since he's very much a father figure to him, but something about this just feels sketchy!
It's all on hold for now though, they have a tea party to attend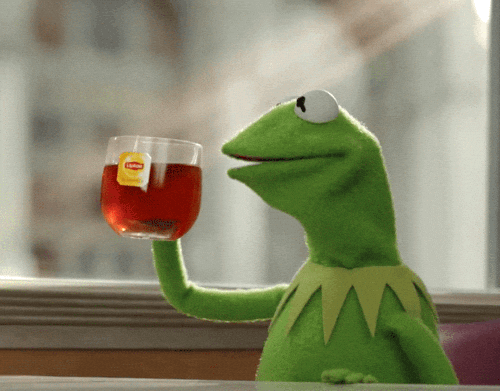 Lore and Bastian work out between them that Bellegarde is in on the whole thing. Can we trust no one????
The tea party works out nicely though, they get some much needed intel. Gabe isn't happy that Lore is going with Bastian, and we finally get some insight into why Gabe is so against him. He also admits he knows his feelings aren't entirely fair, but he's jealous of Bastian. I like Gabe.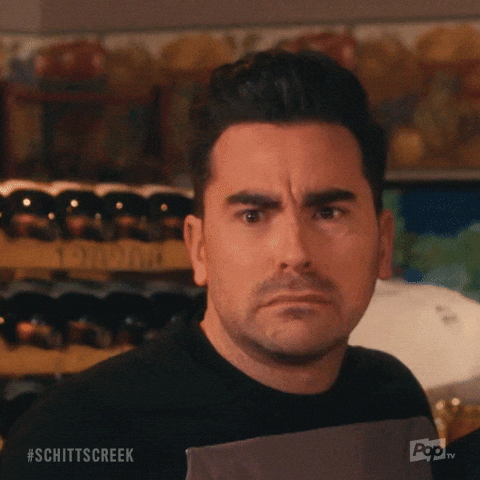 So the only way they can get intel on the cargo movement, is to try get themselves in there to work, and the only way they can work, is if they lose a fight to be offered the job… but it's Lightweight night and only Lore can fight. Eek! We're about to see what our girl can do! Or… maybe not? Since she has to lose!
It's all interrupted by a raid and Gabe is adamant they need to leave. Just as Lore is about to tell Gabe how she really got Mortem, they're interrupted. Will they ever catch a break?
They're being attacked, Gabe is down, Bastian isn't doing so good. Lore's quick thinking reaction is to channel Mortem… Oh dear. He turns to stone. Gabe comes around and he's absolutely mortified, at least he's not MORTEMfied! What a pun!
They're in agreement that he needs to be moved, and Lore knows just where to go. It's time to pay Mari and Val a visit.
They're both more than happy to see their adopted daughter, despite the fact that last time Val saw her, she'd just sold her out. Lore's not angry any more though, she knows why Val did it. Oh I love a reunion.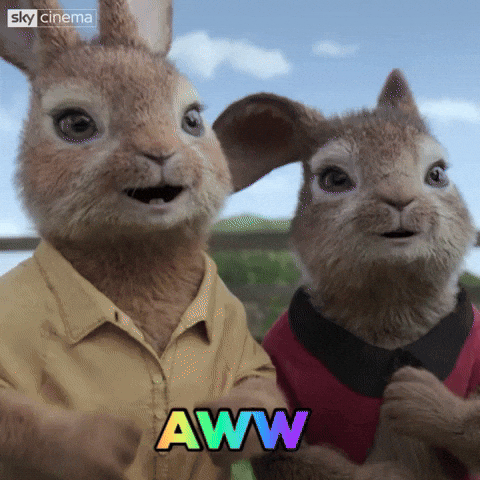 Between herself and Gabe, they manage to unravel the Mortem, and Milo begins to breathe. They carry him out and into an empty warehouse, hoping he'll think he had a hallucination and nothing more when he eventually wakes.
Luck seems to be on their side, Mari and Val know about the cargo movements and whatever it is, it's being taken deep into the catacombs. Ok so maybe not lucky, but they know more now than before?
They plan their trip into the catacombs for the following night. Gabe is against it, either because he wants to protect Lore, or because the Church forbids anyone to enter the catacombs without special dispensation. When Bastian argues Gabe doesn't want to shred his honour, and Gabe has no response. I'm disappointed.
Even after Bastian departs, Gabe has nothing to say, so Lore goes into her bedroom, alone.
Oh, but she's not alone for long! When her door opens and it's Gabe, she walks straight for him and then, they're kissing. It's all heated until Lore grabs for Gabe's belt, then he stops. Neither of them speak and then again, he's gone.
---
Eek. What a moment to end on. I wish Gabe had stayed, I wish he'd spoken, I wish he'd stand up for what he believes and wants rather than what he thinks Anton would want or expect of him. Sigh!
Let's see if he'll change his tune in tomorrow's final section!
What do you think is next for Gabe, Lore and Bastian?
Do you have any idea who's responsible? I feel like it still could be a handful of people!
Any theories on why Lore can't channel Mortem with Bastian close by?
Love,
Shannon