Gorgeous photo by @vibrantreads
Bonjour, good day!
Welcome back to the third day of this readalong! I've LOVED reading all of your comments in the previous days – it seems like you guys are enjoying this books so much and that makes me so happy! I'm finding it so hard to stop at the daily chapters each day, which means I am loving this book!
It's time to discuss today's chapters. Are you ready?
Please be warned, the following will include spoilers for A Curse So Dark and Lonely chapters 17-23 inclusively. Read only if you've finished those chapters!
-!SPOILERS!-
Wow, SO MUCH happened even though they we stayed at the inn the entire time (and even though we stayed in one location for all of those chapters I didn't get bored for a second). The end of the last chapters was really intense, and Rhen and Harper got into an argument when she snuck off to take food to the inn. Now, let's go over everything that happened!
When they get to the inn, Harper thinks that Rhen hasn't paid anything for the help and housing, but she founds out that Rhen paid Evalyn for 6 months worth of lodging and that surprises her. She expects him not to be considerate about that stuff, and I'm glad that he is. What kind of guy would he be if he didn't? Rhen has been so sweet honestly.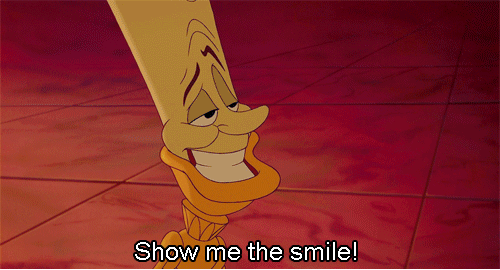 All of a sudden, a group of men come to the inn and try to take over it and threaten to burn the inn down if people don't leave. We recognise some of them, and they claim that the royal family is dead… but prince Rhen is right there. We learn that these men are from Syhl Shallow (where the queen is Karis Luran) and they are claiming land – we can definitely sense an invasion! And this is where things get interesting…
Harper steps up and says "You dare threaten the first daughter of Disi?". I loooove the way this is going! Also, when she says that and Rhen looks at her like she's grown a second head is just hilarious. Harper carries herself with such conviction and she totally comes across as a kick-butt princess! I LOVE the way that went down.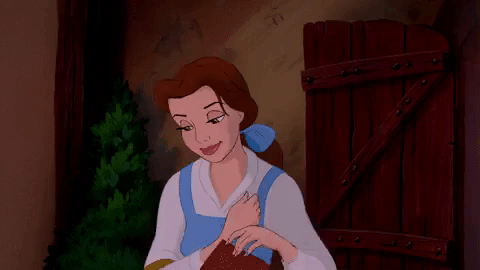 Rhen and Harper have a a great conversation at one point, and when Rhen puts her hair behind her ear she reacts badly saying she knows what he is doing, because she knows that he is good at seducing women. It's such a good point because how can you trust someone that you know is needs a someone to fall in love with him? It could all be fake. I would have trouble trusting him too!
Grey and Harper have a knife throwing session where Grey teaches her how to throw knives (his dark humour is always fabulous) and at some moments I am thinking is something going to happen with Harper and Grey? But then Rhen comes along and you can just see that Grey is so loyal to Rhen. We also have another appearance from Lilith, and she always creeps me out!
So one of the key things we learn in these chapters is that Emberfall is at risk of an invasion. Rhen and Harper come to a deal and have an awesome heart-to-heart when they are playing cards (when she hugged him and that shocked him totally made my heart melt!). Harper is going to pretend to be the Princess of Disi and they are going to form an alliance and Rhen is going to try to get Lilith to take Harper home… which I can already feel will end badly because HELLO it is Lilith and she is awful! Lilith also tells us that she isn't the last sorceress so I wonder how that is going to pan out?
I am SO excited to read the next chapters because Harper is going to be pretending to be a princess and this also means that Rhen and Harper are going to have to fake a sort of alliance and I LOVE the whole thing!
---
What did you think of these chapters? Are you as scared of Lilith as I am?
I cannot wait to read tomorrow's chapters with you!
With Love,
Anissa