Stunning photo by @starlight_and_fairytails_!
Hello Fairy Family!
I hope that you're all loving Belladonna so far! It's now day 3 and things are really getting interesting!
But before we start reading, we have our secret giveaway! What's that? Oh, just a chance to get your next FairyLoot for free as a reward for reading! Doesn't really get better than that! And your chances are so good too! We don't really announce this anywhere else as we truly want the person from the readalong to win! If you'd like to try your luck, all you need to do is follow these steps!
Take a photo of our edition of Belladonna
Include the hashtag #FairyLootBelladonna (very important!)
Do all of this by the end of October 26th
Mention down below in your comment that you have entered and include your Instagram handle (also super important!)
Good luck!
Today we'll be reading from Chapter 19 to the end of Chapter 26, let's jump in!
---
Please be warned, the following section will include spoilers for Belladonna by Adalyn Grace, from chapters 19 to 26. Please only read on if you've finished this section!
-!SPOILERS!-
Sylas and Signa end up in close quarters once they get to Greys, literally. They're bundled into a closet together to avoid being seen by passersby. Signa can't help but imagine what it would be like to kiss him. But her thoughts are interrupted by Byron, Elijah's brother, talking… to Marjorie. They're arguing about Elijah it seems. She wants Byron to stay away from Percy… is she… romantically involved with him? Or Elijah? Something fishy is going on. It ends with Byron slapping Marjorie and Marjorie telling Byron that Elijah will always be the better man.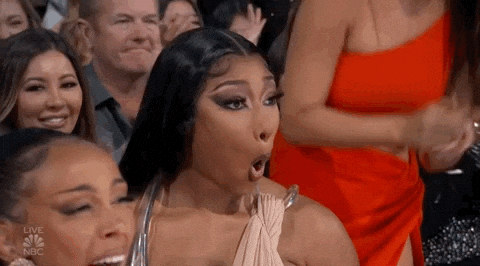 They find letters from Lillian, imploring Elijah to stop running Greys to the ground because Percy is to inherit it. So he was ruining the business before Lillian even died, interesting.
No rest for the wicked – as soon as she's returned to Thorn Grove it's time for her lesson with Death!
Death lets on that he's been trying to help Signa all this time. He couldn't stand by and see how her guardians treated her, and so he picked them off one by one. That's… disturbingly sweet. He tells her everyone he touches dies, but her. He can feel her. He can interact with her, he no longer feels lonely anymore.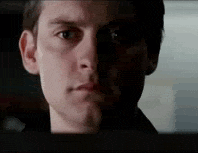 While Signa is with Blythe the next day, Death arrives. He's not here to take Blythe, but to warn Signa that Blythe will be gone before the week's end. Signa's time is running out. Death wants to help Signa, he'll do some sleuthing of his own while Signa searches the library tonight. At least with one more person on her side, she might be able to save Blythe in time.
Sylas can't sleep and ends up bumping into Signa as she heads to the library. Two hands are better than one, so he accompanies her and they search for books on botany. Two hands become three hands (although one pair is incorporeal) when the library ghost, Thaddeus, helps and finds the information Signa is looking for. I want a library ghost.
Percy is ordered by Elijah to accompany Signa on her "errand", so they both head into town, to the apothecary.
They secure the calabar bean, but as they leave the apothecary Eliza and Charlotte bump into them. Percy immediately tells them they haven't come from the apothecary and they're invited to have tea with them and Lord Wakefield. Just what you need when you have poison in your pockets.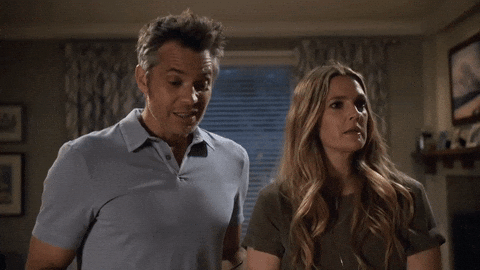 Everett Wakefield seems quite smitten with Signa. The girls are not so happy with Signa's debut though. They seem to think Signa's arrival will hinder their chances at securing a good match, with her stance everyone will want Signa… I'm not feeling the chemistry between her and Everett though… her and Sylas on the other hand…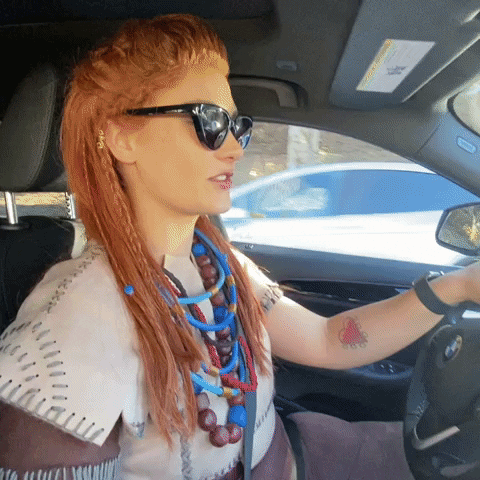 With a final farewell from Everett, Signa and Percy can return to Thorn Grove and administer the antidote to Blythe.
---
At this point, everyone feels sketchy and I trust NO ONE! I'm really hoping they can get to Blythe in time!
See you tomorrow for day 4!
Love,
Shannon