Amazing photo by @thecrazyreader!
Hey fairies!
It's the fifth and last day of our readalong of Blood Scion by Deborah Falaye. I am so nervous to know how this ends!
Grab a snack and let's dive in and see what this last section will bring!
Today we're reading from Chapter 35 to the end of the book.
---
Please be warned, the following section will include spoilers for Blood Scion by Deborah Falaye, from chapter 35 to the end of the book. Please only read on if you've finished Blood Scion!
-!SPOILERS!-
On the cliffs, Dane tells Sloane all about his time away. How a group of Scions spared his life when he would not have readily done so for them. Then, he opens up more and tells Sloane he never wanted to be a soldier, he only became a soldier because he thought it would give him the chance to save his sister. She's imprisoned in Cliff Row, because his parents were part of the rebel group they call the Blades. His sister knew and saved Dane, ushering him away. She was tortured and imprisoned. The Blades came for him and helped him change his identity. Omari Wells became Dane Grey and Omari made Dane's life ambition saving his sister.
Dane – Omari – vows that if Sloane wins Faas's bullets and is chosen to meet with Olympia and the royal bloodlines, he'll ensure she has a chance to meet with the Blades. Then, he offers her a necklace that once belonged to his mother, he gives it to Sloane to remind her of the cause, to urge her not to lose sight of her humanity in her fight to do what's right. Then, Omari and Sloane give into temptation and kiss.

In the end, Sloane and Amiyah are the only recruits on their squad left. Each with two bullets. Faas forces them into a fight to the death. Only one can live. While Sloane says she can't do it, Amiyah says they have no choice and urges Sloane to fight. Kill or be killed. They fight and Sloane sees that resigned withdrawn look on Amiyah's face and knows she's taken herself to that place where she feels no remorse and will do whatever it takes to win. Sloane has no choice but to fight back and she's left crying over Amiyah's body whispering that she's sorry.
She's done it. Sloane is going to meet with Olympia and the other royals.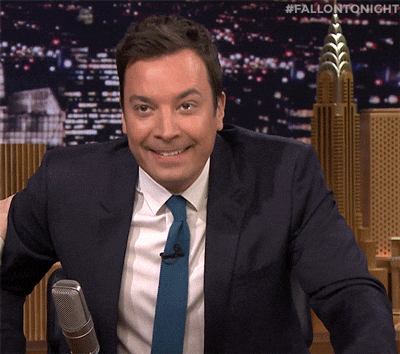 When Omari promised Sloane he'd help her meet with the Blades, I didn't think Lieutenant Caspian would be one of them, let alone second in command! Clearly Sloane didn't think so either. After some convincing, Sloane promises Caspian she'll help him get to Ilè-Orisha to find the Shadow Rebels. She leaves Caspian and Omari, but not before letting a lil' cheeky spurt of her àse fire out through her palms.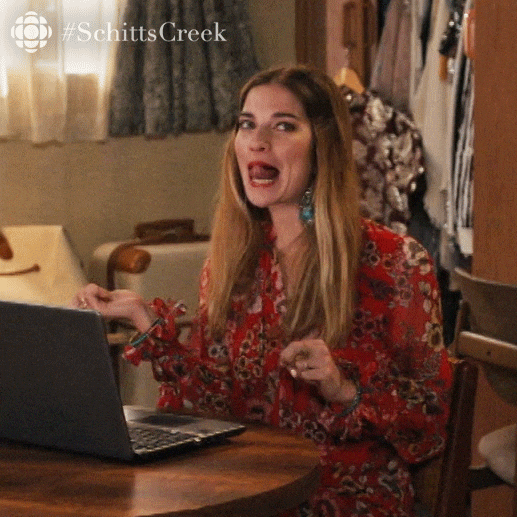 Olympia asks Sloane her name, and Sloane wastes no time, going straight in and introducing herself as Sloane Folashadé, daughter of Adelina Folashadé aka Margery North. The soldiers waste no time getting their guns trained on Sloane and Faas – ever the narcissist – says he always knew there was something different about her. And yet, Faas, you did nothing about it?
Olympia gets wayyyyy to close to Sloane, she thinks her mother was the Scion, not Sloane. She seizes her chance and lets her àse run free and sends her flames through her palms to where she touches Olympia. In her fury Olympia demands she be killed and gunfire crackles everywhere.
One by one, Sloane takes down the royal bloodlines, leaving Olympia last. She's done it! They've won. The Scion's can be free of the oppression of the Lucis. Sloane greets Omari, telling him the news and they share a kiss. Then… he clamps something around her throat, an iron collar spelled by àse that leaves Sloane burning. Then soldiers arrive, surrounding not only Sloane and Omari but Caspian and the rest of the Blades. He sold them out! He's sold out Sloane and the Blades for his sister! I did not see that coming.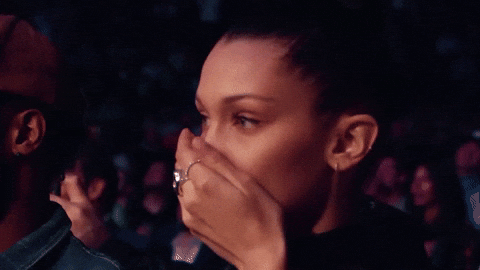 As officers lead Sloane across the courtyard and into a torture chamber, Sloane recognises someone, it's Baba. It can't mean anything good that he's here. Theodus appears and asks Baba if he wants to tell Sloane what's going on, he calls him Elijah… then he just casually drops in that he's Sloane's father?
Baba doesn't deny it, just apologises. Baba is the former Lord General, Elijah Sol. Damn I didn't see any of this coming?????
Theodus is the Blood Scion from the prophecy Semi told. His plan is to cleanse Nagea of every trace of magic it has left. He sounds worse than Olympia. Any chance we can bring her back?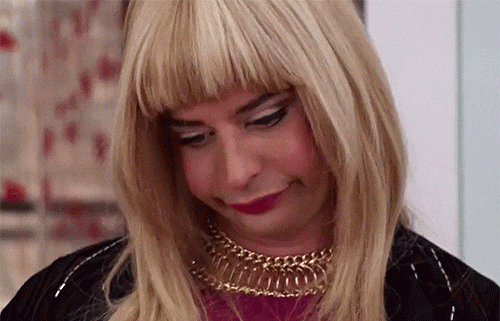 Omari and Theodus were in it together all along. Did Omari ever actually have feelings for her?
Sloane and Baba have guns pointed at them and a countdown begins. Has Theodus no mercy? This is his daughter and his father?
Sloane has more power over her àse now than ever before. She's adamant no spell can keep it from her, her magic belongs to her and no one else. Baba grabs her and tries to get her to regain control over her àse but instead a chant begins inside her, calling to Shango. And Shango… has answered.
---
What an ending! I have so many feelings right now!
What do you think will happen in the sequel? Deborah Falaye has promised a darker, more brutal and thrilling sequel filled with themes of vengeance and freedom! I can't wait!
Make sure you drop all of your thoughts in the comments. I hope you loved Blood Scion and enjoyed the readalong, as always thank you for joining us!
See you very soon for our next readalong!
Love,
Shannon