Gorgeous photo by @mayushiibooks
Hello fairy friends!
It is day 1 of our Readalong of Bone Crier's Moon by Kathryn Purdie and I am so excited to get into this book!
Before we jump in though, how is everyone? Read any five star worthy books recently? Let's catch up in the comments!
Alright, now that we're all caught up, let's get on with the readalong!
Today, we start from the prologue and we will be reading to the end of Chapter 10! Grab a beverage of your choice and snuggle down for a reading session and then join me in the comments to chat about it!
Please be warned, the following will include spoilers for Bone Crier's Moon Chapters 1-10! Read only if you've finished those chapters!
-!SPOILERS!-
We begin with the prologue where a young boy is witnessing his father's death at the hands of a Bone Crier, what a way to start!
So, Bone Crier's are mysterious siren-like women from legend, who lure men to bridges with a song from a flute carved form bone. The young boy Bastien, watches as a woman in white dances with his father and then she kills him! She flees leaving the boy with a dead father and a lesson seared for ever in his memory… "believe every story you hear."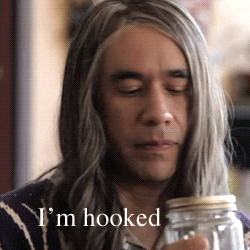 We meet two Bone Criers, Sabine and her best friend Ailesse and learn about their grace bones. Through obtaining these bones they can take on the animal's characteristics, ooooh interesting! But wait, Ailesse is about to take on an actual shark?! This girl is fearless.
We learn that as daughter of the matrone, she is the heir of her people and once she has her third grace bone she can become a Leurress- a ferrier of the dead. But before she can, she must complete her rite of passage by killing her soulmate- her amouré. A necessary price demanded by the Gods for the safety of this world. This is heartbreaking, what kind of cruel Gods are these?
I like how we can already see the difference between their personalities, Ailesse is bold and seems un-phased that one day she will have to kill the man she loves, whereas Sabine can't stomach killing. Will Sabine ever be able to take a life to fulfil her destiny of becoming a Leurress like her best friend will soon become?
Oh okay, so half of the Leurress' powers come from their grace bones and the other half from Elara's Night Heavens, the goddess' moon and star light. I must say, I'm very excited to learn more about these Gods!
Ailesse seems to have put her life in danger, hunting the shark to impress her mother. But she didn't exactly get the reaction she expected from her. The matrone disapproves because the hunt for a grace bone shouldn't compromise one of their lives, as their numbers are so few. I can understand that but she still seems a little…cold? What are your thoughts on her? I can't help but feel bad for Ailesse.
The more I learn about the Leurress, the more I want to know! We learn the importance of their duty and how they ferry the dead through the gates of the Beyond. There's some really cool details too! Such as how each ferrier wears a bone from an animal that gives her the ability to see the colour of the dead, I am intrigued!!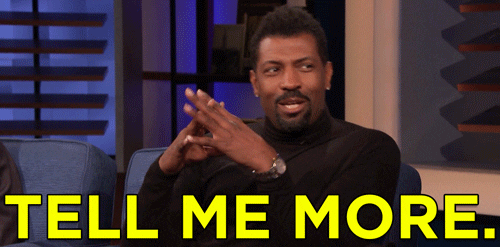 Oh damn! With the full moon approaching Odiva asks Ailesse if she intends on bearing a child. She lies and says she will- but really she has no intention of providing another successor in their line. Oh wow, this just got more interesting!
She will kill her amouré on the bridge during her rite of passage, as possibly falling in love with him and then killing him- is a cruelty she can't face. This is so sad 🙁 If she can resist her amouré, she'll have the strength to resist the ultimate siren call- the song of the Beyond. But will she really be able to resist her soul mate?
Okay so Sabine will be Ailesse's witness to the rite of passage. The pressure is on for Sabine to kill to obtain her grace bones and become a Ferrier too but does she have the heart to kill?
Oh my, so it turns out that if a Leurress doesn't kill her amouré, after a year they're both cursed. The magic of the unfinished ritual will cut his life short and hers. This is so brutal!
We meet Bastien again, older and hell-bent on getting revenge for the death of his father. He has been hunting the Bone Criers along with his two best friends who lost their father to one too. There is definitely some tension between him and Jules, once they've had their revenge will they get together?
It's the night of Ailesse's rite of passage already and Ailesse is feeling confident in her decision to kill her amouré, believing the man the gods chose for her tonight is fortunate.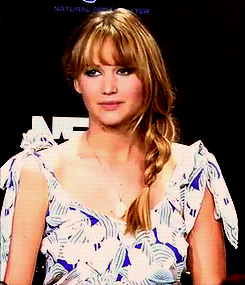 Sabine believes the Gods shouldn't ask them to make a sacrifice like this and I'm with her on that one! However Tyrus does sound like a God you wouldn't want to get on the wrong side of.
Here we go, the grace bones have been buried under the bridge, Sabine is watching from a safe distance and Ailesse puts the flute to her lips, the rite of passage ritual is about to begin!
So Bastien's plan is to pass off as the fated boy the bone crier lures, whilst Jules takes the grace bones form under the bridge weakening the woman and Marcel distracts the real amoure. I think I see where this is going…
He hears the melody as they approach the bridge and ooooh they see each other! As they dance, she's curious about him and thinks about kissing him- the tension people!!!
But before Ailesse can finish the dance and take Bastien's life, Jules has exacted her part of the plan and has taken one of her grace bones from under the bridge! Oh no!
As she draws her ritual knife, Bastien draws two!! He's going to try and exact revenge for the death of his father!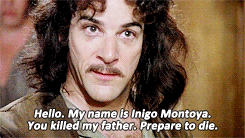 Oooh they're fighting but without all of her grace bones Ailesse has lost her edge and the bone flute too, that's not good…
Oh no! Bastien has Ailesse at knifepoint and Ailesse tells Sabine to run and warn her mother that the bone flute had been lost. I would hate to be the one to give the matrone bad news…yikes
Damn! Because they are soul bound if she dies-he does too? That sure throws a spanner into Bastien's plan. Marcel confirms he hasn't seen another soul mate so Bastien has to be her amouré! But he doesn't believe Ailesse, he's still determined to kill her!
I knew Odiva was dodgy, she's praying to Tyrus? And what is that necklace she hides away when interrupted by Sabine? What strange ritual is the matrone doing? why does she pray to Tyrus and not Elara?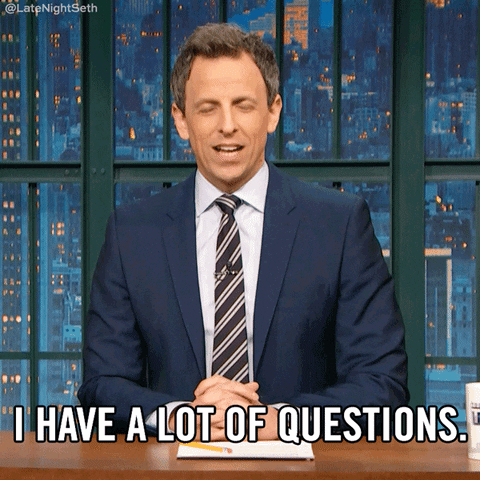 I like that Sabine trusted her instincts and lied to her about the flute being lost, does the loss of the bone flute mean more to her than her daughter?
To be fair the bone flute is majorly important as it opens the gates on ferrying nights. Without the bone flute, none of the dead, near or far, can move on to the afterlife. At least if Odiva believes Ailesse's amouré has the flute she will rescue Ailesse-if only to get the flute back.
Side note How terrifying do the chained sound though? They feed on the light of souls, excuse me?!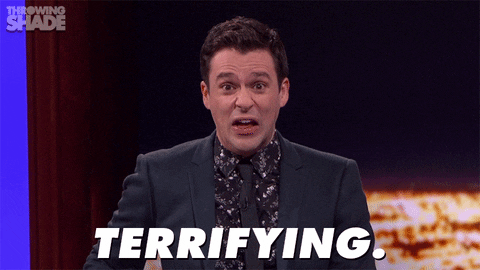 Odiva tells Sabine not to pursue Ailesse instead she needs her to hunt for more grace bones but Sabine has the uneasy feeling that she wants something more from her, something she won't like. What could that be?
Yay! Sabine is determined to save her friend, she will kill to obtain more grace bones if that's what it takes to save her! I love their friendship, I just hope she gets to Ailesse before Bastien takes his revenge.
---
Wow what an exciting start! I'm already loving how this is set up with the gods and the magic of course! What is everyone thinking so far? Any characters you're immediately drawn to? And do you have any theories as to what the matrone is up to? Let me know in the comments, I'd love to hear your thoughts!
See you again tomorrow!
Love,
Codie