Stunning photo by @oliviareadsalatte
Hello everyone!
It's day 2 of our Readalong for Bone Crier's Moon!
We left off yesterday with such a cliff-hanger! Ailesse and Bastien are now soul bonded which means Ailesse must kill Bastien to complete her rite of passage. But Bastien is determined to avenge his father's death by killing Ailesse! Will either of them go through with it? I'm very excited to find out what is going to happen! So without further ado, let's read!
Today we're reading Chapters 11-19!
Please be warned, the following will include spoilers for Bone Crier's Moon by Kathryn Purdie Chapters 1-19! Read only if you've finished those chapters!
-!SPOILERS!-
Oh phew Bastien hasn't killed Ailesse…yet
Instead they are going to hold her underground in the catacombs where she will be weakened without access to the moon and star light- that's a smart move! But wait, the new plan is to use her as bait, they're going to try and take on the matrone, I can't imagine that's going to end well!
I love how these two are just exchanging death threats
Turns out Jules had the bone flute all along but she snaps it! Oh noooo! Without the flute the dead will wander the land of the living and wreak devastation. So Ailesse must hunt a golden jackal and carve a new flute from it's bone. But can she find a way to escape and find this creature from legend before the new moon?
Bastien is starting to have doubts, what if she really is his soulmate? If so, that means his father was truly soulmates with the woman that killed him and he can't accept that.
Does anyone else feel bad for Jules in this situation? She's clearly feeling threatened and understandably so. The boy she is in love with is soul bound to another, but she did also break the bone flute so…I don't feel too bad right now!
Bastien thwarts Ailesse's attempts of escape and she wakes up to find him sleeping at her side? Things are getting cosy and I love seeing her goad him!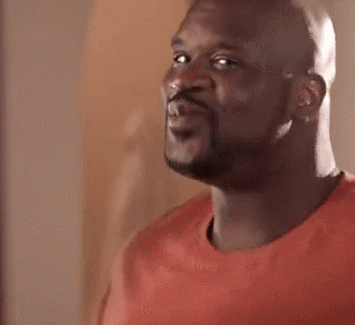 So Marcel who seems to be the Hermione of the group-I'm immediately attached- has a plan to find a way to break the soul bond so they can kill Ailesse without killing Bastien too. Ailesse is sceptical that it can be done, will this bide her enough time to escape?
Wow okay, so a silver owl appears and leads Sabine to where Ailesse is being held, was the Owl sent by the Gods? Damn she almost had Jules but she flees underground and now the matrone is here!
Meanwhile Bastien and Ailesse are getting to know each other a little more, this seemed to start off well with Ailesse challenging his misconceptions of her and her kind. He didn't know that they ferry the dead, That's changed everything you thought you knew huh Bastien?
But it gets tense real quick when Ailesse brings up the fact that she never knew her father. Will Bastien start to see that what the Bone Criers do is necessary and that they have no choice in it?
Hhhhm Marcel reminds her of Sabine and they are around the same age? Will we see any development between the two?
Interesting, so Ailesse's biggest secret is that no one but her call kill Bastien-if they do, she dies too. The curse goes both ways! A secret that didn't last long as Marcel soon figures it out, they know the matrone won't kill him, she won't risk her daughter's life too… will she?
Ailesse sees killing Bastien as unavoidable, as the gods chose him, "The sooner I kill Bastien, the better I'll feel. We can work out our differences in the afterlife"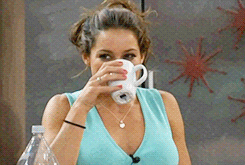 Odiva won't let Sabine follow them into the ravine and says she must kill to obtain another grace bone and won't be allowed back to the Chateau until she does. That seems kind of harsh, no? I'm glad Sabine didn't mention that mysterious silver owl! Poor Sabine though, doing what she hates, killing an animal out of desperation to save her friend!
As Bastien, Jules and Marcel construct a scooby -doo- like trap for the matrone, Bastien seems to be catching feelings for Ailesse! He has to hold her close or she'll escape…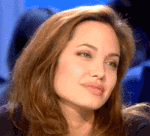 As Ailesse tells him of what they do as ferriers and explains about the chained, he begins to understand. But he can't get on board with the killing your soulmate part-yeah that'll be a hard sell!
When Ailesse tries to defend her gods to him, it turns nasty again! They both believe their actions and beliefs to be justified, is there any hope for these two? Do we also think Jules will cause trouble between them? Things have been real awkward between her and Bastien…
Just as they are about to come to blows the formidable Odiva has arrived! Their agreed exchange, doesn't go to plan as Bastien wasn't aware that as the matrone, Odiva has five grace bones-not three. Ooooh sneaky!
Woah just before Ailesse attempts to jump to her mother the explosion happens! Ailesse is holding on to the chasm wall for her life- Can her mother reach her before she falls?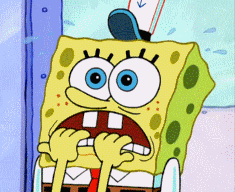 Wait there's the owl again, it gives her strength somehow. It has to be from Elara!
Oh wow with Spiderman like ability Odiva makes it to Ailesse but she can't save her! She abandons her daughter to her death once learning the flute has been destroyed, this is so heart breaking! Ailesse feared she wouldn't make the trade just for her and she was right. There did seem to be a hint of remorse there, what do you think? Does Odiva truly not care for her daughter and heir?
Just as it seems Ailesse is about to fall to her death Bastien reaches for her! Is it possible Bastien isn't just saving her to save himself, maybe he has started to care?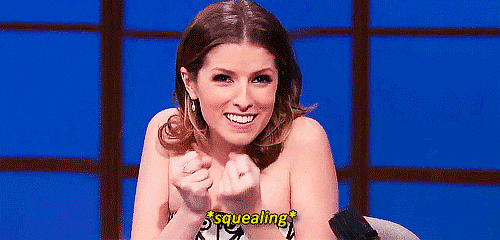 Sabine makes it back to the Chateau with her kill to find Odiva who claims Ailesse is dead?! Why is she lying or at the very least assuming Ailesse didn't make it? I get that the rush is on to hunt the all- but-extinct golden jackal, but couldn't she take a second to even pretend she's mourning her daughter?
Okay she says they must appeal to Tyrus, something shady is happening between her and the god of the Underworld for sure!! I had a theory this was something to do with the matrone's amoure but under her breath she murmurs that she didn't love her amour? Any theories guys?
Wow so Odiva said that Bastien also died the moment Ailesse did, she's clearly lying! I'm so glad to see Sabine isn't falling for this!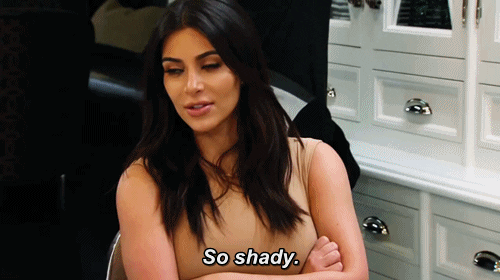 It's interesting how once she apologises to the Gods in front of the owl, she is forgiven and receives the graces from the Nighthawk she killed. More reason to suspect the owl has to have come from Elara right? Plus she had a vision of Ailesse which I'm assuming came from the owl?
The stakes feel so high now! Bastien's plan didn't work and Olivia has seemingly abandoned her daughter! Plus Bastien can't kill Ailesse without it causing his own death, at least without severing the soul bond between them first! Even if they can do that, will he still fall for her and ultimately abandon his need for revenge?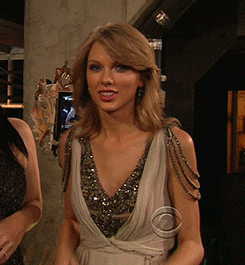 All I know is that I can't wait to see them interact more! We have to leave it there for today but boy am I finding it difficult not to read on. I can't wait to see what happens in tomorrow's chapters!
---
Don't forget to let me know your thoughts and theories and let's all chat in the comments!
I look forward to seeing you tomorrow!
Love,
Codie