Gorgeous photo by @bornabooklover
Hey friends!
It's day 3 of our readalong! I can't wait to dive in, how about you?
But before that, we have our semi hush-hush giveaway to cover! What's that? Oh just a chance to get your next FairyLoot for free as a reward for reading! Doesn't really get better than that! And your chances are so good too! We don't really announce this anywhere else as we truly want the person from the readalong to win! If you'd like to try your luck, all you need to do is follow these steps!
Take a photo of our edition of Bone Crier's Moon!
Include a hashtag #Fairylootcriers (very important)!
Do all of this by the end of the 25th of May!
Mention down below in your comment today that you have entered and include your Instagram handle (also super important!)
With that said, I know everyone struggled to stop reading yesterday, I know I did! So let's dive into today chapters! Today we're reading Chapters 20-31!
Please be warned, the following will include spoilers for Bone Crier's Moon Chapters 1-31! Read only if you've finished those pages!
-!SPOILERS!-
Bastien seems to be warming up to Ailesse as he holds her hand during her vision of Sabine. Oof, Jules is not happy that he saved Ailesse's life. But what choice did he have, if she dies so does he!
Did anyone else's heart break a little for Ailesse when she told them Odiva won't be returning for her? She only cared about the flute it seems.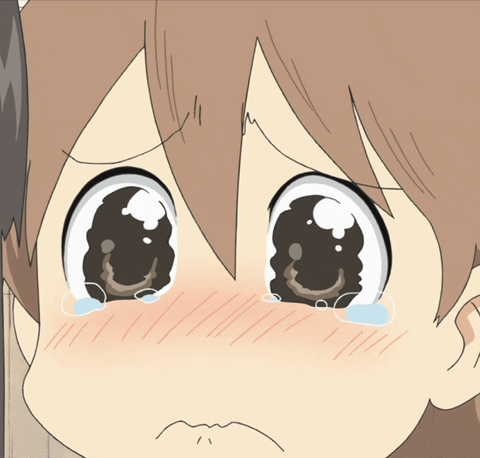 They need a new plan, with the matrone not returning they must find a way to break the bond between them. Bastien reassures Jules that once it's broken, he will proceed with his plan and kill Ailesse. But do we really think he will go through with this?
This book moves fast! It's already the new moon-the night the dead need to be ferried! But Ailesse is not looking great having been held in the catacombs for so long.
She has dreams of that mysterious owl again but her light from Elara is almost fully depleted. How long can she stay alive once that spark has gone? Surely hey will have to let her replenish it if they don't want Bastien to die along with her?
The soul bond still isn't any closer to being broken between Ailesse and Bastien but he is being adorably awkward around her!
We learn about the soul bridge and what's at stake if the dead aren't ferried tonight. They'll rise from their graves on their own and feed off the Light of the living, eternally, eeek!
Oh my! Marcel has the flute? Jules tricked her, ugh Jules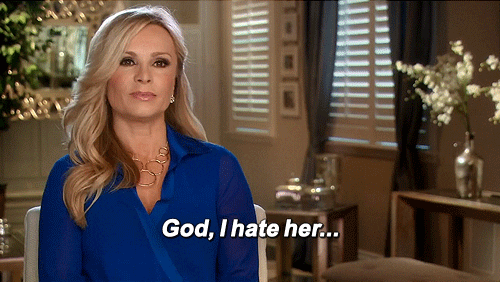 Interesting…there's another symbol on the bone flute, but it's a symbol of earth not water, what could that mean? Is that the key to breaking the bond? She tells Marcel the way to get to the bridge and about the two gates to the Beyond. It's the perfect distraction and she steals his knife!
Yes she escapes! She had the perfect opportunity to kill Bastien but she didn't take it. Is she having second thoughts about taking his life, has she become too attached?
So unsurprisingly Sabine is having trouble making her next kill and she's desperate to find an animal strong enough that it's grace bones will help her save her friend. None of the Leurress' have managed to hunt a golden jackal so they instead have a flute made from a ritual stag. I doubt this will work!
Odiva has invited her to observe the ferrying but this isn't usually allowed. Why does Odiva want her there? Is it really to make Sabine understand the importance of her duty or does she have something else planned? I am suspicious, what is she hiding?
And what did she mean when she said "time is at an end for all of us"?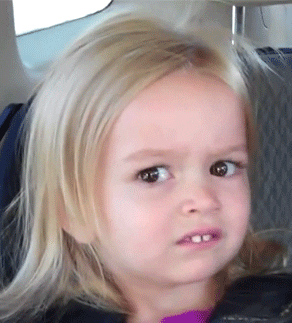 Bastien is more hurt than angry to find Ailesse has escaped and he did dodge Marcel's question of whether he really could kill her. As they plan to go after Ailesse to the soul bridge, Jules doubts that Bastien wants to find her just to enact his revenge and I'm with her on that one!
I love that we're finding out more about the history of the Bone Criers and how the first Leurress was the child of the Gods. They taught her how to ferry the dead but why must their rite of passage demand such a sacrifice?
The melody does lure the dead but there's no gates at the end! Oh crap..if their gates don't open tonight, no other ferrying gates in the world will! The ferries battle against the terrifying chained ones but the only way to defeat the dead is to send them through the gates as they can't be killed again.
This is a disaster but Ailesse has made it there with the flute, she plays the melody but it doesn't open the gates? Instead it lures the dead towards her…this can't be good. Did the gates not open because she hasn't completed her rite of passage? And why did Odiva seem more annoyed than relieved to see Ailesse with the flute? Is it because she has now been caught in a lie or is there another reason?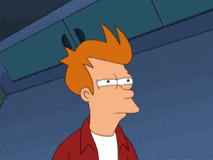 Yay for Bastien rushing to help Ailesse fight off the dead but oh no, Jules got there first and she takes the flute again! Thankfully Ailesse explains the gravity of the situation and she doesn't throw it into the sea. It doesn't stop Jules from attacking Ailesse though, ugh stop being the worst Jules!
There's magic at work here Ailesse doesn't understand as the dead seem to be lured to her and not the flute. If a song from the flute bound her to Bastien, what does that mean for her and the dead?
Odiva says she's as shocked as Sabine to see both her daughter and Bastien alive. Hmmm I don't believe that for a second. She is so shady, Tyrus accepted her sacrifices? What sacrifices exactly? Retrieving the flute was Odiva's main priority until a golden jackal appears! Is this a sign from Tyrus and if so, what kind of bargain or deal have they struck?
Ooh super awkward moment when Jules tells Bastien he can stop holding Ailesse's hand, yikes that's gotta sting.
She continues to be the absolute worst and wants Ailesse's grace bones in exchange for the flute. I understand that she's looking out for Bastien but really? The dead are going to literally consume people's souls without that flute! Priorities people!
Bastien has now accepted that he won't have Ailesse harmed but makes out he's just trying to save his own skin. Okay he's definitely caught feelings, but can his feelings for her trump his prejudice and thirst for revenge?
It seems to Sabine that Odiva has been praying to Tyrus in secret, murmuring of the sacrifices she's given him and something she wants brought back in return. Whatever it is, it means more to her than Ailesse, who or what do you think that could be?
Ooh interesting! Did Odiva choose Sabine as witness to Ailesse's rite of passage because she knew she'd fail? And did Odiva try to sacrifice Ailesse in this convoluted way to get something back from Tyrus?
I love how much bolder Sabine is becoming as she straight up asks Odiva about the necklace she wears that she keeps hidden. She says it was a gift from her amouré, who was exceptional and accepted her for what she was. But she said she didn't love her amouré right? So was this a different man?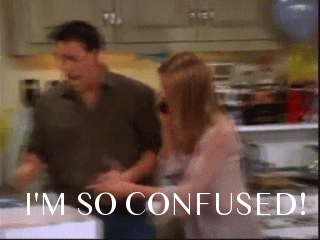 Woah the owl brought the jackal to Sabine! Does the owl want the jackal's graces to be Sabines or is it trying to ruin Odiva's plans? Can she take it's graces and make a bone flute too?
Oh damn Ailesse just dropped the bomb on Bastien. He didn't know that he only has a year to live, that his life is forfeit no matter what. The Gods always find a way! Unless they can break this bond they both will die in a year's time.
"What kind of raw deal is that?" say it louder buddy!
Ooh so it seems that Tyrus and Elara were married but were forced apart, never able to see one another again. Does this have something to do with the rite of passage and why the sacrifice is necessary? Ailesse says the Gods want them to overcome it. But is this some twisted way of saving the Leurress from heartbreak, like the gods suffered themselves?
"I can't listen to stories of gods who punish mortals because they can't figure out their own problems" Bastien has some good lines I must say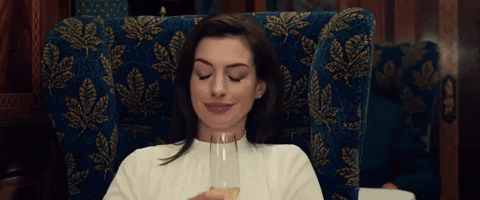 Still he seems to be accepting that what they do is necessary and is going to try and retrieve her grace bones, at least then she will be able to actually see the dead! I have hope for these two!
Today's chapters have been wild and I'm even more intrigued!
Did Sabine kill the golden jackal? Do Odiva's secrets pertain to the man who gave her that necklace? With the dead free to feed on the souls of the living, can they retrieve the bone flute in time for the next new moon? And can Jules and Marcel find a way to break the soul bond? The stakes are so high!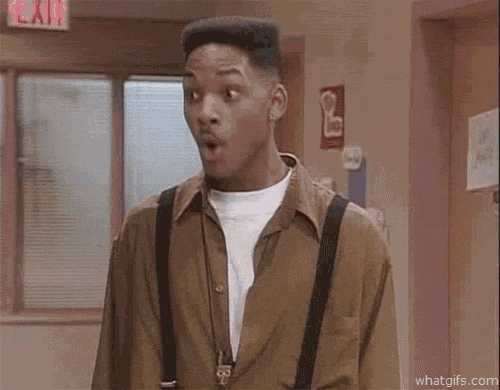 ---
I hope everyone enjoyed today's chapters and please let me know your thoughts and of course theories in the comments!
I'll see you again tomorrow when hopefully we'll get some answers!
Love,
Codie