Beautiful photo by @rebireads
Hey fairies!
Welcome back to day 4 of our readalong of The City of Nightmares by Rebecca Schaeffer! Things are getting tense, and with two sections to go I have a feeling these chapters will be full of drama!
Today we're reading from Chapter 21 to the end of Chapter 29.
---
Please be warned, the following section will include spoilers for The City of Nightmares by Rebecca Schaeffer, from chapters 21 to 29. Please only read on if you've finished this section!
-!SPOILERS!-
Ness meets up with Priya, and they're trying to connect the dots on who at the not-a-cult-cult would've sold out Ness's location to an assassin. At the moment their gut is telling them it's Cindy, or the Director. Interesting, very interesting.
They break into the Director's office and find a bunch of personnel files. When Ness reads her own, it sounds like the not-a-cult-cult want her to be afraid of Nightmares…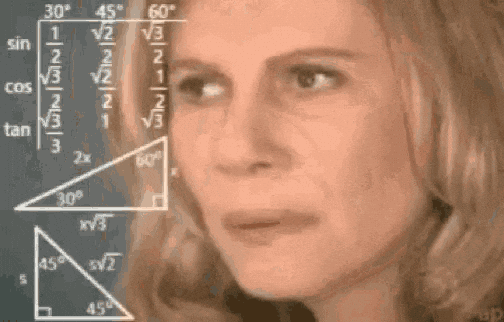 When Ness turns to show Priya, the Director has caught them, and he's pointing a gun at Priya's head. Oh dear.
It's a good thing Priya is there, cause without her I'm not sure Ness would've found her way out of this situation! Although, she does throw a cabinet on top of his scaly head, so maybe I'm underestimating her?
Well… it definitely wasn't Cindy trying to assassinate Ness then! She's an investigative journalist. I did not see that coming.
Ness goes to one of the only people she has left, Cy. Despite being a new addition to her life, he seems to already be a form of stability in Ness's life. She can stay with him as long as she needs.
Together, they come up with a plan. If Cy's friend sold out his location to his father, they might be able to find out who knew about their meeting… and that could lead them to whoever it is that wants them dead.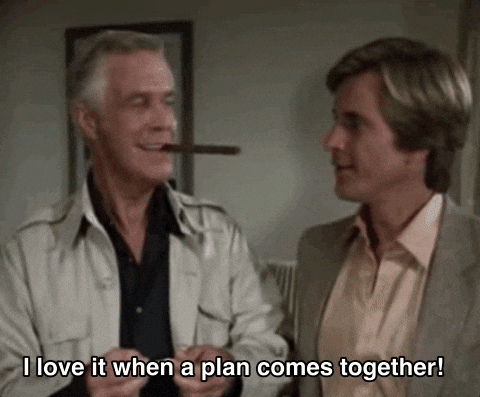 So, Cy and Ness are heading back onto the boat. Ness tells him he can go join the party if he wants, but he kind of opens up and hints that maybe the reason he does that, or did that on the first boat, was because he's lonely and in that situation, no one knows who is he, no one knows he's a Nightmare.
Ness asks him how long he's been in Newham – two months – and if he's made any friends – no. He has now though, he has Ness.
They laugh and joke together and before Ness knows it, she's stopped shaking and she's realising she feels safe with Cy.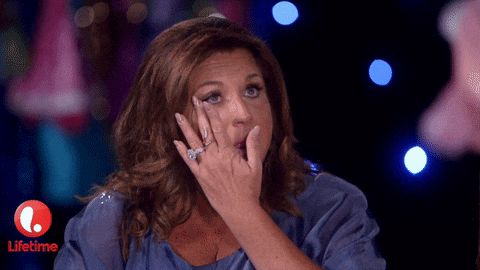 When they meet Dev, it really doesn't take them long to work out it was never him who ordered the hit on Cy, or who gave away his location. Dev's girlfriend Beth is another story though… She's here with guns blazing, literally, there's a lot of them, and they're pointed at Cy.
Cy and Ness are being taken away. Wherever they end up, it becomes clear they're catching Nightmares. When Ness argues that she isn't one, someone tells her she isn't yet. Are they turning people into Nightmares?
Without further ado, Ness and Cy are welcomed to the Newham division of Nightmare Defense by none other than famous Nightmare slayer, Charlie Chambers…
---
Well, I kind of saw it coming that Beth wanted Cy dead once he started explaining it… but I did not expect them to be taken to Nightmare Defense. This is bad!
Did you guess that Beth was responsible for ordering the hit on Cy?
How do you think they'll get out of this?
What do you think that person meant when they said Ness isn't a Nightmare yet?
I'm desperate to know what's happening. See you tomorrow for our final day of reading!
Love,
Shannon