Stunning photo by @darkfaerietales_
Hey fairy friends!
It's the final section, are you ready to find out how City of Nightmares ends? I am expecting a lot of emotions, a lot of drama, some fighting!
Today we're reading from Chapter 30 to the end of the book.
Grab a snack, get comfy and let's read!
---
Please be warned, the following section will include spoilers for City of Nightmares by Rebecca Schaeffer, from chapter 30 to the end of the book. Please only read on if you've finished City of Nightmares!
-!SPOILERS!-
Charlie Chambers is here to… well, I don't really know. Interrogate them maybe? What for, I don't know. Ness sees her chance to bring his arrogance down a notch though and pretends she doesn't know who the notorious Nightmare catcher is.
Newham just seems to be getting more and more corrupt. It's giving Gotham a run for its money at this point.
Ohhhhh, things are becoming clearer. Ness was never a target!! CINDY was supposed to be on the boat! How did I not put that together? Cindy was the target. Ness put a target on her own back after she went snooping! Eek.
Hold on… one of the assassins wasn't sent by Nightmare Defense, so there's STILL someone else after Ness? Place your bets, my money is on the Director.
Before Ness can even make sense of that though, Charlie wants to make a start… in turning Ness into a Nightmare.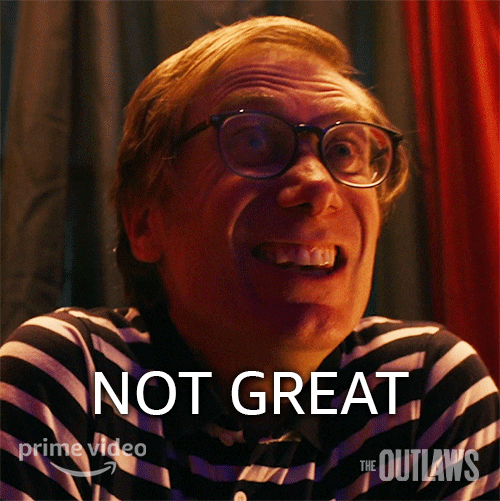 They make Nightmares, for training and for profit… and the not-a-cult-cult is one of their biggest buyers…
The nightmare doesn't exactly go to plan, Ness can lucid dream after all. What the nightmare does give Ness is clarity. Ruby did it on purpose. Her scholarship was fake, her father was trying to sell her. Ruby killed the two people that knew, her father, and the postman Nick.
Ness speaks to the Nightmare Phantom once more and they come up with a solution (kind of). When Ness wakes up and the Nightmare Phantom is beside her and breaks the glass with a mere flick of his finger… Ness starts to wonder if this was a mistake.
Mistake or not, Ness and Cy are free. Cy is hungry, Ness is tired. If Cy goes to Estelle to feed, Ness has to go with him and she really doesn't want to. She has another plan though. She lets Cy feed off of her. This is such a sweet moment considering he's about to drink her blood.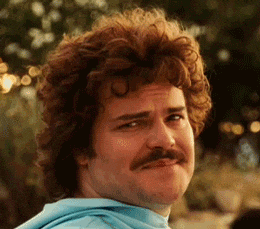 Once it's over with, Ness is out on another mission. This time, she's setting her sights on Mr Columb. Can we take a moment to talk about Ness's character growth? Holy wow, she's like a different person! I think a lot of it is that she's been forced to be brave, but I also think Cy has helped her see that not every Nightmare is bad, and I think her revelation about Ruby during her lucid dream has helped her heal a lot.
Anyway, Ness has done some digging. Mr Columb was fired from his last job. He helped a LOT of students get scholarships… and they all disappeared. Not only has she completely outed him, she's frozen his bank accounts. Ness casually tells him if he didn't hire the assassin to kill her, this shouldn't be a problem. If he did though, well, those assassins will be at his door asking for money, pretty mad, soon enough. Damn girl!
Ness fills Priya in on what happened, she seems as shocked as I was at how far Ness has come! She's not done growing yet either, she's applying for a job where Estelle works. I am so proud of her! We leave Ness and Priya as Cy enters the restaurant and Ness smiles, knowing she gets to introduce her two best friends.
OH BUT WE'RE NOT DONE YET!
We have a Nightmare Phantom epilogue. 👀 He's relishing his freedom… and now he's going to have some fun…
---
That ENDING. I am shook. So shook!
Did you guess Mr Columb hired the assassin? I fully thought it was the Director!
What do you think about what happened to Ruby?
What do you think is next for Ness, Cy and Priya?
Let me know what you thought about the book in the comments, would love to hear your thoughts on this one!
As always, thank you so much for joining us and I'll see you very soon for our next FairyLoot readalong!
Love,
Shannon