Gorgeous photo by @paperfury!
Hello fairies!
I hope that you're all loving Cruel Illusions so far! It's now day 3 and things are really getting interesting!
But before we start reading, we have our secret giveaway! What's that? Oh, just a chance to get your next FairyLoot for free as a reward for reading! Doesn't really get better than that! And your chances are so good too! We don't really announce this anywhere else as we truly want the person from the readalong to win! If you'd like to try your luck, all you need to do is follow these steps!
Take a photo of our edition of Cruel Illusions
Include the hashtag #FairyIllusions (very important!)
Do all of this by the end of February 2nd Mention down below in your comment that you have entered and include your Instagram handle (also super important!)
Good luck!
Today we'll be reading from Chapter 14 to the end of Chapter 21, let's jump in!
---
Please be warned, the following section will include spoilers for Cruel Illusions by Margie Fuston, from chapters 14 to 21. Please only read on if you've finished this section!
-!SPOILERS!-
Roman takes time training Ava. It's clear he's annoyed at some of the circus-like tricks she's picked up from Xander, like twirling her knives. It's hard to tell at this point if Roman sincerely cares, or if he just wants to one up Xander. Either way though, it seems to be working. Willow admits she thought Roman was cute the first time she met him, but they're more like siblings.
The next morning, Xander wants to know where she was. He's weirdly pushy about it…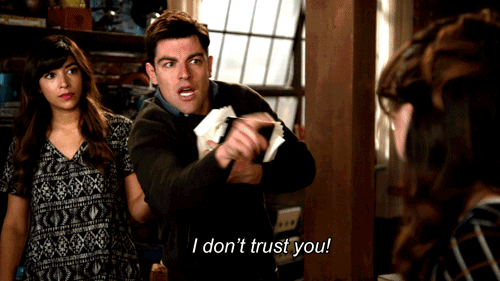 In between their training and their squabbling, Ava and Roman talk. She finds out he loved a vampire, that's why he's adamant that not every vampire is bad. I thought Ava and Roman were having a really sweet moment where he taught her to heal… until he stabbed her in the hand to make her learn again! Brutal!

They use a fake make-out session as a way to lure the vampires in. It's not all fake though, he gently brushes her cheek and that feels real! Suddenly the vampire is there and her teeth are in Roman's neck. Ava doesn't do it though, she misses and Roman kills her instead. The other four behind Roman are a different story though. Roman tells her to run but she doesn't. She tries to hold her own but Roman saves her just as a vampire has bitten her neck. She won't leave him though and together they manage to take the rest down. And then, they're having a real make out session!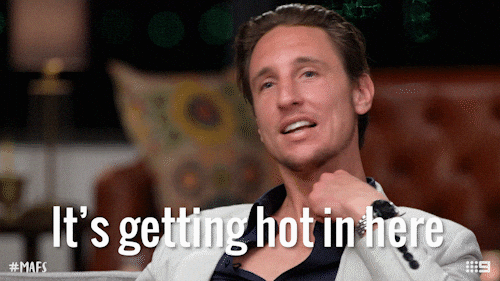 It's interrupted by another vampire, can these two not catch a break? Roman is quick to react and take the vampire down… but not with a stake. With his teeth, his own fangs.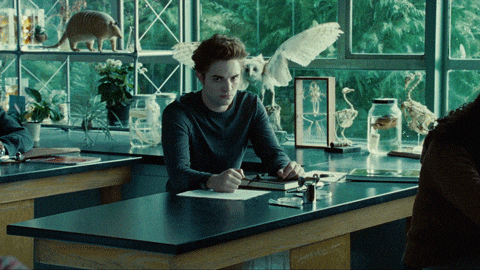 Ava grabs her stake but she can't do it. He begs her not to tell anyone. The vampire he loved turned him so they could live together forever, she died before anyone knew he'd changed. She tells him to leave and then she has to call Xander and ask him to pick her up.
Officially part of Xander and Aristelle's troupe, Xander amps up his flirting and he and Ava have their first kiss… but it doesn't stop her thinking about Roman.
On an outing with the troupe, Ava spots Stacie with someone called Adam who used to bully Ava. I don't like this… Well. First Roman, now Stacie and Adam, is EVERYONE a vampire??? They've been following Ava in the hopes of leading Numerius to their compound. Ava's 'last test' (I thought she was already in?) is to kill Adam. She can't do it, so Xander does it instead.
As part of the competition, the apprentices have all been placed in a maze. They have to find a way out. Ava manages to find Willow, at least two people working together have a better chance of escaping, right?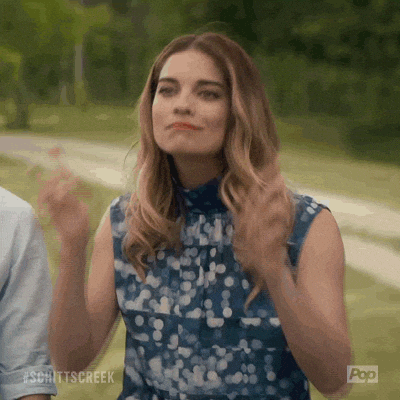 They escape the maze but it's not over, there are 12 doors in front of them. Barry ignores Ava's warnings not to use magic to force the doors open, and does it anyway. As soon as the door opens, an arrow sails from the dark and lands in Barry's throat.
---
Did you guess about Roman or Stacie's vampness? (is that a word? Let's make it one!)
Who do you think will win the competition?
Any theories going forward? I'd love to know!
Things are getting SO intense and I can't wait to see where tomorrow's section will take us!
See you tomorrow for day four!

Love,
Shannon