Stunning photo by @onetruedaydreamer
Hello Fairy Friends!
It's day 1 of our Defy the Night readalong. Are you excited? I'm a big fan of the Cursebreaker series by Brigid Kemmerer and this is one of my most anticipated releases!
Before we get started, how are you all doing? I hope your week is off to a good start. Did you read any good books at the weekend? Let me know in the comments below!
As today is the 1st day of our readalong, we'll be reading Chapter 1 to Chapter 8. Grab a drink, a blanket, get cosy, and let's dive into this dark fantasy world. When you've finished today's section, catch up with me in the comments down below so we can discuss the beginning of the book. Happy reading!
---
Please be warned, the following section will include spoilers for Defy the Night by Brigid Kemmerer from chapter 1 to chapter 8. Please only read on if you have finished this section!
-!SPOILERS!-
Wow, I am obsessed with this book already!
We begin with Tessa, an eighteen-year-old girl who is sneaking into a workshop outside the Royal Sector, where she prepared an elixir created from dried moonflower petals used to prevent and cure the sickness that has swept across Kandala. The petals are rare, hoarded by the rich who drink too much of the concoction, leaving those who can't afford it to suffer. She knows less is more, and that the royals could help more people.
Tessa is anxiously awaiting Weston's arrival. A year or so older, he greats her with breakfast and a side of witty banter. The dynamics between the two are great, with Tessa – like me – getting flustered at Weston's jokes. The only catch is that they don't know what one another looks like, they have never taken off their masks and hats, not in the years since Wes saved Tessa's life. Tessa isn't even sure Wes is his real name. Is anyone else desperate to know more about Weston? I sure am!
Shifting points of view, we meet our second protagonist, Corrick, the King's Justice, a brutal prince who rules by his brother, King Harristan's side. Their parents were loved and betrayed, and Corrick believes that cruelty and fear work better when ruling a kingdom. Is he going to cause havoc for Tessa?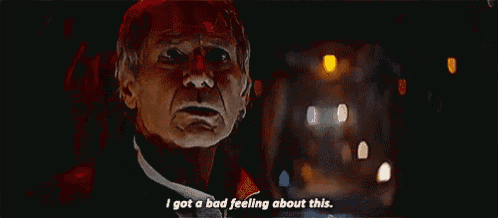 There is a lot of political tension between all of the Consuls, all related to the distribution of Moonflower petals and the building of a bridge.
Tessa and Wes help those in need of the elixir, visiting Gillis and Kendall. Despite taking the elixir, Gillis suddenly dies, leaving his mother distraught and cursing the King's name. As they leave, the mother is killed by guards.
Soon, we meet Quint, who I adore already. Quint is the Palace Master and Corrick's only friend. He's honest, witty, and observant. Allisander, one of the consuls, is going to raise the price of his supply of moonflower petals by 20%, which is a big increase. Is anyone else weary of this character?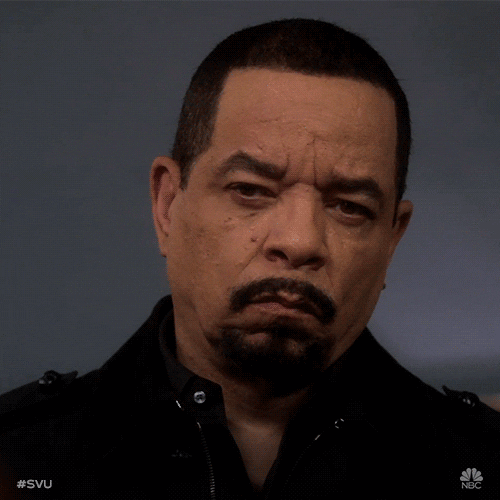 The day after Tessa watches Gillis die, she hears the news of eight captured smugglers from Steal City. She's so distraught that she heads to the warehouse, sobbing when Wes doesn't arrive. Soon, he appears and sees her without her mask for the first time. Tessa tells him that she's his closest friend. He won't take his mask off, but he leans down to kiss her, stopping a breath away before saying not never, but not now . . . the tension! I am swooning over these two! Who else loves this romance?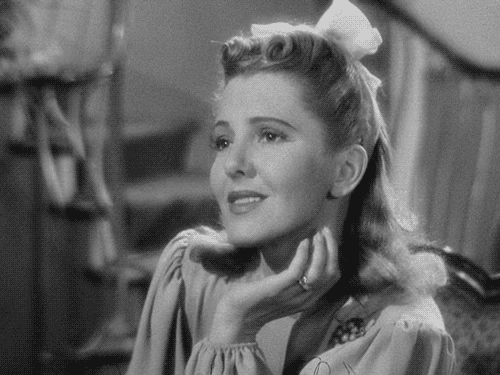 Meanwhile, on a darker path, Corrick is questioning the prisoners who were captured in Steal City, including Lochlan who attacks Allisander through the cell bars. Harristan has received hundreds of requests to pardon them, but Corrick is a harsh King's Justice. They are to be executed. What's everyone's first impression of Corrick?
Tessa watches the execution, and as the prisoners encourage the crowd to rebel, it soon gets out of hand. Three prisoners escape, including Lochlan. The royals and consuls are arguing between justice and retribution, and Harristan agrees that they need swift, brutal action, which Corrick will hand out.
Tensions are high in Kandala, does anyone have any theories about the sickness? And what of the characters we've met so far, does anyone have any favourites?
I am so intrigued by this book, and I am loving both points of view. I can't wait to read more!
---
I'll be back tomorrow with my thoughts on the next few chapters!
Love,
Nicole