Lovely photo by @books_andwanderlust
Hi Fairy Family!
Who's ready to find out what happens when Tessa goes to look for Corrick? Today we're reading chapters 25 to 32, let's get started!
---
Please be warned, the following section will include spoilers for Defy the Night by Brigid Kemmerer, from chapter 25 to chapter 32. Please only read on if you've finished this section!
-!SPOILERS!-
Corrick marches into what's left of the Hold, and the two prisoners are covered in burns, barely alive. Usually, Corrick gives out orders, but this time, to set an example, he kills them with his own blade.
Corrick turns the corner and begins to cry, wishing that he could be Wes. Rocco, an old guard who serves his parents arrive, and he thinks his brother is arriving to relieve him of his duties. Instead, it's Tessa, and he's horrified that she can see him covered in blood. Tessa takes him a walk to the castle and into the servant's corridor to a washroom. Corrick is really emotional, he doesn't know how to help prevent civil war. Corrick needs to know who the benefactors are, and Tessa comes up with the plan to act as Tessa and Wes, and speak to the people who need their help. How do you think this plan will go? Any theories?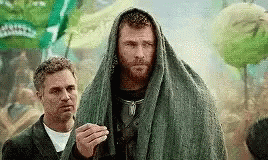 Allisander confronts Corrick during a game of chest. He's discovered that Tessa doesn't work as an apothecary but Corrick laughs it off. Allisander leaves, but not before mentioning that Corrick looked rather upset in the Hold, and suspects that he's sympathetic to the smugglers. What is Allisander up to?
Enter Harristan, who accuses Corrick of being the benefactor and committing treason. Enraged, he pushes Harristan who descends into a coughing fit. He swears that he's done nothing wrong, that he would never commit treason, but inside his heart is breaking, because he knows he's lying. Did anyone else feel sorry for Corrick here?
Quint also tells Corrick of the rumours that are circling, with people saying that he's the benefactor and he's working on the black market. Quint is Corrick's only friend, and so Corrick tells Quint of his plan with Tessa. Is anyone else getting very nervous with how much attention people are giving Corrick's actions?
Quint helps Tessa sneak into Corrick's room late at night, where they leap from his window and enter the forest below. While they walk, Corrick talks more about how he began to help the poor in the Wilds, and how hard he tried to avoid his first kill before Harristan ordered it. Tessa embraces him, emotional at how alike he is to Wes outside the castle. Corrick begs for forgiveness.
In the village, there's a lot of suspicious activity. People tell them that they don't need their help, they have a lot of cures, funded by the benefactors. Where do you think all these cures coming from?
The night patrol stops a young boy, and Corrick is wounded protecting him. Lochlan turns up and says that he'll help as long as they leave the pack the boy is holding. Lochlan says Corrick looks familiar but Corrick dismisses it.
They head back to their workhouse, and Corrick reveals Lochlan's identity. Tessa helps Corrick with his wounds and Corrick tells Tessa that he's heartbroken because she'll never look at him the way she looked at Wes. Leaning in, they finally kiss!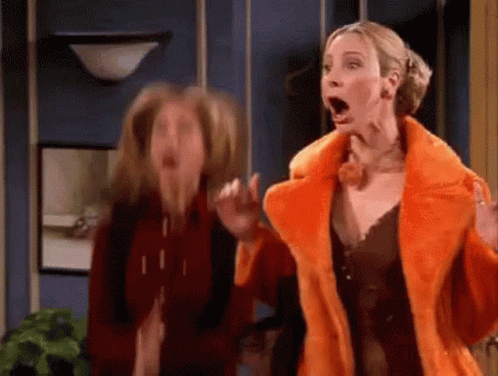 Leaving to finish their rounds, Lochlan stands at the door with a crossbow. Captured, they are taken to a rebel camp where his identity is revealed. The masses descend upon him, beating him, breaking bones. Tessa is distraught and begins to scream and tell them stories of when he helped people in the Wild. They finally free him but he's in bad shape.
Inside a tent, Corrick is barely clinging on, but he urges Tessa to leave so that she's not used as leverage against him. Before either of them can leave, the palace guard arrives. Instead of rescuing them, they have warrants for both of their arrest. What? Who saw this twist coming?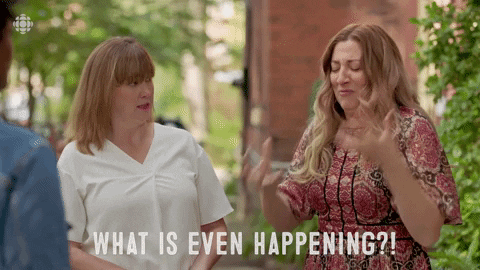 ---
What a wild section! Tell me all your theories for the ending! I'll be back tomorrow for our final day in this readalong!
Love
Nicole