Beautiful photo by @narrativemagik
Hi Fairy Friends!
Welcome to the first day of the readalong for Fable by Adrienne Young!
I am so excited to be reading this with you this week! ?
Today we are starting with chapter one and finishing with chapter 8, which equates to 67 pages. I feel there is so much happening in these chapters that to put it into one post is hard! But I am looking forward to discussing this with you all!
I hope you have your life jackets ready and your sea wave ambient sounds on!
Please be warned, the following will include spoilers for Fable chapters 1-8! Read only if you've finished those chapters!
-!SPOILERS!-
We meet Fable, who has been dumped on the island of Jeval for the past 4 years, by her father, Saint. Whilst the island is known for it's gemstones and pyre, it is definitely not your typical paradise/deserted island!
She has obviously had to learn to survive the dangers of living there. But she could be robbed and mugged at any second – how can anyone live here?! These conditions are far from ideal!
Why, do you think, was she left on this island? Knowing what we know about this island, who, in their right mind, would submit their child to living here all alone to fend for themselves? Or is that the point – is her father not in his right mind? What do you think?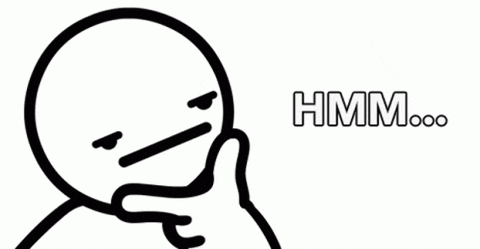 The Marigold has arrived, ready for her to barter her pyre and gemstones for copper coins! West is the captain. Fable is the only person he trades pyre from. Why? We know she is really good at what she does, but when you have a whole island full of dredgers, why does he only trade from her?
She gets in a rough with another islander and the realisation is dawning on her that she needs to leave the island ASAP. She strikes a deal that tempts West enough to take her on board. And she is off! She has left the island of Jeval for good! So long Jeval!!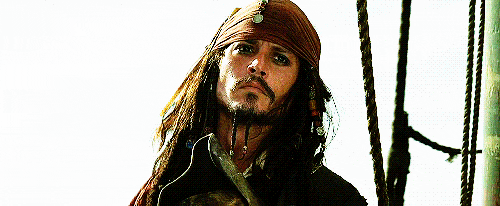 For such a big ship, there are only 5 crew members on the Marigold?! And they are a fairly new crew, so how they have such a reputation baffles Fable! She observes that the crew are very young, not even adults! Why are there only five of them, and why are they so young? What happened to them? Or what did they do? How did they get to where they are now?
Fable also notices that at least two crew members are trying to hide an unfamiliar accent….. Where did they come from? So many questions about this crew, wouldn't you agree?
We learn that Saint gave Fable the horrible scar on her arm, and she consoles herself that the madness of losing her mother made him do it. Is that really an excuse though? If she makes it off the island and finds him, he will fulfil a promise he made. What promise is that? Like, what can he possibly offer her that is enough for her to forgive him and dream of seeing him again?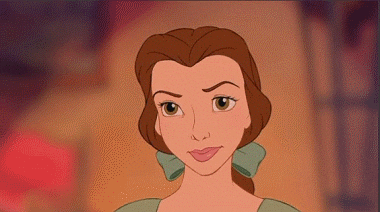 ---
That concludes today's reading! What has been your favourite part so far?
I love that we get these little insights into her past with her parents. I can't wait to see if she reunites with her father or not! How could a father, who seems to be very powerful, leave his daughter on a dangerous island? What are your theories on this?
The crew are so mysterious! What do you think their endgame is? What is such a young crew doing with such a boat?
Comment down below!
Come back tomorrow where we will read chapters 9 to 15! Have a good one guys!
Love,
Lucy