Gorgeous photo by @lou_lovesbooks
Hello everyone!
It's day 2 of our Readalong for Fable!
We left off yesterday with so many questions and no answers! Fable has left the island of Jeval and has set off with West and his crew, ready to begin the rest of her life! Let's find out how it goes.
Today we're reading Chapters 8-15, which is 65 pages.
Please be warned, the following will include spoilers for Fable by Adrienne Young, Chapters 1-15! Read only if you've finished those chapters!
-!SPOILERS!-
We left with Fable having just risked her life to show the crew that she can take their baits. She is covered with injuries, West is not pleased.
We learn quite a lot about the crew in these chapters. Like how they all used to be waterstrays. How then has Willa got such a valuable dagger with gemstones on it? The crew used to have a dredger, but he stole from them. Now he is at the bottom of the sea. Good luck Fable!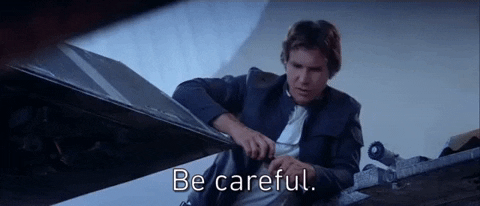 They arrive in Dern and Fable sees one of her father's ships! West and the crew start hiding a chest under the water – why? What are they hiding? West also demands that she stays on the ship as she is their "cargo". Calling her cargo when she paid to be there? Why don't they want anyone to see her?
She snoops around the ship and finds her father's crest! Which means this ship belongs to her father! This makes so much sense now – but if they're working for Saint, will that make her time easier with them or harder?
She sneaks off the ship and spies Willa trading her valuable jewelled dagger! Why did she need to trade the dagger away? Is she in trouble of some kind? West must be desperate for that dagger as he is finally turning to her for help! But why? What is so important about this dagger? It means something to Willa, but to West too? What is their connection aside from being crew mates?
Later, Fable notices the way Auster and Paj are with each other. Do we think they are together? Wouldn't that be the cutest thing? Though I am scared for them as it is super dangerous in this world to show who you have feelings for..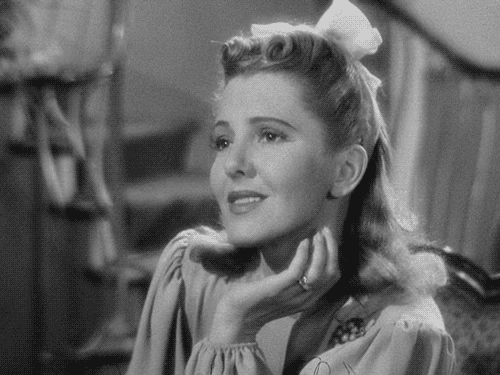 Something happened in a place called Sowan. Fable knows there is cargo on the ship from Sowan. Did they steal it? Who is this Zula man West is talking to and why are they hiding his view from Willa? Are they running a huge scam? And Saint isn't actually apart if it?
Theyre not going back to Jeval anymore. Fable wonders why, but I think it's something to do with of her. West only bought her pyre. Now she isn't there, why would he go? But why was he going there in the first place?
---
Thank you for joining in today! If anything, I have more questions than I did yesterday!
Comment down below on you're current theories of this book, and on what you think is going to happen next!
See you all tomorrow!
Love,
Lucy