Gorgeous photo by @bewareofthereader
Hey guys!
Welcome to the second-last day of the readalong! This has been so much fun, I can't believe we are almost there!
Today we are reading Chapters 25-32. Let's hope on board!
Please be warned, the following will include spoilers for Fable by Adriene Young, Chapters 1-32! Read only if you've finished those chapters!
-!SPOILERS!-
We left yesterday with a lot of revelations about Fable and her father. But, for me anyway, this has led to a lot more questions! She is also considering staying with West and his crew.
Tragedy has struck when Fable and the crew make their way to The Marigold and find that the sales are slashed! This has completely ruined the crew as it costs so much to repair! But where is West?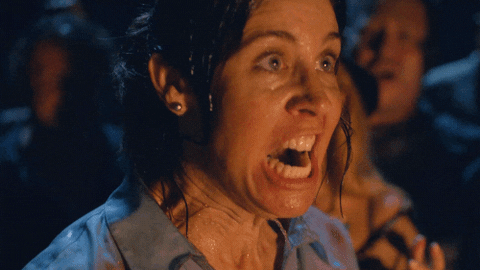 Another revelation is revealed about Willa and West. Did you guess that they were siblings? I honestly thought they grew up together and were sweethearts at some point. This makes a lot of sense too though!! But the crew don't even know!
We also learn how West and Willa became crew members. I feel sad for Willa that this life was kind of forced on her, but is it a better life than the one she would have had as a waterstray?
When they find West, he has been left for dead after a serious fight. They take him back to the tavern when Saint comes to see them. Is he concerned for West or is he going to cut a deal that involves Fable?
The crew had set aside money to buy themselves out of Saint's control. But they could need it to fix the ship…. Fable has a ship. Would she offer them a place on her crew if they took her there? It would take 16 years to buy out from saint?! Or one night if they take on Fable.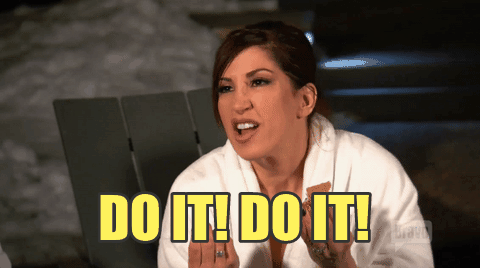 Fable reveals to the crew that Saint is her father! Reveals she's a gem sage. How do the crew know about her mother being one? Is that common knowledge?
She plans to make Saint pay for the Marigold damages. Is she going to barter the necklace? When she finds Saint in his favourite morning tea room, she full on confronts him. I love when she baits him saying "I haven't had sugar in years".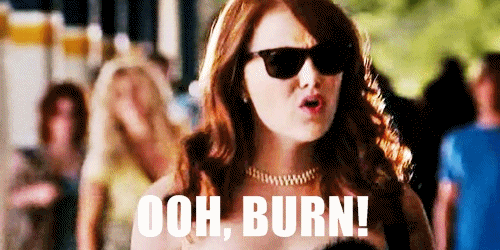 Until now, I have held off talking about Zola because he just didn't seem all that important. But finding out now that both Saint and Fable's mother have issues with him too? Who do you think this guy is? Why is he in trouble with everyone who is powerful? Also, why is he such a jerk and set on ruining things for everyone?
It's great to finally see Saint scared. Scared that his own daughter used his rules against him – don't let anyone know what is precious to you.
Finally it is revealed that Paj and Auster are from Bastien, in the Unnamed Sea. The man they hire to tailor new sails is also from Bastien. He once worked for a powerful woman who also has it out for Zola. I am intrigued by this man! I want to know more about his story!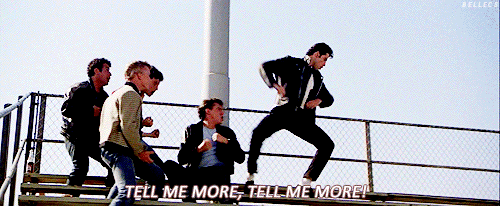 And lastly, Fable starts to contemplate what love his. Paj and Auster have it, her parents had it, and her next thought is of West.
Despite what he says about not wanting to care for her, it is clear he does in some way. Do you think they will form some attachment with each other? It's crazy that we're almost at the end of this book, and no romance has been introduced for Fable yet! I hope she and West can get together, more because it seems like the most obvious choice. But he is ruthless and a tad bit controlling. And very moody. Do you think they would make a good match?
?❤️?
---
We are nearing the end of the book, and there is still so much that needs to happen! Honestly, after reading this section did I realise that there was a sequel coming out for this book, so whilst that saddens me somewhat (I want everything to happen NOW), I am glad that the ending won't be as rushed, and that there will be more mysteries for us to solve!
Comment down below about any questions or thoughts you have so far, and where you think this book will be going, and then join me tomorrow for our last day reading this book!
Love,
Lucy