Gorgeous photo by @stephanie_garber
Hi friends!
Day four is upon us! Yesterday's chapters had me reeling, so I am so excited to read today's chapters.
Let's do this!
Please be warned, the following will include spoilers for chapters 27-37 of Finale by Stephanie Garber. Read only if you've finished those chapters!
-!SPOILERS!-
Scarlett has been captured by the Fallen Star and we find out he might be her FATHER! Holy Batman. I was not expecting that, but it does explain her being able to see people's colours! I wonder if Paloma is also a fate and that she isn't dead? She also finds out that she is the one that can destroy the Fallen Star, so whilst she uses the key to go back to Tella and Julian, she goes back! I am really loving Julian and Scarlett, guys. They are just so cute!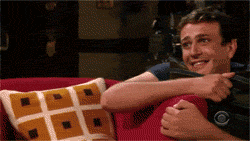 Now that Scarlett is back, Tella and Julian go to the Vanished Market but only Tella goes in since time moves much faster in there (it would be so crazy to go in for just a couple of hours and lose days of your life!). The market is so weird and magical I love it! Tella meets the sisters and is told she'll have a daughter and freaking Legend shows up! Their kiss scenes are seriously so magical, I don't know how Stephanie does it.
Tella trades her daughters weakness for the secret, and this may just be me getting ahead of myself but could this be the start to a new spin-off series?! That would be INCREDIBLE! You all know I cannot get enough of these books. Okay, but back to the current story! We get back to Valenda, and the Maiden Death is there to offer her allegiance. Now this was unexpected but I can't blame the fates for wanting their freedom.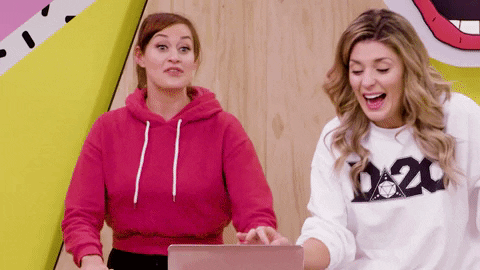 They've all hatched a plan and are going to do what they can to take down the fates. Tella realises that Legend will never love her and she can't go on like this so she ends things, which is good on her because girl you deserve that love!!! (I'm hoping he changes his mind!).
The last chapter today is a dream with Jacks, and whilst I love Legend I have a penchant for the evil under dog and that my friends is Jacks. He's so rotten I love it haha!
---
What do you guys think of today's chapters?
I cannot wait read chapters 38 – 44 with you tomorrow!
With Love,
Anissa