Beautiful photo by @estherthreetimes
Hi FairyLooters!
The final day has come! We had also revealed some exciting news over on our Instagram page, are you excited for the special edition box? We're so pumped for it!
Hopefully your Saturday is relaxing and you'll get a chance to finish our read; Fire and Heist. I'm in the middle of a couple of reads, but this is the first book I finished in 2019. What about you?
Let's jump into it!
Please be warned, the following will include spoilers for Fire & Heist. Read only if you've finished those chapters!
-!SPOILERS!-
I think the family aspect of this book is my favourite thing ever. Sky comes back and the whole family just hugged her, cried. I think it's made even better because they are all males and so often in books their sensitivities are overlooked. It's very heart warming, and the whole kitchen scene with the pizza is so normal Friday night other than the fact they are plotting another heist. Her father is finally all-in; this is the family heist we were waiting for! There's no way he is losing his daughter again.
Gabriela joins in! She just enters the scene, all keen and unafraid, completely enchanted by magic still (maybe it's not something you ever completely get used to). Speaking of being enchanted, Liam is very much intrigued by her because she is so different from what he expected a non-wyvern girl to be in this situation.
I didn't even know I needed this ship so badly, but I do!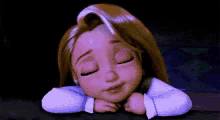 Oh and we also learned that the father knew everything about the mothers situation all along but obviously he was just trying to protect them from any further damage, and to be fair I think it's mostly mothers fault even though she didn't know what the consequences would be at the time. At the end of the day, the father was the one who was there for them. I don't know why but I am so much more empathetic toward him than the mother. What about you?
Also this chapter really made me want pizza and I am considering ordering it now. Such bad influence. Been snacking and drinking hot chocolate throughout this readalong like crazy.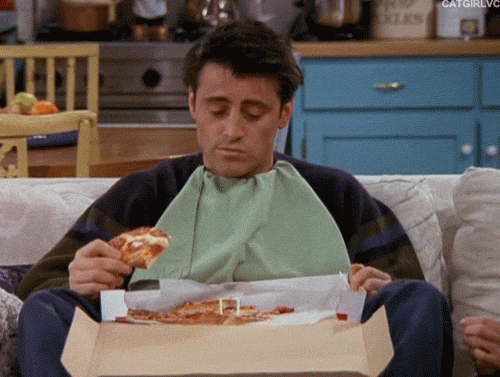 Sky teaches her brothers how to turn, which is just kind of funny because imagine if they just tried that before? It's really odd how easily they turn, I suppose it's believing it's possible because you've seen it happen in front of your own eyes rather than just doing it to be silly. Maybe that's the biggest part of it, maybe more important than believing in yourself? I love Gabriela's reactions and I also really really like how Benden (thank goodness we got rid of the nickname!) was fascinated by the human side of the world. He doesn't even seem to want to turn into a dragon, he's just so happy being human and getting away from all of it. Just wanting to know more about seemingly boring stuff like school.
Gabriella the Dragon Rider.
Can we please have another book just titled like this, where she is our main character? I would read that.
I'm so worried that the father might get hurt during this heist part.
Ryan's father actually turns into a dragon and grabs Sky's father, threatening to kill him if she doesn't give to jewel. I don't really know how he knows that she has it? Ryan pulls a pot twist and jumps into the other world so his father would be hesitant (or at least he hopes he would!) to destroy the Door. And then the biggest plot twist! It's Ryan's quiet mother who steps up and starts screaming at her husband that what he's been doing has to stop. She's the one who set this in motion from the start!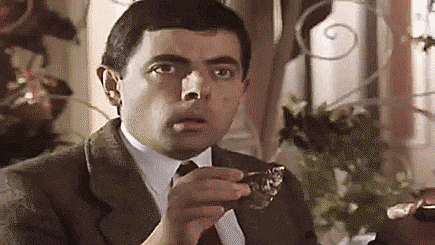 She's the informer who worked with Sky's mother! She's the brain behind this. Her husband has clearly lost sight of his original purpose for using the Door and got consumed by the power it provided and she had just about enough of it. How have we not seen this coming?
Oh that ending is very sweet. Everyone being reunited. Imagine losing a family member or someone disappearing in a very weird manner, and then finding them again.
The epilogue has probably provided me with the tastiest little gem from the whole book: Gabriella feeding a real unicorn a pizza roll.
I understand it's ridiculous but I am so happy for her. Her goals are my goals <3
I also like how it's mentioned that her parents marriage obviously will need work after all of the recent events. It's not all just happily-ever-after.
Oh and she calls her family her treasure, her first horde of her first heist. This is such a sweet wholesome ending.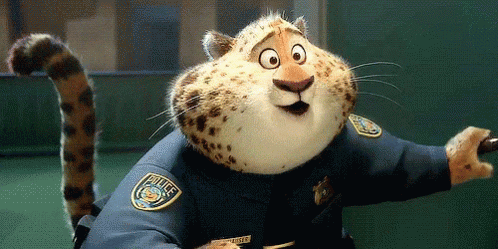 ---
And that, my friends, is a wrap! What did you think?
Thank you so very much for reading together with us all, I have loved reading your thoughts as we move onwards & I am sure the others did too! Reading with you always makes the experience that much better.
Will you be participating in our next one?
Hope you have a wonderful weekend and until next time!
Yours,
G