Fabulous photo by @lauraajayynebooks
Hello Fairy Friends!
How is everyone feeling today? Have we been enjoying the book so far?
We left off yesterday at quite an exciting part so how about we just dive straight in!
Today we're reading Chapter 18 to the end of Chapter 25!
Please be warned, the following section will include spoilers for Fire With Fire by Destiny Soria, chapters 1 to 25. Please only read on if you've finished this section!
-!SPOILERS!-
So I guess Calla did once care for the dragons but when her's died and she lost her humanity, she stopped caring about everyone but the sorcerers.
I feel so sorry for Zephyr! He's just resigned himself to being stuck here forever and used over and over again for his magic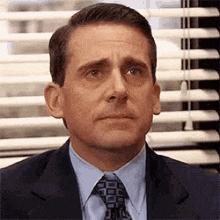 Eeee she's teaming up with Kieran! He knows of a potential way to turn Eden back to human and decided to help her as long as they try to save Zephyr as well! I so hope they can manage both!
Kieran is so chill about breaking into the library and doesn't even try to be inconspicuous…just smashes the window
Ohhh I completely forgot that the soul bonded become immortal so Kieran is oooold! I would definitely be Dani in this situation, asking all the questions about the past!
It was nice to see Kieran opening up a bit and talking to Dani! It must have been so isolating not really having anyone but Zephyr to talk to and it would also be nice talking with someone else who has the soul bond!
I think Eden might finally be realising just how bad the sorcerers actually are…just a little late! There had been no accident in New Mexico though, the sorcerer had killed the Lowrys just because they got in the way. But omg, Calla actually wanted Dani because she wants to use Nox as their new magic source and Dani is going to walk right back in to get Zephyr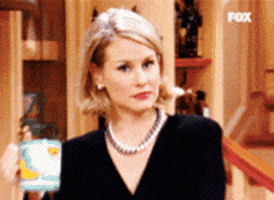 I really wish she could tell Tomás everything as he must feel super left out but it would be a lot of information to just throw at someone…he's a good friend though, still helping her even though he has no clue what's going on!
Ahhh Kieran kissed Dani! I know they had a lil moment the night before when they held hands but I was not expecting that! Oop, enter Sadie
Oooo I thought she might be lying about having a boyfriend, especially as she did seem to be getting close to Tomás! If I was Dani I would probs find it super weird if they started dating but Dani actually took it pretty well!
Oh ma gaaawd! Tomás and Sadie followed Dani back to her house! Imagine just suddenly being face to face with a dragon you didn't know existed
I don't even know how I would react!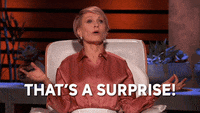 Its kinda nice that everything is out in the open now though!
Ahhh Calla shot them straight out of the sky! But at least this will hopefully be a good distraction! Oh wow Dani can actually become one with Nox and control his fire and make him fly, sending him away!
Noooo!! I refuse to believe Kieran betrayed her
all that time he was trying to lead her to Calla so that she would release Zephyr! I'm so mad at him
No no no she did not just kill Zephyr
But wait, does that mean Kieran will be a sorcerer now? Or did Zephyr not have enough magic yet?
Even while being tortured, Dani still manages to be sarcastic and clever! But Calla is going to do whatever it takes to get Nox back and I'm worried what that will be! Oh no, she's using Kieran! Even though he did betray her…he is still there when he doesn't need to be! Omg Calla is actually crazy! It's kinda hard to even read about this torture, so horrific!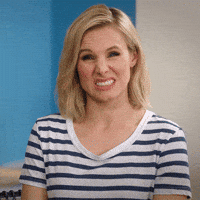 A SWAT team!?! Now I definitely wasn't expecting that was but it definitely worked! Giving them the distraction they need to get out and not only that, but Nox managed to get Tomás and Sadie there to rescue them! I'm so glad they made it out but it's bittersweet since Zephyr isn't with them.
---
And that's it for day 4! We went through so much today and things definitely escalated! Do we think they'll manage to bring Eden's humanity back and how will they stop Calla once and for all?
I'll see you tomorrow for the final chapters to find out!
Love,
Amy