Gorgeous photo by @cosycoffeereader!
Hi fairy friends!
Happy Monday and welcome to day 1 of our Adult readalong! We'll be reading Forged by Blood by Ehigbor Okosun. I'm excited to be reading this one with you, I hope you all love it!
Before we start, how are you all doing? I hope you had a wonderful weekend and got some reading and relaxing done.
Since today is day 1, we'll be reading from the beginning to the end of chapter 'Broken' (page 72). Get comfy and let's get started!
When you've finished today's section, catch up with me in the comments down below so we can discuss the beginning of the book. Happy reading!
---
Please be warned, the following section will include spoilers for Forged by Blood by Ehigbor Okosun from the beginning to 'Broken'. Please only read on if you have finished this section!
–!SPOILERS!-
Dèmi and her mother have magic. It seems like they're healers! Her mother was a princess, now exiled.
Despite magic being illegal, AND despite this woman being absolutely horrible, Dèmi and her mother will help heal this woman's son.
They saved him and Dèmi finds out he went into the forest and caught the sickness all for a flower. A violet. I was just about to say it's not worth it when he – Jonas – says Edith is not his real mother, his real mother is sick and loves violets, he thought it might bring her happiness. That's sweet. 🥺
Edith is a piece of work though, even making Dèmi's mother complete a blood oath that he'll be safe there before leaving. Dèmi's mother leaves too and Jonas gets curious, asking Dèmi about her magic, and so she shows him.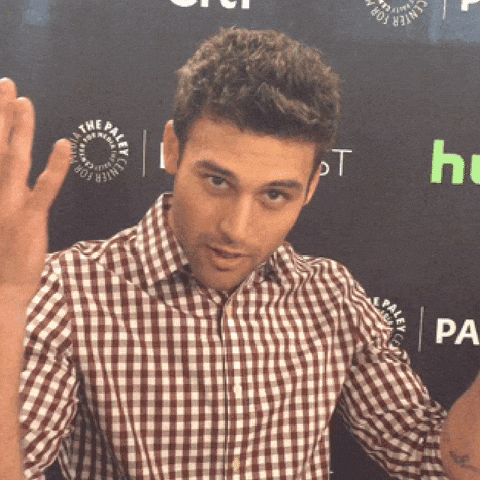 This world is brutal. Dèmi's native language, Yoruba, is banned by the new king, to the point where if caught the speaker faces a public flogging and is sent to the mines. Jeez.
Jonas wants to learn more and Dèmi tells him how all of the Olorun had magic gifts from the seven tribes. An Aje, that's Jonas, is broken (don't hold back Dèmi, you tell him!). They have no link to the spirit realm. They're normal, human, just like me and you. (Just kidding I have lots of magic, I can make a coffee and a cake disappear).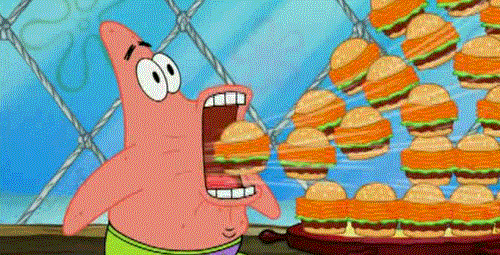 The Oluso cannot kill without a price, but it was an Oluso who made Jonas's mum sick. What's the price they pay I wonder?
I do love that we're learning about this magic and Dèmi's world alongside Jonas! Dèmi seems lovely too, she wants to help heal Jonas's mum but he doesn't think his father will let that happen. He's against magic apparently.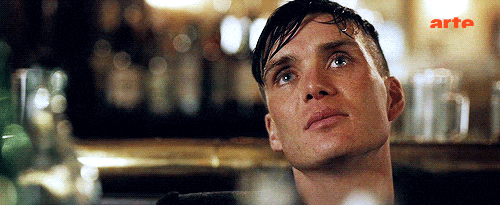 What a lovely little friendship! They're bonding… until Edith returns. She's not alone either, she's brought guards.
Uh… who is Lord Ala-? I'm intrigued.
Honestly though how DARE Edith. They healed Jonas and now she's turned on them, accusing them or sorcery. It initially seems like the Captain and their guard won't buy it… but it was a trick. Dèmi's mother knows the Captain from long ago and after a short fight with Captain Mari, Yetundé, Dèmi's mum, is gravely injured. Oh this book is making me cry far too quickly.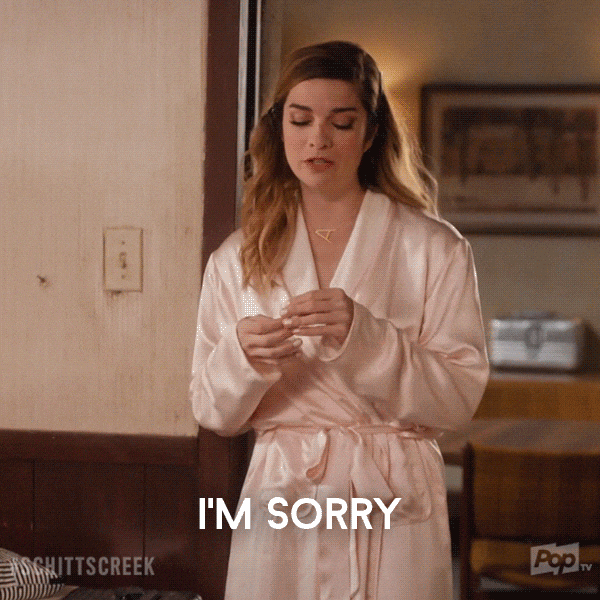 Dèmi tries to heal her to no avail, and wakes up back in her home. Yentundé used the last of her magic to transport Dèmi back to safety.
Jonas is here as well and he wants to help Dèmi back to safety. Can she trust him though?
They visit Mama Aladé but she has no wise wisdom to give Dèmi, so they're off. They're caught again by the captain all too soon and… wait why is she calling Jonas my liege? Who is he???
Dèmi is quick and she hurts – potentially kills – Mari and runs. Jonas doesn't follow this time. She ends up in the forest, surrounded by the Aziza and at risk of catching the same sickness that plagues Jonas.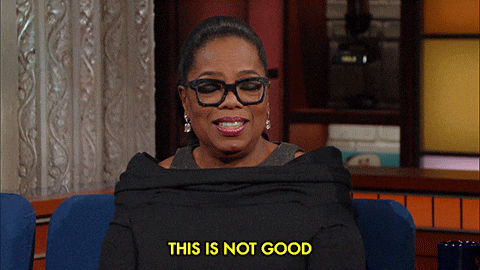 Nine years later, we rejoin a 17(ish) year old Dèmi in her new home at Benin. Will and Nana took Dèmi in as their ward and have cared for her for the last nine years. Wonder what this spooky vision Nana has is about???
Dèmi's going into the market, she has to be searched but she seems to be doing a good job of passing herself off as Aje. She seems a lot more cynical now, though who can blame her?
She finds her friend Amara which leads her to a trader who's keeping and selling caged children. The children are Okri – foresaken. They can shapeshift. Dèmi threatens their keeper and when that doesn't work she loses her cool and knocks him out, breaking out these children.
Amara and Dèmi somehow have to get the children out of the market unnoticed, no easy feat with guards stationed… everywhere. Gideon – Amara's friend, has a boat so Dèmi comes up with a plan to store them on his boat until he can get them out with his wares in the evening. Dèmi promises she'll get the children out, or she'll die trying. I like her!
---
What are your initial thoughts on Forged by Blood so far?
Do you think we'll see Jonas again?
Do you think Dèmi has a chance of helping these children escape?
We're off to an interesting start! Can't wait to read more with you all tomorrow. 🥰
Love,
Shannon