Stunning photo by @rebireads!
Hi fairy friends!
Welcome back to day 2 of our readalong for our August Adult featured book: Forged by Blood by Ehigbor Okosun!
I hope you're all enjoying this epic fantasy so far!
Today we're reading from 'Trouble' to 'Trial' (pages 73-149). Let's go!
---
Please be warned, the following section will include spoilers for Forged by Blood by Ehigbor Okosun, from chapters 'Trouble' to 'Trial' (pages 73-149). Please only read on if you've finished this section!
-!SPOILERS!-
The trader is after them already and Dèmi sees him off with a Ceorn swear. Atta girl!
Too soon after departing they come across Alistair's ship. Dèmi conjures up magic to disguise herself and the children but someone still attacks. Not good!
Luckily, her found family is here to help. Will and the others saved her as well as the children. He's mad though. He knew Yetundé and says Dèmi is cut from the same cloth. What does he mean by that?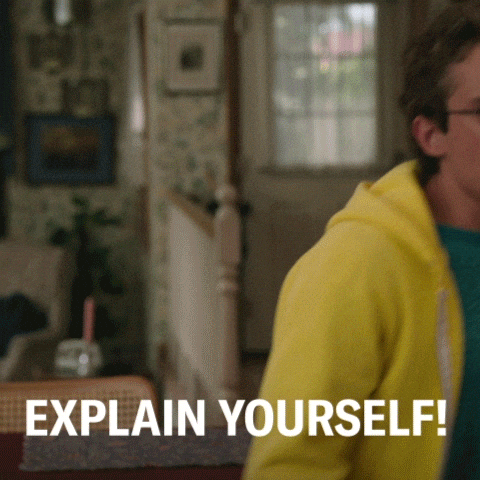 Will knew Yetundé, she treated him like a brother. Is that why Will took Dèmi in?
So Amina and Rollo are half Ishan, just like Dèmi. We still don't know who her Ishan father is though…
Guards are on their tail much too quickly and our stubborn MC won't hide. The guard saw Dèmi – was he the one who shot at her? He doesn't seem angry though? He talks of 'people like us' too… His name is Lord Ekwensi, he's Onyoshi and joined the army for good reasons, but why stay? He wants to free people and make a difference… but needs Dèmi's help for a secret mission. He thinks she can help after seeing her magic and is essentially blackmailing her.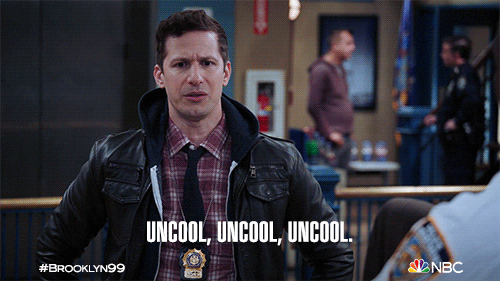 Ekwensi wants to be in charge of Oyo, Dèmi has to kidnap the King's nephew to help him succeed… why do I feel like we might see Jonas again. 👀
This must have been the choice Nana's vision spoke of earlier. She chooses to do it! Will, Colin… pretty much everyone is angry with Dèmi's decision but she has guilt since her father was the reason the Oluso are slaved, it was because of his cruelty. I don't think she should feel guilty for his actions though. What do you all think?
Colin wants to go with her. It seems like there's a lil sprinkle of romance here maybe?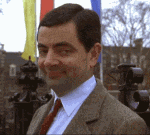 Colin can teleport buuut his magic is a bit too unstable and out of control. Also!!! Colin!!! If you want Dèmi talking about your conquests is the wrong way to go about it! Dèmi's jealous though and kisses him, either cause she wants to or to get him to stop talking? Either works!
Then he starts talking of how he wants to try, properly, with her, when all this is over. She doesn't answer though. Deep down she knows they're not mates.
Will gives her a bracelet, a keepsake, I'm emotional, and then we're off to steal a prince!
I'm not a big fan or Zara, or the sound of this prince buuuut looks like we're going to meet him anyway.
Familiar voice…… Blonde hair……. Blue eyes…… 👀👀👀👀
It's JONAS! I knew we hadn't seen the last of him! He doesn't seem to remember Dèmi until she pulls her father's ring from his neck (he still wears it, cute) and tells him she is the rightful owner.
When Colin arrives, both of them take Jonas hostage and tell him to tell his attendants he's fine. He'll do it… for a favour. He tells Dèmi not to abandon him.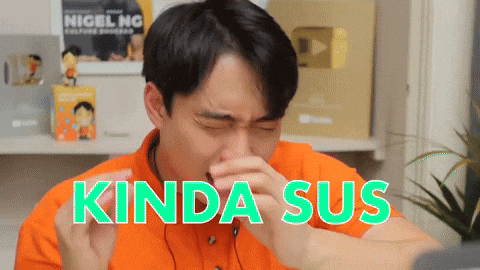 When the guard comes in, Jonas kisses her as a rouse so they don't get caught and she is into it!
Ew. Mari's here. That's not good! She recognises Dèmi as well and at the very last moment Colin's magic finally works and he gets them out.
They need to get somewhere safer though, cause there are guard horns sounding everywhere! Colin's used all his magic though and it's now getting unpredictable and dangerous.
Dèmi bonds herself to Jonas temporarily and they enter the forest, to whispers and no way out.
Dèmi asks the forest for help and Ìyá comes to their rescue.
Auntie Ya senses something between Jonas and Dèmi (join the club Auntie Ya) and Colin tries to say they're promised to each other. I'm not so sure though?
They're not getting the help they thought they were though. They're stuck here. Nine years ago Dèmi made a magic contract with the Aziza when she was poisoned and now, it's her time to die.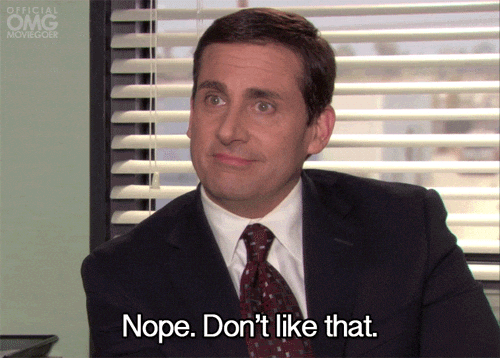 They're temporarily distracted by this hideous tentacled sea beast trying to steal a child away. Despite the dangers of the water Dèmi jumps in to save her, with Jonas promising he'll pull her out using their bond. Do we trust him? I kinda want to but I have bad judgement.
Damn, Colin. Tone down the jealousy! It's not a good look!!
When Dèmi's out (thanks to Jonas) the Aziza Queen heals her. Jonas thanks her, in Yoruba, cause he's been learning (but won't fully tell us why). With that and the whole saving her life thing, Dèmi and Jonas agree to a truce. Interesting!
---
You know the drill by now fairies, if there's a love triangle, I HAVE to know whose side you're on. Are you Team Colin or Team Jonas? I think I'm leaning towards Jonas just because Colin's jealousy is kind of putting me off. You don't own her!
What do you think will happen now with the Aziza, since she made a contract and owes them her life?
Do we think Dèmi will give Jonas over to Ekwensi? (If they ever get out of this forest, that is)
I'm so intrigued by this book! Can't wait to read more tomorrow. 🥰 I hope you're all enjoying it so far!
Love,
Shannon