Beautiful photo by @romanticsubplot
Hey friends!
It's day 3 of our readalong! I can't wait to dive in, how about you?
But before that, we have our semi hush-hush giveaway to cover! What's that? Oh just a chance to get your next FairyLoot for free as a reward for reading! Doesn't really get better than that! And your chances are so good too! We don't really announce this anywhere else as we truly want the person from the readalong to win! If you'd like to try your luck, all you need to do is follow these steps!
Take a photo of our edition of Girl, Serpent, Thorn!
Include a hashtag #Fairylootgirl (very important)!
Do all of this by the end of the 20th of July!
Mention down below in your comment today that you have entered and include your Instagram handle (also super important!)
With that said, I know everyone struggled to stop reading yesterday, I know I did after that cliff-hanger! So let's dive into today chapters! Today we're reading Chapters 13-17!
Please be warned, the following will include spoilers for Girl, Serpent, Thorn Chapters 1-17! Read only if you've finished those pages!
-!SPOILERS!-
We pick up immediately where we left off yesterday with the shocking reveal that Azad is actually the Shahmar! And Soraya having the awful realisation that she just kissed him..
With the curse lifted for the first time in her life she's completely defenseless, I thought she would be a goner for sure but the Shahmar says he's fond of her, hmmmm
Oh noooo, she hears screams! A horde of divs are crashing this wedding and with the fire out her brother is uprotected! "He had made a traitor of her, and she hadn't even known it"
Oh wow Ramin died already?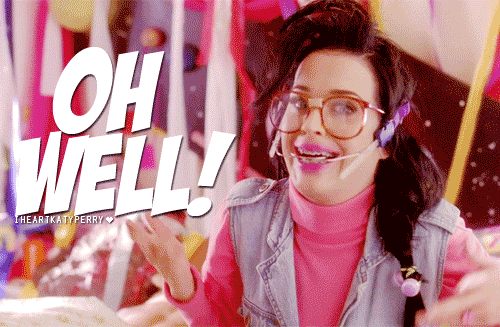 The raids had seemed as if the divs were practicing for something bigger, was this their plan or is there more to be revealed?
Tahmineh takes her daughters hand in fear then realises she doesn't have any more poison in her veins, she looks horrified. Oh no has Soraya's choice doomed them all?
It seems the Shahmar and her mother have met before?
Oh oh, he will only end the violence if they accept him as the new Shah. Sourush refuses to bend the knee, as has faith the creator will protect him but the Shahmar assures him that the simorgh will not be returning. Did he kill the simorgh?
OH YESSS are we finally going find out why she was cursed?!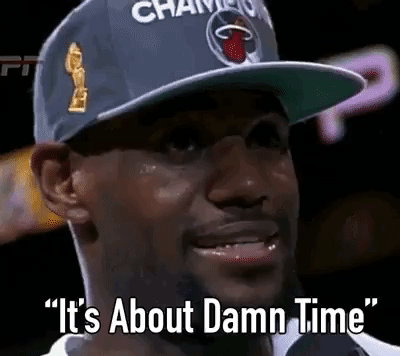 So it's revealed that Tahmineh took Soraya to the divs to grant her protection by placing the curse on her. Protection from what? From him, maybe?
They're all kneeling to their new shah, what other choice do they have?
Okay so he hasn't killed her family…yet Maybe he does want to kill them later in secret, so as not to upset his new subjects like Soraya suspects?
Ooooo here we go confrontation time! Wait by breaking this curse she's fallen for another curse?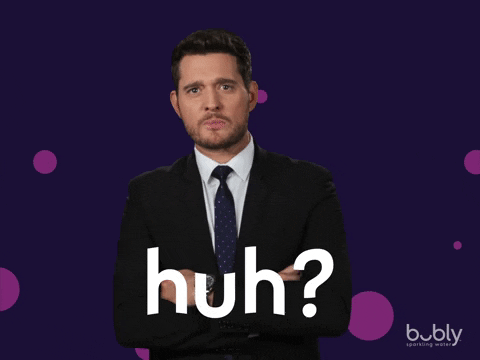 Okay so the real story is that Tahmineh saved a div from a trap but was found by the Shahamar. He told her he would wait until she had a daughter, and when that daughter came of age, he would steal her away and make her his bride. Ooooh plot twist!!!!
So that's why Tahmineh wanted her daughter untouchable! Soraya had been the one Tahmineh was trying to protect all along.
She kept Soraya hidden away in Golvahar because she didn't want to draw the Shahmar's attention to her in case he ever sought out Tahmineh. Wow if only she had told her sooner but understandably she was afraid Soraya would hate her and that if Soraya knew the truth she would be living with a shadow over her.
But by trying to protect her daughter from one kind of danger, Tahmineh has left her completely vulnerable to another. Oh we have a cute moment where Soraya forgives her and they embrace for the first time, there is hope for this relationship!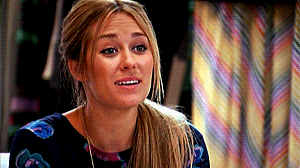 Soraya needs to be the one to end this and she has a plan! She will try to escape with her mother's help and seek out the div that made the deal with her mother so long ago, maybe she will help them again?
Yes she's going to speak to Parvaneh! Maybe she will help in exchange for the feather?
Soraya remembers too that Parvaneh had urged her not to take the feather at all, to live with her curse in peace. Maybe she can trust this div after all?
Ooh Pravaneh knew and was part of the Shahmar's plan! He is her captor and he has her sisters too. Oh god he hunts them for sport?
Ugh the Shahmar completely slashed her wings. So that's why she wanted the feather! I sense something between these two as Soraya heals her wings!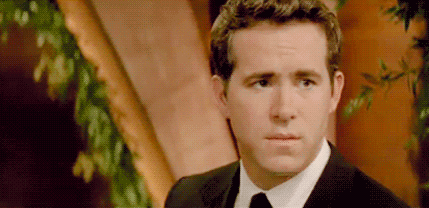 With Pravaneh's and the other parik's help can she undo what she has done? There may be some hope yet!
Oh no maybe I spoke too soon! A div finds her and Parvaneh has just disappeared?
She's taken to the throne room to meet with the Shahmar. Oh nooo he's going to kill her brother! He can't risk being overthrown by her family again.
Ooooh her brother can't accept her betrayal even when she tells him how he could never understand her loneliness. He didn't distance himself from her because he wanted to but because he has responsibilities as Shah of course! Damn he can't forgive her for her betrayal, just when we thought these two could grow close once more.
And now the Shahmar has changed his mind and doesn't want to kill her brother, maybe to gain her favour? He wants to "keep" her?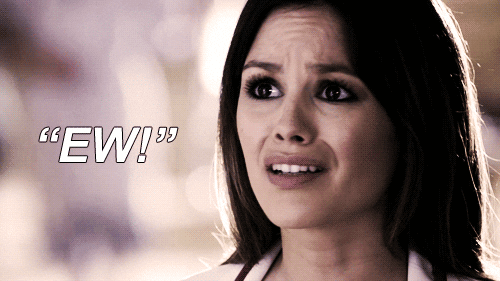 Oh god does he actually want her to be his bride!? At least her brother and mother are safe for now but where is he planning on taking her?
This guy tries to kiss her? After attacking the kingdom, locking her up and threatening to kill her family-the audacityyyy!!
Turns out he was never going to follow through with the threat he made to Tahmineh, he was never going to pursue Soraya until he heard of her power. So her mother cursed her for no reason?
This guy is so slimy and manipulative telling her the things she wants to hear but it's not going to work this time mister!
I can't help but wonder if he has truly fallen for her though. She is powerless now the curse has been lifted so what does he gain by keeping her alive if he doesn't actually have feelings for her?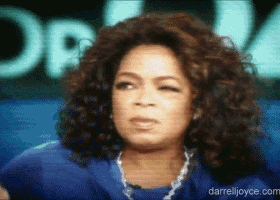 There's no lock on her door but she is trapped inside a mountain, can she find a way to escape?
The div are performing drills in the cavern but what are they training for, he's won hasn't he? His army sounds terrifying but he doesn't trust the pariks. Interesting, maybe they are the good guys after all.
He is attracted to her rage, not her power. This guy is deluded if he believes she wants to be with him! But hopefully she can keep him from killing her brother with her threat, will it be enough?
She explores the tunnel and just as she's about to be attacked Parvaneh shows up and simply snaps the div's neck?! That was brutal but I was hoping she would be back!
Oh wow she can turn into a moth! Handy especially for a spy! She followed her the whole time!! There's definitely some chemistry here!!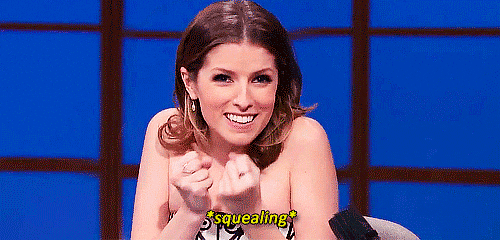 The Shahmar had taken the feather from her before bringing her to the mountain but Soraya lies to Parvaneh and tells her she still has it. Ah man, she's going to need to get that feather back because that's the only thing that can transform the Shahmar back into a human. And only when he is human again, can he be killed!
We get to see the Duzakh, the home of the Destoyer, in the mountain. We find out that the div can never truly die, they are just re-made from the pit. Woah, his army is literally unstoppable then? That bodes well for them!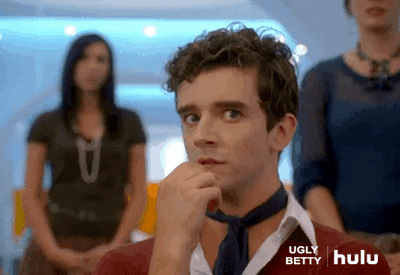 Oh and the Shahmar can regenerate too, so he can't be killed!!! Unless he's human first at least.. she needs that feather!
Will they be able to escape together to find Parisa and can Soraya truly trust Parvaneh? Eventually she will have to own up to not having the feather right? Could this be a friendship they are developing, some trust? Or something more?
---
I hope everyone enjoyed today's chapters and please let me know your thoughts in the comments!
I'll see you again tomorrow when hopefully we'll get some answers!
Love,
Codie