Photo by @book_roast
Happy Saturday!
Finally the long awaited weekend! Do you guys have any plans? 
I'm going to be reading. SHOCKER, I know!
I hope this includes sitting down with Girls of Paper and Fire too! According to our super-mega-seriously-official schedule (I'm joking, please make sure that the reading pace suits you!) we are reading chapters 12-16 today. Let's go!
Please be warned, the following will include spoilers for Girls of Paper and Fire chapters 1-16 inclusive. Read only if you've finished those chapters!
-!SPOILERS!-
The fact that Lei is forced to genuinely try and be accepted as a Paper Girl and be selected for a summon in order to protect her family makes me want to scream. But would any of us actually risk checking the validity of that threat? Not when your family is on the line.
During the dance lessons, Wren sort of hints towards the possibility that all girls are blackmailed in one way or another to be here. I shouldn't be surprised by this because, who would willingly choose to be in this position? However, everything that we have publicly learnt so far point towards some pride and honour of being selected as Paper Girl; something any paper caste girl should be "lucky" to be selected as. It's sickening, but I feel like it's a true to reality: how certain things are glorified even when the reality of those positions is very grim. Fame for example. Or beauty. So many horrible stories have emerged fairly recently from people who suffered silently everyday, yet their status still remains a dream & goal to many. Life, eh?
At least we're starting to talk about it!
Again, we are lulled with this calmness of a new-found routine, that does give most people comfort. I'm a person who gets a kick from being organised, so can relate. And then something horrible happens – Aoki is selected to go to the King. Our sweet, youngest Paper Girl and Lei's first friend here. Damn it!
Previously Lei has asked to send some letters to her family. Do you think the family actually receives them? Because I am highly sceptical. I feel like Lei is as well, but writing these might work as a coping mechanism.
Ooooh Wren is sneaking about.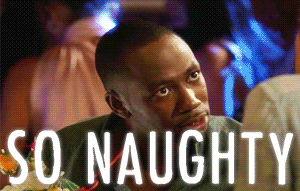 I personally really do like the fact that we learn a bit more about Blue because I don't believe for a second that a person becomes a bully 'just because'. There's always a story behind it, not that that justifies it, not at all. However, it did make me feel a ping of pity for her. Imagine your parents using you as a pawn in their political games to an extent where they're happy to send you out as a concubine to a demon. And then ignore you just for added injury. Makes me want to hug my parents and thank them for not selling me out. They'd be so confused haha
The dreaded moment has come. Lei is chosen. The one good thing that seems to come out of this is that we meet Zelle, whom I instantly like. You can feel her rebellious nature from the very first moment we start speaking to her. And she says:
'Yes, they like to think they're in charge, ordering us around and taking women for their own whenever they fancy. But is that true power? They can take and steal and break all they want, but there is one thing they have no control over. Our emotions.'
Considering the situation, I think those are the only words that can make you feel even a little bit less defeated.
The scene with the king is so intense, the atmosphere, you can sense the tension. I think I forgot to breathe a little bit when I was reading this.
SHE RUNS AWAY! Yes!
.
.
Oh no but she gets knocked out. The short lived win is now leaving me very anxious as to what will happen to her now. This book.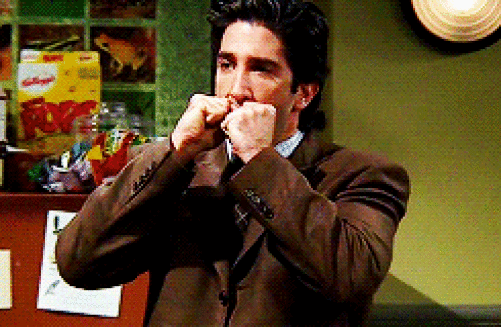 —-
What comes next is so unbelievably cruel, yet is presented by Madame Hamura as "mercy". She beats her up. I feel so much hatred towards this stupid woman. You'd think she'd be more sympathetic after dealing with Paper Girls for so many years. It feels even more like a betrayal, I expected her to be on our side eventually, when it mattered. Guess not.  She must be one that really does believe Paper Caste is lower than them.
Lei is imprisoned. Prison within a prison. 
We get a little flashback moment with Lei and her mother. I love Lei's mother; she seems wise and I love her yin-yang based coping mechanism, which is basically a breathing exercise.
Like some type of rescue angel, Wren appears. Yay! She brings food! My favourite type of person is the one that gives me food!
Where DOES she go? The way she said that Lei is making it hard for her, I think she has some conspiracy to bring this whole thing down.
What do you think? She's definitely up to something.
Yours,
G