Beautiful photo by @betterwithabookinmyhand!
Hi fairy friends!
Welcome back to day 2 of our readalong for our July Adult featured book: Immortal Longings by Chloe Gong.
That was quite the opening section yesterday, wasn't it? 👀 I hope you're all loving it so far!
Today we're reading from chapter 6 to the end of chapter 10. Let's go!
---
Please be warned, the following section will include spoilers for Immortal Longings by Chloe Gong, from chapters 6 to 10. Please only read on if you've finished this section!
-!SPOILERS!-
Calla ends up in a tousle with another player, and he's flirtyyyyy! Is it Anton?
Ok, he escaped her by jumping to a child's body. DEFINITELY Anton Makusa, right?
We can truly trust no one, if even the person responsible for sending out location pings to players has her own wristband ready to go in her bag. This world is brutal.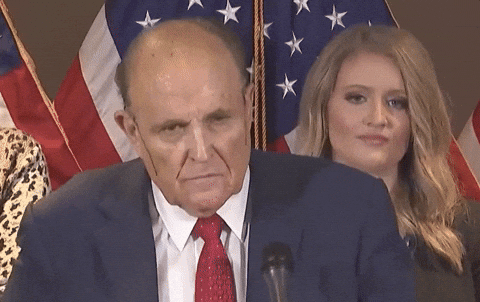 Calla has to tell August that she lost her wristband to another player. She's lucky she has him on her side otherwise her wristband would expire and she'd be set for elimination, but he can keep it active. The last person I expected to have intel on who took her wristband is a little kid. This world is so interesting. Eno is 15 but gave away his birth body because he didn't like it. That's such a concept to think about!
Calla can jump, but she chooses not to. Any theories why? Do we think she's just particularly attached to this body?
Eighty-Six took her wristband. It WAS Anton. I knew it. Eno only goes and drops him right in it and tells Calla his name as well, and she's familiar with it. He even tells her where Anton lives. Is there no secrecy in this world anymore Eno? Oh, he knows a LOT more than he originally let on. He knows she's working with August too. Poor kid. He's telling Calla all of this in the hopes of striking a deal for her to help him in the games down the line. He's playing to try get his mum out of debt and I want to cry because how can this 15 year old boy win against the likes of Calla and Anton. Opt out now Eno, pls.
Anton's holding on to Calla's wristband and becomes veeery suspicious when it doesn't blink out. Oh dear oh dear. Calla's game's up. After Felo notes Fifty-Seven's similarity to the Er massacre, Anton watches it and realises Fifty-Seven is Calla Tuoleimi… and he still has the princess's wristband.
I don't feel like I know August well enough to judge whether he will be a good King… but from what we know of King Kasa, he has to be better than him right? Although he could do with a backbone to stand up to the current King more!
Calla's located Anton! He's SO quick at jumping though… I'm starting to think it'll be impossible for Calla to best him…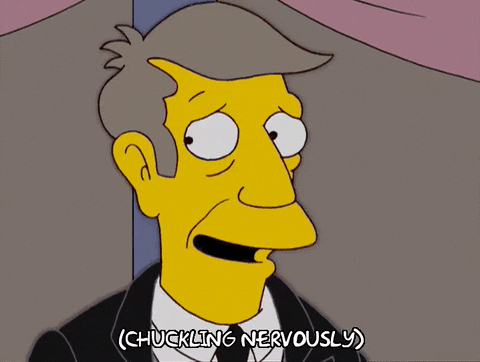 He tries to strike a deal with Calla. I don't know if she even has much of a choice either. He has her wristband and knows exactly who she is. He's got her under his thumb.
Very much do NOT like the sound of the Crescent Societies or Pampi in particular. Are they responsible for these weird drained bodies popping up?
More players have died from the supposed Yaisu sickness. Someone ask Pampi where they were last night please. 👀 King Kasa is insisting nothing is wrong. I'm not sure people being worried about numerous city dwellers mysteriously dying and being drained of qi is making something out of nothing but go off Kasa.
Calla tells August of his plans and we learn how Anton ended up as a criminal and how Otta ended up with the Yaisu sickness, it's Otta Anton is trying to save. Does that mean there's no romance between Anton and Calla? Cause I gotta say, there's a whole lot of chemistry there when they're not trying to kill each other…
---
Are you team Anton or Calla?
What do you think the Crescent Societies are trying to do? Is Pampi a double agent? Which side is she actually on?
Do you have any theories on why Calla won't jump?
I can't wait to hear all of your thoughts!
Love,
Shannon