Amazing photo by @tranquilreads!
Hello fairies!
I hope that you're all loving Immortal Longings by Chloe Gong so far! It's now day 3, I trust no one and I'm having a great time!
Before we start reading, we have our secret giveaway! What's that? Oh, just a chance to get your next FairyLoot Adult Book-Only box for free as a reward for reading! Doesn't really get better than that! And your chances are so good too! We don't really announce this anywhere else as we truly want the person from the readalong to win! If you'd like to try your luck, all you need to do is follow these steps!
Take a photo of our edition of Immortal Longings
Include the hashtag #FairyLongings (very important!)
Do all of this by the end of September 7th.
Mention down below in your comment that you have entered and include your Instagram handle (also super important!)
Good luck!
Today we'll be reading from Chapter 11 to the end of Chapter 15, let's jump in!
---
Please be warned, the following section will include spoilers for Immortal Longings by Chloe Gong, from chapters 11 to 15. Please only read on if you've finished this section!
-!SPOILERS!-
This business Yilas is brought into by her brother definitely makes me very wary of the Crescent Societies, mainly just because if they're just receipts and nothing sketchy is going on why is Matiyu scolded so badly for inviting her in?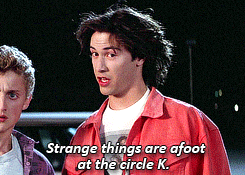 We're a week into the games. Calla and Anton are working together and the CHEMISTRY? It's strong, fairies. I don't know what Anton's deal is with Otta but there's something between him and Calla for sure.
I love Anton. What fine daylight we have today is their code phrase, an identifier in a city of darkness.
Hm. Why is August so hell bent on Otta dying? Is she really that bad?
Calla (and August's) theories that the lightless jumpers are Sican's does make sense, but how are they getting into the city? And what exactly do they gain from killing players in the games? I'm wondering if they mean to whittle the players down and add their own player in towards the end.
Have to say, seeing Anton and Calla evasion (🌶️) and fight against Seventy-Nine's crew, they make a really really good team!
Wow she's not messing about, is she? Straight in for the kill to ask what he liked so much about Otta.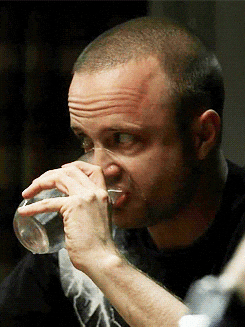 Before Anton can get too angry about Calla calling Otta a manipulative sociopath… cause San-Er is flooding.
Oooooh, after something very weird happens to Yilas and Chami resulting in Chami getting hurt, Calla goes home (to Mao Mao) and tries to work out what exactly just happened.
How, when Anton is the one who came up with the code phrase, is he the one that forgets to use it and nearly gets killed paying Calla a visit.
With the talk of rural invaders and lightless jumping, Calla tells Anton she first jumped when she was eight. She tells him how she hated it and he assumed that's why she won't jump now. She doesn't confirm it though. Could there be another reason?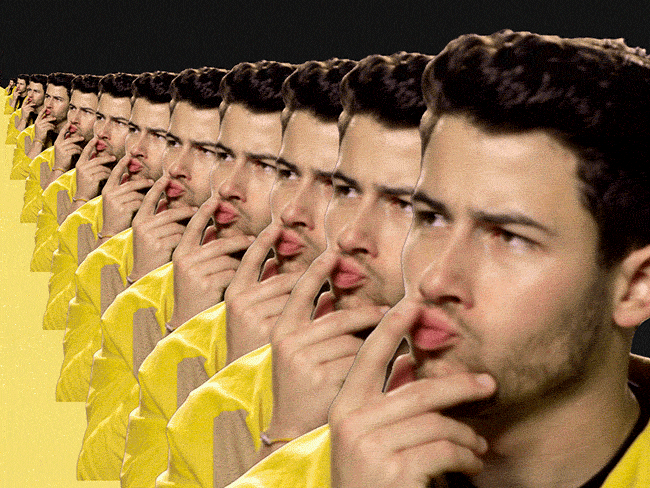 August is still rooting for Galipei to kill Otta. Turns out if Otta wakes up, she has some evidence that'll show August has always been after the crown but… is it not a given that the heir would be after the crown? Feels like there's more to this.
Yilas heads back to the Crescent Societies, she wants a pendant that'll protect from jumping. Instead of her brother or pendants or receipts though… she finds log books of the players and 57 and 86 are circled. Before she can take it… SHE'S taken.
---
It seems clear the Crescent Societies are behind the lightless jumping and sickness affecting the players, but I still can't work out why!
What do you think they'll do with Yilas?
Do you think there's more to why August doesn't want Otta to wake?
Are you rooting for Anton and Otta or Anton and Calla? 👀
This book is blowing my mind. I still don't trust anyone (except Mao Mao of course), I still can't work out what anyone's real motives are, and Calla and Anton's chemistry but lack of acknowledging the chemistry is hurting my soul! 😂

I cannot wait to read more of this with you all tomorrow!
Love,
Shannon