Beautiful photo by @cosycoffeereader!
Hey fairy friends!
Welcome to our fifth and final day of the Immortal Longings readalong! Grab a snack (or a few!) and let's dive in and see what happens. Are you as nervous as I am?

Today we're reading from Chapter 23 to the end of the book.
---
Please be warned, the following section will include spoilers for Immortal Longings, from chapter 23 to the end of the book. Please only read on if you've finished Immortal Longings!
-!SPOILERS!-
Calla's not wasting any time, she's up and straight to Anton's apartment. He doesn't know what she's talking about though?
Despite her not letting up, Anton is convinced she believes him. She eventually drops her weapons and they enter a different kind of tousle.
During their argument Calla noticed the body he currently inhabited was from the Crescent Societies, she thought him a traitor but now realises he went back to get her sword. Oddly romantic…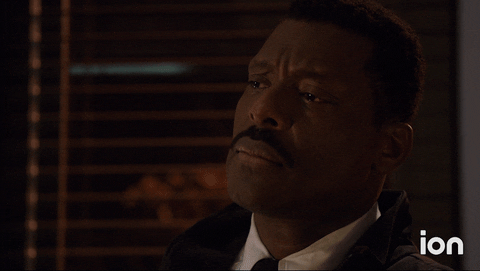 Calla asks Anton if he loves Otta… he doesn't really say yes or no, but he won't pull out of the games. Doesn't think Calla can trust Anton either. She has a plan to get rid of Kasa without having to kill Anton. Let's hope this works!
Wellllll, a few of you said we shouldn't trust August and you were right! Always trusting your judgement from here on out. AUGUST sent those people after her, not Anton.
She leaves August with a warning, when it comes to Anton, it's not love, it's obsession. Hm. How do we feel about that? Whether or not it's obsession, I'm not entirely sure Calla's feelings are any different. When Anton abruptly declares he has to leave to go to the hospital, she tells him she loves him, when he says it back she wants to know how much. It's giving jealousy and slight obsession but isn't that what Antony and Cleopatra were all about? Captivation and fascination!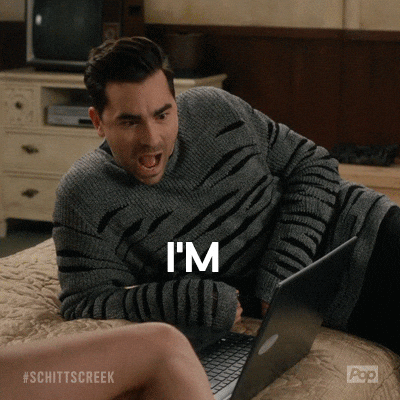 At the same time, I get it. Calla is falling for Anton, who whilst falling for her in turn won't leave Otta behind, and Calla has heard nothing but bad things about Otta.
Leida has been behind the Crescent Societies, the attacks. Did not see that coming! She's arguing that San-Er needs to rid itself of the monarchy altogether, replacing Kasa with August is not a fix. August in turn is worried that Calla is bailing on their plan and orders Galipei to put a stop to it all. Suddenly Anton's missing and someone with Weisanna silver eyes is in front of Calla forcing her to kill her.
August's plan worked. Calla's wristband begins to buzz with the congratulatory message that she and 86 have made it to the end and will now go head to head in the coliseum.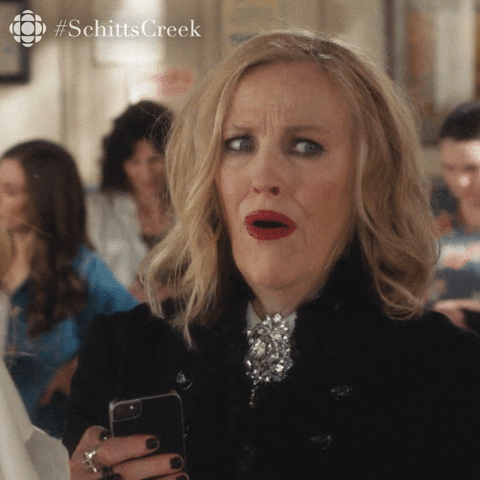 August asks Calla to think on whether she's more important to Anton than Otta, I think Anton proves it's Calla when he tells her they could leave. Go through the crowd, jump over the wall. August's in her head though and she tells him it's too late.
Calla's got a new plan. Kill Anton, kill Kasa and then turn the blade on herself to join Anton. With a whispered apology she plunges her blade into Anton.
Calla got what she wanted. She kills Kasa… and on the other side of the city, Otta wakes.
Calla is a mess but she's readied to crown August king. August seems furious with her, she doesn't know why but they don't have the time to discuss it. Did she mess something up? Do something wrong? Or was it his plan all along to get what he wanted and then turn cold on Calla?
Either way, Calla places the crown on his head, and he's accepted as Talin's new ruler. He's gripping Calla way too tightly and when she tries to move away, August tells her this day will be remembered… and what fine daylight they have today.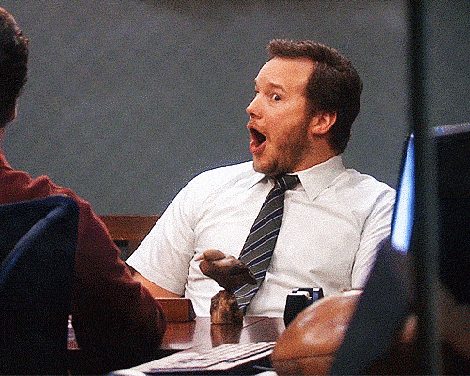 Calla just crowned Anton Makusa as king of Talin.
---
A MOMENT FOR THAT ENDING PLEASE 👏🏼👏🏼👏🏼👏🏼
I thought Calla's plot twist would be the thing that shook me most but the second I read the words 'what fine daylight' I became UNHINGED.
Did you see that coming?
What do you think Otta wants at the palace?
Any book two theories?
As always, thank you so much for joining us for another FairyLoot readalong, I hope you enjoyed it!
See you very soon for the next one.
Love,
Shannon