Beautiful photo by @cosycoffeereader!
Hi Fairies!
Happy Monday and welcome to day 1 of our Adult readalong! We'll be reading In the Lives of Puppets by TJ Klune. I'm so excited to be reading this one with you, I hope you all love it!
Before we start, how are you all doing? I hope you had a wonderful weekend and got some reading and relaxing done.
Since today is day 1, we'll be reading from the beginning to the end of Chapter 5. Get comfy and let's get started!
When you've finished today's section, catch up with me in the comments down below so we can discuss the beginning of the book. Happy reading!
---
Please be warned, the following section will include spoilers for In the Lives of Puppets by TJ Klune from the beginning to Chapter 5. Please only read on if you have finished this section!
–!SPOILERS!-
We're beginning with a curious dwelling and I'm already loving the vibes! Giovanni, an android I assume, has found a home. He builds his home until it feels right. Then one day a couple appears, frantic, and they leave their baby with Gio, for safety. Gio calls him Victor and this little baby helps his loneliness disappear. I'm crying already.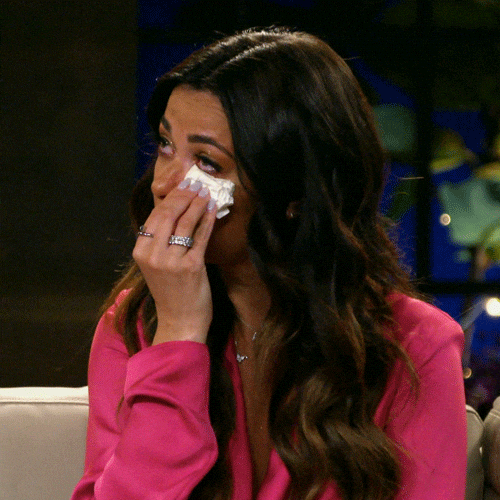 Fast forward, and Gio and Victor have found more family. Nurse Ratched (a medical robot) and Rambo (a roomba). Their vibes are impeccable! Nurse Ratched is rather sadistic, Rambo is very anxious (relatable) and Vic has the ability to balance them all out. What a quirky trio!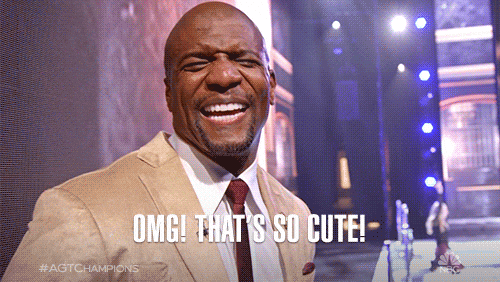 They're searching the scrap yard, but it all goes awry when one of the 'Old Ones' catches Vic. They have a pretty easy escape from it, but Nurse Ratched still takes the opportunity to imply that he's an idiot, and says maybe if she found idiocy impressive, she'd flirt with Vic. Vic, fascinated with androids and robots, says he didn't know she could flirt. Bad move, Vic. This leads to Nurse Ratched demonstrating her flirting abilities and I am cackling! She's not holding back!
Vic tries to convince both Nurse Ratched and Rambo not to tell Gio of his metal yard escapades. Nurse Ratched is adamant she will tell him, but thankfully they begin to hear music coming from their home and it seems to distract her. Unfortunately, though, it doesn't distract her for long enough. As she lectures Rambo about death and Victor's humanity, she slips in that he was almost squashed by an Old One.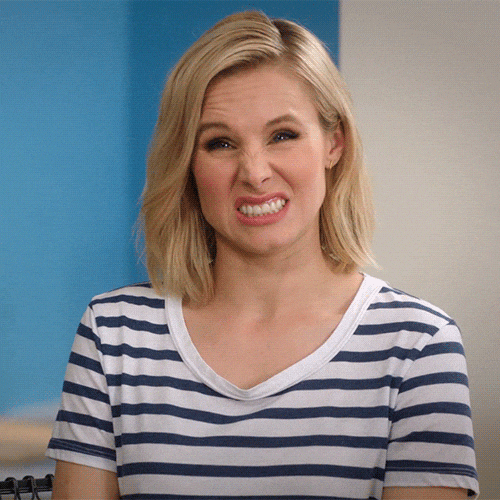 A week passes and they return to the scrap yard. Things are different this time, though… Nurse Ratched is sensing an active power source six feet under the heap. ? Vic, naturally, tries to locate it but it doesn't really go as planned. Whilst Rambo and Nurse Ratched are calm and collected (well, as calm and collected as an anxious roomba and sociopathic medical robot can be) this android… isn't. It's immediately on the attack, despite threats from Nurse Ratched that I fully expect she would follow through with. In the end, they get lucky and the android's power source runs out. Honestly, I kind of expected them to leave the murderous android there, but Vic wants to take it home! This feels like a very bad idea.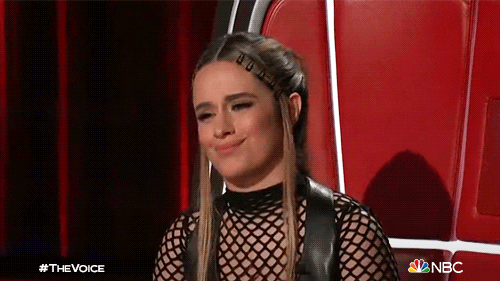 They brainstorm how they could bring the decommissioned android back to life, with Nurse Ratched suggesting sacrificing Rambo. I think she loves him really though, like, deep deep down.
Vic needs time to think… but he doesn't have time! Gio is knocking on his door. Obviously Vic doesn't want Gio to know he's brought a decommissioned android home yet… but Nurse Ratched is on it. Kinda. She tells Gio Vic can't answer right now because he's masturbating!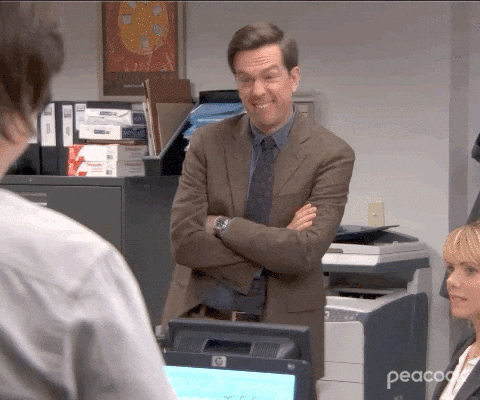 I love how supportive Vic's family were in helping him learn more about his sexuality and teaching him that being ace is completely normal, it's so nice to see!
Slowly, but surely, Vic begins to repair the android. Adding in new parts has Nurse Ratched considering that they were all made for something, her for healing, Rambo for cleaning, Gio for creating. She tells Vic he was made to bring happiness. I'm sobbing. She may have an unsettling passion for drilling, but she chooses her words well!
Vic tells them he likes to fix things, because if we can fix what's broken, we should always try. Wise words to live by!
---
Do you think bringing the decommissioned android back to life is a good idea?
What do you think will happen if he does wake? Or when Gio finds out?
Do you have a favourite character so far?
I can't wait to hear all of your thoughts!
Love,
Shannon