Gorgeous photo by @wickedly.bookish
It's our final day in the world of Jade Fire Gold, and I think it's going to be an ACTION-PACKED section.
Slow burn romances, deception, power. We've had it all!
Today, we're reading from chapter 41 until the end.
---
Please be warned, the following section will include spoilers for Jade Fire Gold from chapter 41 to the end of the book. Please only read on if you have finished Jade Fire Gold!
-!SPOILERS!-
So, Ahn has summoned the dark sword. Ahn and Altan are back to playing the distrust game.
Ahn tells Altan she knows he never really trusted her and that he was right, since she ended up summoning the obsidian sword.
And yet, after everything, Altan tells himself he does trust Ahn. He knows Ahn, and Ahn is not the villain he initially thought her to be. He knows she has good intentions!
Until she offloaded the info that she tried to kill him. *ahem* awkward…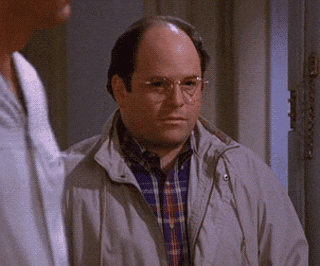 Altan has the chance to tell Ahn the truth, that the fact her Life Stealing abilities don't work on him isn't a fluke, but that he sought out a magical Phoenix who made it so. But again, he says nothing! And we know what's coming…
If Altan is the only person unaffected by Ahn's magic, Ahn needs to know that if she succumbs to the terrible magic of the dark sword, Altan will stop her, and I think we all know what the only way to stop her would be!
Altan's thinking back to what the Phoenix said, about how his choice will be paid in blood, is this what the Phoenix meant? The prospect of losing Ahn? And yet, Altan makes the promise to stop Ahn, just like he made the deal with the Phoenix.
Can they not get a minute's peace?! Nandah warships are here, and they're not here for tea and biscuits!
Flying arrows, deadly black powder explosives. Drama!
But Ahn is the Life Stealer, and not only that, she has the dark sword, and she's gonna use it!
I don't know what I expected of the dark sword, but Ahn just summoned lightning and CLEAVED AN ENEMY SHIP IN TWO. What?!
Ahn is unstoppable. She's no match for arrows and explosives. She is the master of the sword, not the other way around!
After destroying an army, no biggie, Ahn shares her decision to return to her father… what's the plan here? Hold up Ahn, this doesn't sound good!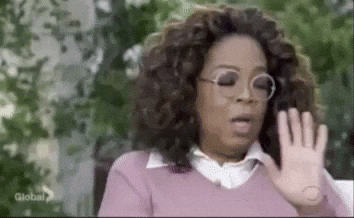 Ahn is back at the palace, with a plan and an obsidian sword, and a lot of lies.
They come up with a story about how Ahn broken was out of jail by a Tiensai who tried to kill her and Leiye tracking and eventually cornering her. Will the Premier buy it?
Now Ahn's father wants to SEE her wield the sword. Uh oh. Ahn does as she's told and summons her magic whilst holding the sword, and…
Lightening! White fire! Ahn strikes down a tree and her father, the evil premier, the head of the Diyeh priesthood is left with a wicked gleam on his face.
This can't end well.
And now Linxi has sent Altan an urgent message about Ama! What can this mean? What did we miss? Altan's close enough to see Ahn's lightning strike the tree, and he knows it's her.
But wait… Altan's found Ama, but it's not Ama! So much is happening!
Now the Empress has Ahn. Something didn't feel right about the Empress, was Altan right? Has she been evil all along?
She has Ahn trapped, she's drugged her and taken away her magic. The Empress asks Ahn to kill her father so that the priests are no longer in charge of the throne and her son, Tai Shun can marry Ahn and they can rule together. That's a lot to take in! Will Ahn say yes?
Unsurprisingly, Ahn said no, but the Empress has more to say! She has Linxi AND Altan. Linxi never sent Altan that message, it was the Empress! Not only that, the Empress is bringing major plot twists with her. There were never two swords – a light and dark sword – there was always only one! And Ahn has it! Ahn realises now that Altan is the true heir to the throne.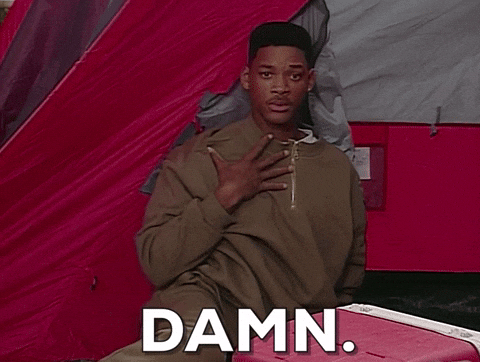 So much to take in! Now Tai Shun is breaking Altan – Jin – out of his cell. Can we trust Tai Shun? It was mentioned in the beginning that he was a suspect in the poisoning of his father and he IS the Empress's son. Do we think he's a good guy or a bad guy?
OH. Oh no! Tai Shun has dropped a bomb on Altan… Figuratively speaking… Altan had no idea that Zhao Yang, The Premier, Ahn's father, is head of the Diyeh priests… and now he knows that, he knows that Ahn's father is his family's murderer, and Ahn stopped him from getting his vengeance when he had the chance to kill him! Will he forgive her? SHOULD HE?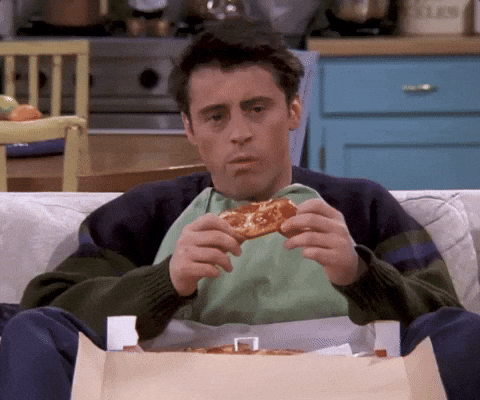 Now Zhao Yang has Ahn, and he's torturing Leiye to get the truth from her. To see if she was working with Leiye, who Zhao Yang now knows betrayed him!
And now AMA! This is brutal! Zhao Yang is using Ama as leverage to get Ahn to raise an army of the undead. Ama brought her up, raised her as her own. Surely Ahn will save her?
Tai Shun never wanted to be Emperor. It seems like he's had his whole life planned for him by those around him, but he's finally standing up to his mother and telling her the truth! He knows he's not Gao Long's birth son, and that his mother killed Altan's father. Ahn must have made quite the impression on Tai Shun, because he's willing to forgive his mother for all that she's done, but warns her that if anything happens to Ahn, he won't forgive her. But is it too late?
Back to Ahn, and her father hands her the sword and tells her to raise the army.
But wait, Tang Wei and The Lotus Sect are here!
As a fight breaks out, Ama is caught in the crossfire and an arrow surges toward her… UNTIL it's intercepted by an arrow! Altan come to save the day?
Yes! Here he is!
But he's too late, with a sword to her throat, Zhao Yang knows he's lost his leverage and can't make Ahn his puppet. Altan, ever the hero, launches arrows at Zhao Yang, but he yanks Ahn over the wall with him! And yet suddenly, Zhao Yang is the only one falling, Ahn is safe.
The magic of the sword shows Ahn Yuan Long, Altan's grandfather, the man responsible for the blight on their land, and it turns out that he wasn't as evil as Altan thought.
Ahn sees Yuan Long beg the sword to free him, trying to make things better but in doing so he binds his dark magic to the sword and destroys the land.
And now Ahn makes the decision that the sacrifice of another Life Stealer will balance everything out. Oh no!
Ahn tells Altan this is the only way and Altan can do nothing but watch as Ahn stabs herself with the sword.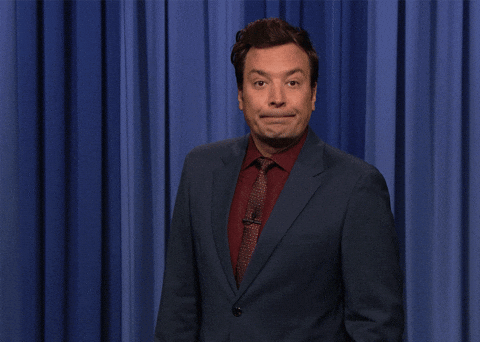 But it worked, in the wake of her death, the obsidian sword turns white jade once more.
HOLD UP… Ahn's death has led her to the Phoenix? Her sacrifice has earned her a wish! Be selfless and wish yourself back to life… I know I would!
She didn't wish to be brought back to life, only that everyone she cares about is safe, and yet, and YET, here she is! Life Stealer, Ahn, and she's alive!
One month later, and it seems all has been set back to rights! Altan – Jin – is Emperor, Ahn is alive, Ama is safe. Ahn is heading to Xinzhu to try and learn about her mother (and see Li Guo along the way!).
I have to admit I'm heartbroken that Altan professed his love to Ahn and she didn't say it back (I'm a hopeless romantic!) but Ahn is right, she needs time, they both do.
We leave Ahn and Altan, kissing in a flurry of conjured up snow, with the knowledge that somewhere down the line, they'll be ok!
Until, that is, the queen sends a note to a mysterious woman, telling her to return to Beishou because, drumroll, that mysterious woman's brother is now Emperor…
---
WHAT. AN. ENDING! My head is reeeeeeeeling! I'm not ok!
Thank you all so much for joining me in this readalong! I hope you've enjoyed it as much as I have, and be sure to share your photos on Instagram to enter the readalong giveaway and to celebrate reaching the end!
We'll be back soon with a readalong for our next book, so be sure to look out for more.
In the meantime, have a wonderful weekend!
Love,
Shannon