Beautiful photo by @oasisgirlmd
Hi FairyLooters!
Oh I have missed you! Welcome to another round of reading with me! I feel like it's been a while and I cannot wait to read your thoughts on the chosen book –  Legendary by Stephanie Garber! This is in preparation to our Finale box, where Anissa will host the readalong for the very last book in the trilogy! It's exciting times over here!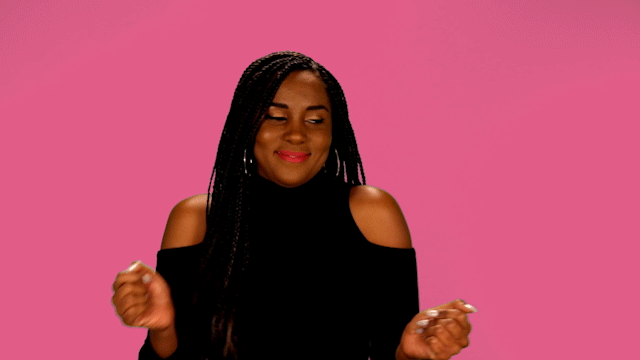 This is my very first time reading this book, I really enjoyed Caraval and how twisted and disorienting it was, never knowing what is what, and who is who, and what is real! Sometimes even for the reader, it was difficult to remember that it was only a game.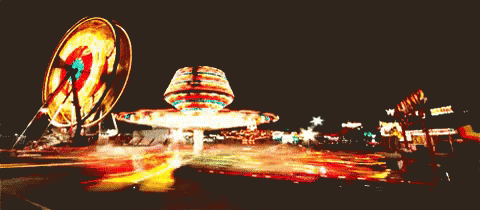 It might however be a re-read for you, or you might be coming along to get a refresher from the posts to remember exactly how the story goes in preparation for Finale; regardless, we are so happy to have you here! Please make sure to share your thoughts in the comments and chat to one another. Please be cautious not to spoil anything further from the section of the post if you have already read the book.
Naturally, anything in these posts about Legendary will contain spoilers for the Caraval, first book in the series, as this is its sequel. Speaking of, who was your favourite character? Who is your main suspect as Legend??
But enough chit chat (is it?? is it ever? I could chat with you all for hours), let's begin! This will go on for 6 days, so we still have lots of time! Today we're reading chapters 1-7 (inclusively).
Let's go!
Please be warned, the following will include spoilers for Legendary, chapters 1-7 by Stephanie Garber. Read only if you've finished those chapters!
-!SPOILERS!-
In the prologue we meet the mother for the very first time. She seems extremely sweet and caring. Young Tella finds these oracle cards and we learn that mystic forces known as Fates can set your future in motion when you use these cards, and it's very hard to change the course of your destiny afterwards. After the scary chat, Tella of course promises to never touch a deck like this again, but it's Tella we're talking about, and even as she's saying these words she holds one card hidden.  She doesn't seem to be the only person with secrets however, as her mother also doesn't say where she got this deck from nor does she elaborate as to why this one in particular got such a reaction from her.
Intriguing. Lying to one another looks like a family trait.
Can't trust anybody these days.

Oh yay this book is from Tellas perspective! I've been really curious about her.
I'm glad to see her death is addressed and not just brushed off as some thing that doesn't scar you. More often than not, when a character is resurrected they seem to move on really quickly. It has always bugged me a bit. I just know if that stuff happened to me it would definitely take some mental work to get over!
We're invited to the capital city where yet another Caraval will take place. We still don't know what Tella is after but I'm glad to see that Julian and Scarlet are giving it a go. Still flustered over the fact he's Legends brother! I mean, as far as we know.
Tella as a kid hoping her mother was dead because otherwise it would mean she doesn't love them enough to come back is some sad stuff, man!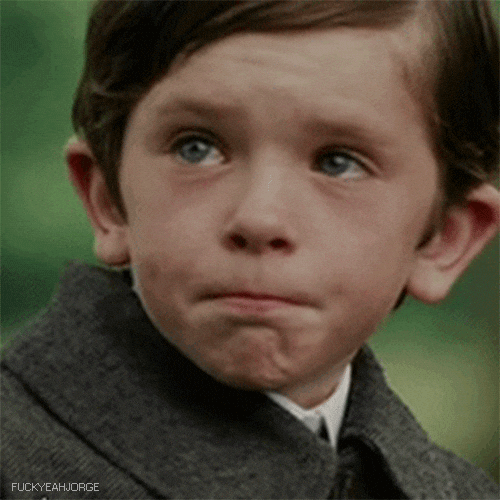 When we know that Tella has made a deal with somebody who's tracked her mother, now to get her location they will require something additional. It makes me feel it'll be like a picture of Legends true appearance or something along the lines.
Oh okay so we actually do know the request is for his real name. Close enough! 😀
Tella slipping on, and shouting at the rocks is so innocent! Even if it's with a threat to make the rocks be used by mermaids to wipe what I can only assume is their backside!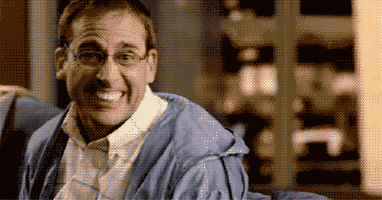 Dante informs Tella about the luckless coin. We spin it and get the Prince of Hears! The same card she has picked as a kid. Is he the one who she owes a favour? Does she have to keep the coin and if she does, will he find her? What does he want Legend's true name for? Seems like his only objective is true love, in order to feel again. Are those two connected? Is the Prince actually Legend?! Everyone is always Legend to me haha!
Oooooh so Scarlet has never actually met her fiancé!? It was this actor pretending to be him, some Armando. Oh yikes my dude, Julien knew, he be in troubleeeeee.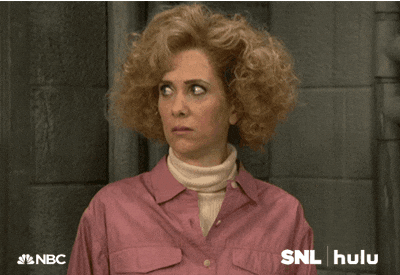 Tella is making a deal with Nigel.  Nooooo I smell trap!
Okay, crisis temporarily averted! All things considered it's not too bad, she's just basically going to sleep for a while. She hallucinated her father taking purple gloves off, assumingly before a beating, and maybe that's why Scarlet hates the colour purple?
Not all is well. We see her predictive card change and it now shows her mother dead.
We dock.
She gets separated.
Meets an incredibly irritating man on the way there that I feel we haven't seen the last of.
Arrives late to the entrance and is not in the list!
---
With that we wrap up the first day. What do you guys think?
If this is your first time reading, do you have any predictions? Do you think Fates will be real? Is Tella's destiny predetermined?
Are you excited to be reading from Tella's perspective or would you like to have a second book from Scarlet's point of view as well?
Chat below and until tomorrow!
Yours,
G