This absolute stunner of a photo is by @oasisgirlmd
Hi FairyLooters!
We are more than half way through the book now!! With every page possibly closer to figuring out who's the person behind the persona of Legend! Do you think we'll figure that out in this book or will that only be revealed in book 3?
Also a question, if given a chance, would you participate in Caraval? Would you dare? What type of prize would it take to convince you??
Let me know in the comments along side your thoughts for todays' section, which is chapters 21-28!
Please be warned, the following will include spoilers for Legendary for chapters 1-28 by Stephanie Garber. Read only if you've finished those chapters!
-!SPOILERS!-
Tella tries to make Scarlet forgive Julian and overhears her mentioning that Julian is Legend's brother!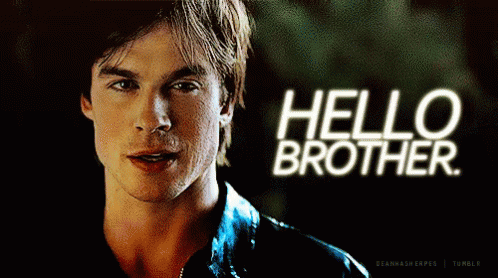 Now Scarlet can't trust that Julian isn't Legend and wants to use him for Tella to win the game. Tella is all YAAAAS dark side of my sistaaa haha.
Although she also is suspicious that Scarlet is hiding something. But she has a second clue now and is going to meet this woman she's stumbled upon previously. Do we think Scarlet is playing the game? Is part of the game?? Oddly convenient to have that clue just so right on time too.
Tella's heart is weaker and weaker. I gotta say her lack of existential crisis and freaking out at the prospect of death is questionable. Maybe it's because she's already died once? Or maybe it's her trying to keep busy, otherwise the concept of it would entirely consume her? The latter is probably the case.
Tella meets Aiko (the girl who records Caraval events, we've met her in book one! She's the one that ended up stealing some days of Scarlet's life.) and Aiko offers one free question. Of course, Tella wastes it by asking something technical about asking the question.
She notices her mother in one of the wanted posters, in the place where her next clue is supposed to be. She does seem to think her Caraval path is different from other players. I wonder what others are actually doing? Is it possible there's a different journey that was planned just for her? Is Legend on to her? Is he playing her?
Her mother was wanted for thievery, kidnapping, and murder!! Excuse me? Her mother went by the name of Paradise the Lost too. Very exotic. But equally terrifying, as it acts as further proof that Tella did not know her mother at all.
Aiko agreed to give more information in exchange for the last memory of her mother. All I was thinking was "nonononononono, don't do it".  We go back to see her mother say that only a Fate can free the ones trapped in cards unless…
Unless something!
What a tease!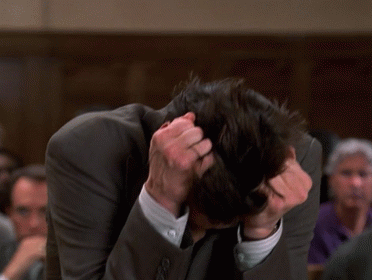 And we get robbed of what's left and we don't know what that was! Any guesses?
But we did learn that her mother was a legendary (haha, get it?) thief who has stolen a Deck of Destiny. The one and only that actually has the fates trapped inside. I think it's fair to say this will be the one Tella has stumbled across as a kid!
A sneaky hotel woman sends her to a trap where the Undead Queen and her 2 companions are waiting for her and demanding to be handed over the deck! Excuse me, who gave you the authority? The cheek, ama right?
Now even Tella is forced to believe this is in fact real, not just a game after all, as they turn to smoke in front of her eyes!

Tella pulls the good-old, time tested manoeuvre of stab-her-in-the-eye and yay, poof – gone!
However, Tella is worst for wear and is almost dying. Thankfully Dante finds her and brings her to… Julian!? They call each other brothers too!
Hold on.
So my guesses are:
There's maybe a third brother who's Legend.
One of them is Legend.
Or maybe it's brotherhood in a different way. I found that siblings don't usually refer to one another as brother or sister. But cult-like societies do!!
Thoughts???
Scarlet is not my favourite character but I do feel so bad for her. Tella lies so horribly for the last game and then still lies now not explaining why she pretends to be engaged to Jacks. Scarlet must have leaden patience, because wow! Now finally Tella admits her, due to nagging guilt, that it's all for their mother and from Scarlett's perspective I can see why she'd be irritated. Scarlet believes their mother has abandoned them. Left them, not only just so, but with an abusive parent. She's confused as to why Tella is looking for her. It does seem unfair that Scarlet is put through so much (especially during last game!) just so their mother could be found, when she doesn't believe the woman is worth it. It could definitely feel like a betrayal.
What is your take on this? Would you be like Scarlet or like Tella?
---
And that's the end of day 4!
Hope you guys are enjoying your time with this book! Let's chat down below and continue the journey tomorrow!
All the best,
G