Stunning photo by the wonderful @fictiontea!
HAPPY FRIDAY!
Ah Friday, one of my top 3 favourite days (can you guess the other two?). What do you guys have lined up for the weekend?
We're only a little way from finishing the book! It's only today and tomorrow that's left, but at least the 3rd book will be out soon! So not much time to "suffer" in between! 🙂
We are on the chapters 29-34!
Please be warned, the following will include spoilers for Legendary for chapters 1-34 by Stephanie Garber. Read only if you've finished those chapters!
-!SPOILERS!-
We meet Elantine!
It's interesting how much of a boy Jacks seems next to her but we know he is a good actor already. It's just such an unusual role for him! She's also noticed Tella's ring and apparently it's a key from the temple of the stars. Looksie that! Wonder where we're going to be going later 😉
We have Legend send us a play to show how cruel the Prince of Hearts is. Jacks also tells us that he wants more from Legend. He wants to drink his blood straight from his veins to get the power. Um…
Tella has a silent revelation while sat next to him after he says this. What if he wants to free all of the fates and that's why he wants the throne too. So then the fates can rule again and he, Jacks, can rule them. The ultimate power and control, really. It's not a bad plan! I mean it's not great for us, mere mortals, but you gotta admit it makes sense for him!
Elantine fakes a spill of her water and while Jacks is gone she makes an ultimatum for Tella. Lie and get tossed or tell the truths and gain an ally.
What is she doing with this maniac who wants her throne.
After what's probably a 20s ponder, she admits it all. She had to make a quick decision but at the end of the day, it's her mother – the decision has been made long ago. She will do everything in her power not to risk losing her again.
When back at her room, for the first time while holding the Aracle card Tella thinks that maybe it just shows her what it wants her to do not what would actually happen. Good!! Girl, I was waiting for you to consider this since the first day! Anyone else? I'm not saying that's the case, but I am hella suspicious of everything and everyone here in this series!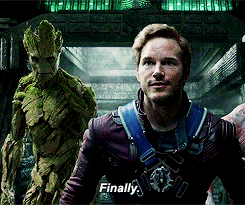 Tella visits the church place and uses her blood to see the message about her mother's vault. Her mom promised her second born!! That must have been sp devastating to see, especially as we know it's a real memory, not some forged tote. BUT I will say that she must have interrupted the message before some type of explanation or loop hole was established, because I just don't believe it for a second that her mother would promise her daughter just so, especially after what we have gathered about the woman so far. Just doesn't seem to fit the character? But what do you think?
Aw Dante is all protective of her. But why did she steal that cloak?
Dante tells her a story about the statue and the fountain of forgetting. But Tella doesn't pick forgetting. Smart girl. Instead Dante tries to tell her not to judge her mom from the little singular isolated memory she's seen there. Maybe she's a better mother than the one Dante had.
And Tella thinks that people do not tattoo stories they no longer care about. I like that sentence. That's why I'm so cautious about tattoos. What if I don't care about it later on? Hm. Do you have any tattoos?
Oh no Dante's mom slept with his father to steal something. What if this was Tellas mom?? What if he's the second born? I hope not, seeing what followed that conversation.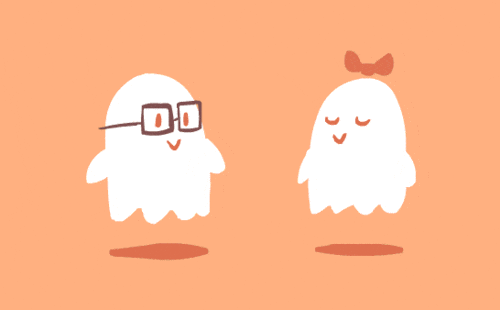 We have her revelation that she's the one who's ran from love and just chose to blame fates for her misfortune
Oh no but she's bleeding. Dante basically has had enough of her secrets (hey, Scarlet, take notes!) and after some little persuasion she spills all the beans! Don't get me wrong, so far I'm sure am team Dante but even then I would NOT tell him all of this because the game is still on. This can't be good. Or can it?
And just before today's section ends, Scarlet is spotted with Jacks! What??? Why? Maybe she IS part of the Caraval after all?
---
Love,
G