Yet another beautiful photo by @oasisgirlmd we just can't get enough of her magical pictures! 
Welcome FairyLooters to the very last day of our Legendary by Stephanie Garber readalong!
Are you ready for this?
I hope you are all having a wonderful and relaxing Saturday, full of reading, tea and biscuits. And if not, then I hope you steal at least an hour or a half to get away from all the chores and escape to your favourite fantasy world, whatever that might be!
I think we all have to know what happens next so without further a do, let's dive in to the last chunk of this book!
Please be warned, the following will include spoilers for Legendary by Stephanie Garber. Read only if you've finished those chapters!
-!SPOILERS!-
Just to quickly recap, the last thing we saw yesterday was Scarlet with Jacks!
Unfortunately, after some clumsy accident she loses sight of her sister but she does catch up with Jacks. She launches herself at him and mid fight she realises his heart beats!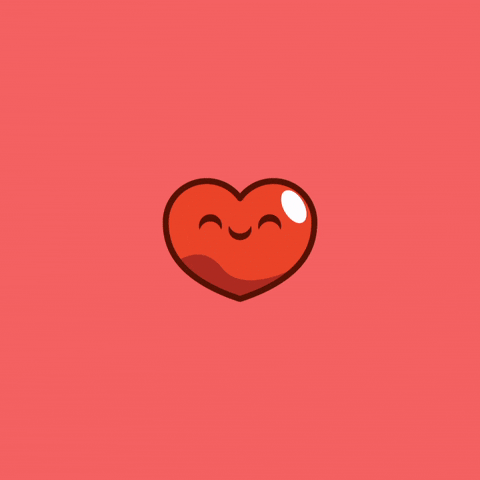 But we know his heart didn't beat before even after the kiss! What if it's Scarlet?! Or what if it just took a while to start beating from Tella? I suppose we shall learn it as we go today.
Oh guys what if the loophole is for Legend to free the mother by swapping places and then he's just stuck there so even with his name Jacks can't drink his blood.
But this is Legend, so probably not.
Oh the empress sends her a letter about how lovely her mom was so we go to see her. She's dying. Apparently the previous night was curtesy to Legend's healing potion. That's awfully nice of him, maybe he's less selfish than we thought?  Also her heir is found. I'm thinking what if that's Dante? He's a guy with a missing mother and she's a woman with some parental regrets.
The ring suddenly is changing and she knows Dante has succeeded! Which means she can get the deck.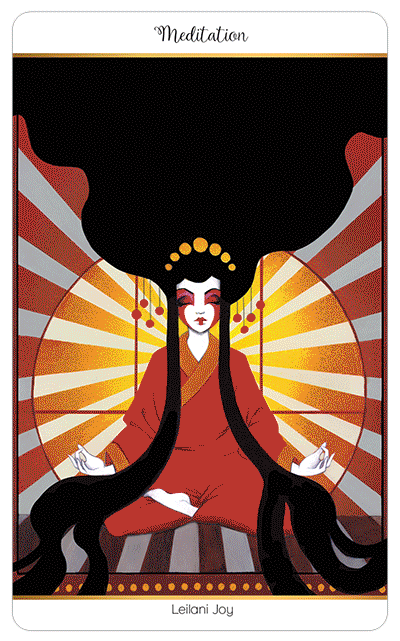 And now she thinks her mother might have wanted to lock these up before without anyone ever getting access to them in which case her promise to give Tella away is not important – as she never wanted her to try and get these cards. Maybe in a way that kind of deal ensured that Tella was unable to reach them! That makes perfect sense since she did flee their home in order to hide the cards from Tella better.
She really ought to have counted them beforehand!
But then maybe we shouldn't get the cards if the mother didn't want them to.
The lack of Scarlet scares me. Something ain't right.
Tella finally reaches the vault and we learn that she can only open it once! What if she leaves some cards behind? But then I suppose her plan wouldn't work.
I like how hard this choice is for her. Either free her mother but also free all the fates again too, or sacrifice her mother and still have Legend as the most powerful human in the world. Neither solution is without sacrifice. This is definitely what our last card has signified!

Okay so the first person she sees is Dante. Dante is Legend!! I repeat, DANTE IS LEGEND!
.
.
I think. haha
Did you predict it?
It's heartbreaking when he thinks she's going to pick her mother. Then she sort of chooses neither yet both and gets herself into a card.
We jump into the starts perspective for a brief chapter where we witness Legend rage and release all the fates upon the world to save her. They also say he's not entirely human? What deal did he strike with them?
When she is freed, she feels painfully weak. Dante hugs her tight but then turns around and says he has to hurry. She thinks: "she wanted to get up, to walk away with her head high, as I'd he mattered as little to her as she apparently mattered to him".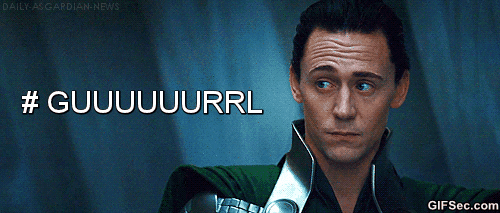 The guys just released a crap ton of evil gods just to save your skin,  how in the world do you get to the conclusion he doesn't care? Or is that just me? I know it must sting that he just walked away, but I'm sure there's a reason!
Although it is Legend that we speak about, so maybe not? Maybe she's right at being upset. What do you think.
Jacks carries her to Scarlet and Julian. She lies that she didn't see who Legend really was, but I'm surprised that Jacks believes her and even more surprised that he's going to find her mother. After all, it's not like she filled her end of the deal! Interesting.
And the very last reveal we are served here is that Legend is pronounced to be the next Heir!
Whether he really is or if he's just pretended to be due to some deal (maybe in exchange for providing those healing potions?) is to be seen!
I'm mostly curious to see what their mother says once she wakes and how will her relationship with Scarlet will evolve in book 3, as it's really complicated.
---
And that is it! You are all caught up with the series and ready for the conclusion!
Please share your thoughts down below: what was your favourite scene, what did you see/did not see coming? Favourite character? Predictions for Finale?
Tell it all!
I really really hope you had a good time reading this together with your fellow FairyLooters, thank you so very much for joining and I'll see you in the next one!
Love,
G