Stunning photo by @acourtofbooksandcoffee
Hello Fairy Friends!
It's day 1 of our Lore Readalong – are you excited? I know I am!
Before we jump in, how're you? I hope your March reading is going well so far! Have you come across any new favourites recently? Let me know!
For today's section of the Readalong, we'll be reading from the Prologue to Chapter 10. Grab some snacks, get cosy, and dive on into this new adventure! When you've finished reading this section, you can join me back here in the comments to chat all about it!
Please be warned, the following will include spoilers for Lore by Alexandra Bracken, from the Prologue to Chapter 10! Read only if you've finished those chapters!
-!SPOILERS!-
What a way to start a book!
We're thrown straight into the action with this one in a scene reminiscent of Fight Club, with our protagonist Lore competing in an underground Fight tournament. It looks like a standard day in Lore's life, until Castor – her childhood friend who has been presumed dead for years – arrives with an ominous message..."he's looking for something".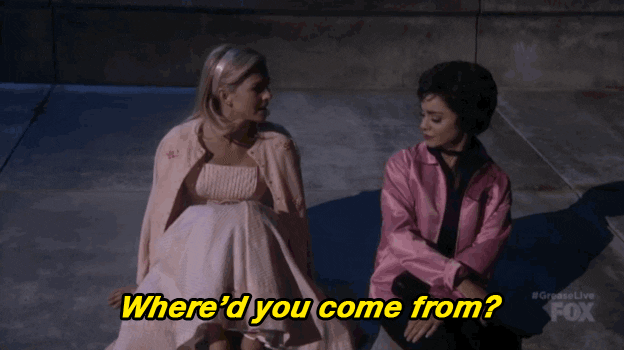 Mysterious, huh?
As if the day wasn't weird enough already, Lore returns home to find a wounded Athena on her doorstep. It's the beginning of the Agon, a time where all the Gods are given mortal bodies and are in danger of being murdered by those wanting to become a new God. A perfect time to bind your life to a God, right?
Wrong, but Lore does it anyway in a pact fuelled by revenge and glory.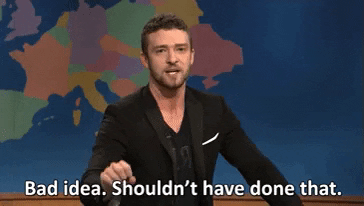 But why has Athena come to Lore specifically? Being singled out by one of the original Gods – and the one known for her strategy skills, no less – seems a huge weight to carry. I'm not sure I'd want it!
Life now tied to a wounded Athena's survival, Lore sets out to find Castor again, knowing his knowledge of healing could help. Only when she arrives, things seem a little…off.
What's going on?
Blending into the crowd, Lore finds herself in amongst a ceremony of sorts. But all idle questions are stopped short when Castor walks in…
…and he's the new Apollo?! How can that possibly be?! He would have been a child during the last Agon, and was hardly viewed as a talented fighter amongst the group. It should have been impossible – and yet here he is.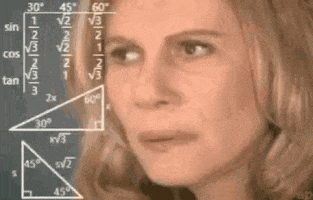 Why was this kept quiet?! Why has Lore spent the last few years believing him dead when all along, he's been in with the most powerful of beings?
And so we have a very dramatic start to the book! A whirlwind of fights, break-ins, Gods, and oaths, we're thrown right into high stakes. Will there be any repercussions of Lore binding her life to Athena's? We know Lore has a general dislike for this side of her life – but can she really avoid being pulled back in entirely?
I suppose we'll find out soon!
---
With that plot twist and a whole host of questions in mind, we're well and truly in the middle of it already! Lore now knows two of the Gods – but can either help her get what she wants? And what is it she truly wants? We know very little of her past at the moment…why do you think she has tried to cut ties with this side of her life?
There's so much mystery and mayhem already, I'm intrigued! Do let me know your thoughts and first impressions of the book down in the comments below, and I'll be back tomorrow for part two! I can't wait!
Love,
Ashleigh