Beautiful photo by @twinklingchapters
Hello Fairy Folks!
I hope you're all doing well! Are you ready to jump back in with day 2 of our Lore Readalong?
Get cosy, it's sure to be a ride!
Please be warned, the following will include spoilers for Lore by Alexandra Bracken, chapters 11-21! Read only if you've finished those chapters!
-!SPOILERS!-
Fast paced and action packed are surely the words for this one, as we're given barely any time to process the big Castor is the new Apollo revelation before being flung right back into danger once again.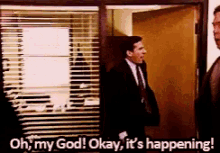 In an attempt to escape without notice, Lore finds herself hiding in Castor's room, trying her best to avoid detection while still reeling from the news. But she witnesses even more than she bargained for – an attempted assassination attempt not only from Philip, Archon of the Achillides, but also Artemis herself.
Childhood instinct kicks in and Lore jumps to help Castor, the two barely escaping Artemis' wrath. From this moment on we know Artemis has an arrow trained on their backs – how long will they be able to avoid her?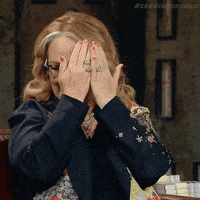 Escape attempt successful, they head back to Lore's house, forming a wayward troupe of characters now including Van, Castor's friend, and Lore's roommate Miles, completely knew to the whole mythology thing. After a brief moment of tension between the two, Castor agrees to heal Athena, if only because of Lore's connection with her.
This band of characters now together, they discover the meaning behind Castor's previous "he's looking for something" message – Wrath (the new Ares) is looking for the full inscription of the origin poem, which is said to tell you how to win the Agon. Information like that is invaluable, and so the hunt is on. What would happen if Wrath got hold of this information first? Can they get to it before him? What would they do with this information?
A clear path is ahead: Find the poem.
Easier said than done.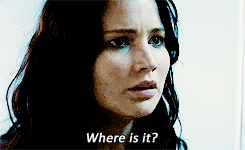 With a theory that more information on the origin poem can be found in the Odysseides' archives, a plan to break in and collect this information is underway. Miles is brought up to date and sent to retrieve cash from an asset meet, while the rest of the crew break into the Odysseides base. Aiming for the vault, they find more than they were expecting – Lore's childhood friend, Iro. Believing she has knowledge of the poem, they break her out…though not without causing a chaos of fighting first. Castor struggles to contain his power, and they miss their opportunity to kill Wrath, only upping the ante by making him aware of Lore.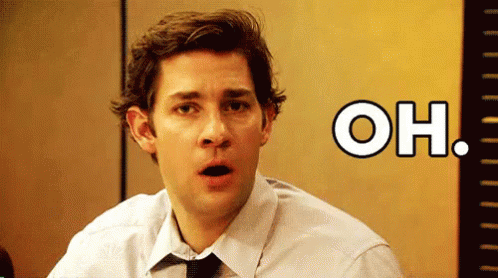 So then we get a flashback, and a little look into the tension following Lore from her childhood. We see her at age 10, with her father taking her to meet the Kadmides at their invitation. Her family are in no position to refuse such an invitation.
But it's tense, right? It can't just be me feeling it. And as we discover Aristos Kadmou's intentions…wow is that feeling justified.
He wants to marry Lore?! With adoption in mind until she's of age, Aristos is determined to keep Lore as part of their bloodline. Why? For the Aegis, the shield gifted to Lore's bloodline and inheritance of the Perseides. It can only be used by those within the bloodline, unless given freely to someone else.
Understandably, this proposition does not go down well.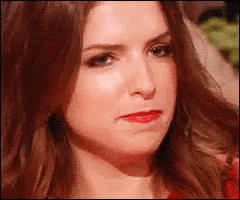 And so we're left with the knowledge that Lore has always been a target because of the Aegis. Why is the shield so important? What can it do? How do you think it will affect the plot?
So many questions!
---
As past and present start to tie together, I'm so intrigued to see how it all links! Let me know your thoughts and theories for the next section, and I'll be back to chat again tomorrow!
Love,
Ashleigh