Beautiful photo by @sophies.worldofbooks
Hello Fairy Friends!
Welcome back to day 4 of our Readalong!
How're you all doing today? I hope you've been loving the book so far! It's time for our next section – let's go!
Please be warned, the following will include spoilers for Lore by Alexandra Bracken, chapters 33-43! Read only if you've finished those chapters!
-!SPOILERS!-
Our forth section of the book starts with a good old heart-to-heart with Lore and Athena on the roof, questioning society and all that came with it. It's in this conversation we learn why Lore left, being entirely frustrated by their patriarchal society and the lack of control over her own life. What can be done, except to break away from it entirely and claim back control for yourself?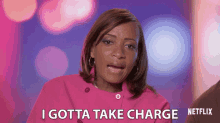 The nice moment of openess is cut short, however. It doesn't take long for the crew to discover Miles has been kidnapped – and by Artemis, no less.
Using him as bait, Artemis draws them all to a park and quickly surrounds them. With animals and arrows, she has the advantage of distance between them, and the odds aren't looking good. At least, that is until the favours turn, and Artemis swiftly meets her death. Everyone can breathe a sign of relief…
…until Castor is wounded, and falls into the water without surfacing again. Just when they were free, Iro takes down Castor and enters a battle with Lore, the fight between the two gaining intensity. Only, there's a distracting noise nearby…what is it? Lo and behold, Castor is back again. Does the man stay down at all? Apparently not. I can't say I'm sad about it!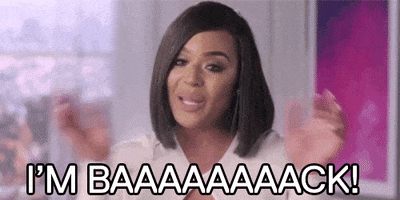 Happiness aside, it does raise some questions. Castor seems to be immortal? How is this possible during the Agon? What really happened that day with Apollo?
Confronted with these questions, Castor is at a loos. Seeing Lore is on Athena's side and not knowing what else to do, he simply walks away.
Before there is even time to call him back, a huge tidal wave sweeps the city. A freak storm, they say. Sights like this have never been seen before! But Lore knows…this is no freak storm. Only one thing could cause this; Tidebringer.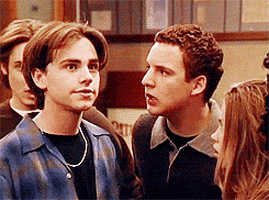 So the hunt for Tidebringer and the False Ares begins, leading them to a series of tunnels and other questionable areas. Instead of finding the false Ares and Tidebringer together though, they are instead met with Tidebringer chained to a cell wall. she has promised power in exchange for life, and yet she has been limited to this.
Chained does not mean powerless though. With Athena distracted for a second, Tidebringer does her best to warn Lore away from her. Understandably, a moment of confusion crosses Lore – Athena has been helping her all along, right? Just like those heroes she guided?
Cue the villain monologue. All is revealed after a swift disposal of Tidebringer…how Athena has always wanted the Aegis. How she was the one to kill Lore's family. How she has been manipulating Lore all along. Woven into this monologue is a series of flashbacks to Lore's childhood, the missing pieces finally making sense. It's heartbreaking, and devastating…and now a huge problem, with Athena stood before her ready to fulfil her plan.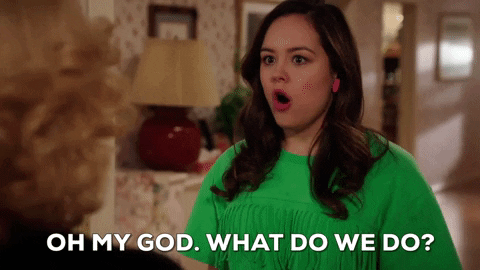 How do we get out of this situation? Trapped in a tunnel with no one but Athena around, it seems impossible. But then Lore remembers: the bond. In a last ditch attempt to stop the tyrannical Goddess, Lore turns the knife on herself, knowing it will take Athena down with her.
---
What a cliffhanger moment?! As if the stakes weren't high enough before, they really took a turn in this section. Do you think Lore's wound will help bring down Athena as planned, or was the bond all a ruse too? How much of what we've learned is false information? Where are Castor, Miles, and Van amongst all this? Are they ok amongst the storm?
So many questions, and soon to be revealed in tomorrow's section! Do let me know your thoughts and theories for the last part of the book, and I'll be back to chat tomorrow!
Love,
Ashleigh