Gorgeous photo by @moonlessreader
Hey Fairy Folk!
Its day 2 of our readalong of Master of One!
Who's ready to jump back into the action and search for One's Master? I know I am!
Everyone nice and cosy? Okay let's get started! Today we're reading Chapters 19-38!
Please be warned, the following will include spoilers for Master of One by Jaida Jones & Dani Bennett Chapters 1-38! Read only if you've finished those chapters!
-!SPOILERS!-
We join Rags and Shining Talon in the tunnels and discover that the first corpse was actually Shining Talon's brother! I can't imagine how hard it is for him waking up to discover he is the last of his race. Do you think there could be more Fae that are still alive?
Wait he used to be able to talk to the trees?! Catch me chuckling over the tree's complaints…
The Fae cannot lie, love that trope…YES! "Except there's plenty of ways to deceive someone without lying to them." Shining Talon has a point! Is he eluding to something here? hhmmm
Rags isn't letting his guard down around Shining Talon…not yet anyway. What can Shining Talon do to earn Rags' trust?
We have a flashback folks! Introducing Prince Somhairle Ever-Bright, could this person be One's destined master?
Oh all the birds are dropping dead? That's… ominous.
Okay interesting…he believes himself to be a curse on his mother the Queen, a blight on House Ever-Bright. Oh the line was cursed by the legendary Oberon, the Queen was cursed to never bear an heir!
But she had many heirs, maybe the rumour about the sorcerers using mirrorcraft to return life to the Queen's womb isn't so farfetched? She certainly seems to be using magic to extend her life too, hmmmm could the queen be a sorcerer herself?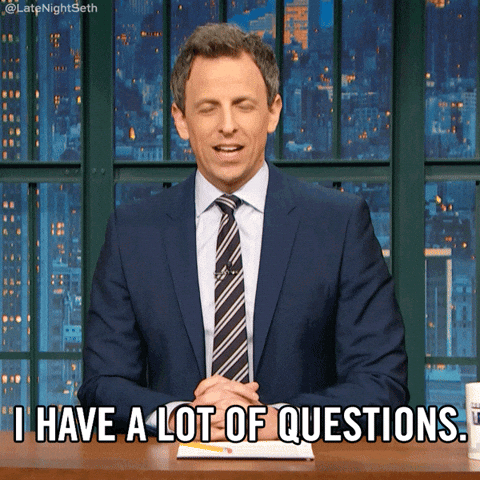 Wowzers she's had 16 sons! Oh no they saw Somhairle's use of a cane as proof that the curse isn't broken. And then sent him away to live in a manor alone? Practically exiled, yikes!
They have really put poor Somhairle through it. Those treatments sound hideous! Wow, his siblings don't seem like great people either, my heart hurts for this prince. His relationship with his mother seems very strange too, right?
Oh no Morien and Lorn Faolan were at the manor, where does the prince fit into this?
We have some intrigue as Faolan admits they are on the Queen's business. The business of thwarting the resistance as their agents were discovered amidst the Queen's favourites, the Ever-Loyals. Oooh interesting why did Somhairle react with fear to this? Is it because of his brother's friendship with Tomman Ever-Loyal?
Shining Talon can heat water in his hands and talk to the stream too? What other cool things can he do?
Wait….y'all when Rags looks at Shining Talon he gets an excited twist in his gut!!!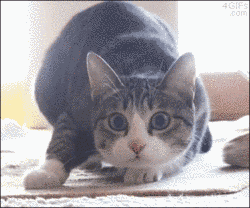 Oh my god! The scene with the spoon, I'm cry laughing 😂😂
Thoughts of Dane keep coming up, I need to know what happened to Dane! Any early theories?
We learn about the ties the Prince has to the Ever-Loyals and how Tomman had joined the resistance. And about their search for the weapon that will "crush all treason" Ah that'd be the great paragon then, I wonder what the weapon actually does?
Next we meet Cabhan an-ex Queensguard who seems to be haunted by his past. Oh he's One's master! Things are getting juicy.
They can communicate telepathically, so cool! One is particularly sassy and I can't lie I'm living for it!
Shining Talon is a prince!!!
The Queensguard all being controlled by mirrorcraft makes so much sense! Is everyone under Morien's control?
Ah it all comes full circle as we discover than Cab was the guard from the prologue that Tomman saw fleeing! I think we'd all flee in that situation right? Especially as he was under the threat of being controlled by a sharp shard of mirrorglass to the heart! 😬
Nice! So One's master will be able to point them toward the Master of Two, okay Cab you're up pal! But oh no. Morien of course has to use mirror craft on Cab too, a necessary insurance.
Okay I love the dynamic between these two, we have Rags whose cynical and closed off (for reasons I'm sure to be revealed) being waited on by an ethereally beautiful Fae prince who seems incredibly sweet. What a pairing! Are you loving their heart to heart moments as much as I am?
Oh no Rags is a tough nut to crack though, he's referring to Dane right? The reason as to why be now works alone?
Yay another new character and it's none other than Inis Fraoch Ever-Loyal, the sister of Tomman. Do we believe Inis' theory of conspiracy against her family rather than treason? She has to be the next master right?
Okay so the plan to raid house Ever-loyal was in the works for a while then, interesting… I love how close Cab and One are immediately. Oh cool One can scan his memories to find the next Master! Handy little trick, no?
Oh no the worst person for Cab to seek out would be one of the Ever-Loyals, no wonder Inis acted as she did. That could have gone better to say the least. Will Inis ever be able to forgive Cab?
So good and bad then, Inis will form a bond with the next fragment but she will also no doubt be victim to Morien's mirror craft too!
Aaah Two takes the form of a cat YAY, cats are the best! 😂
Rags catches Shining Talon smiling at him!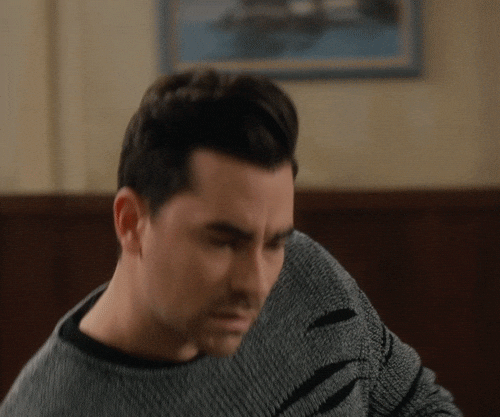 Today's section ends with many more questions! Is Rags starting to let his guard down a little and trust Shining Talon? Who will be the next Master and what animal do you expect we will see next? And more interestingly what household metal objects will it form from? 😂
---
Things are moving so quickly and I can't wait to see what will happen next! Let me know your thoughts and theories below and we'll chat again tomorrow!
Love,
Codie