Lovely photo by @szaffipolca
Hello Everyone!
Welcome to day four of the readalong! I hope you've been enjoying this book as much as I have! What have been your favourite parts so far?
Only today and tomorrow left now, we're almost at the finish line! I for one have been on the edge of my seat for most of this book and I expect it's not going to slow down anytime soon! Who's ready to jump back into the action?
Today we're reading chapters 57-75!
Please be warned, the following will include spoilers for Master of One by Jaida Jones & Dani Bennett chapters 1-75! Read only if you've finished those chapters!
-!SPOILERS!-
Wow what a chapter to start off today's reading!
Firstly we need to talk about the fact that Morien has no skin on his throat? What does this mean? Is his sorcerery the only thing keeping him alive?
Secondly the Queen's story?! Just how many children did she bear that were deemed too "sickly, stunted, damaged" to have a chance at life? She didn't even give Somhairle a chance to plead his case for the fae and she high key threatened him?! Well at least Morien won't be using mirror craft on him!
Okay I'm warming up to Einan although she clearly doesn't trust Cab, do we sense something between them?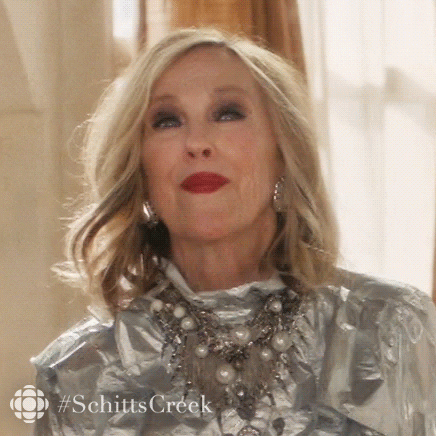 Oh so just how many sleeping fae are there in the catacombs yet to be awoken?
After a close call when two Queensguard show up it seems Cab and Einan have discovered another sleeping Fae! Huh so this fae male connected with One to use his magic? That's pretty cool!
Ah of course! The mission to find the next Master will be tricky considering Somhairle has been living practically in exile. Maybe it's someone from his childhood?
Oh wow the plan is to go to the palace to jog his memories. Thankfully Morien can glamour them but Rag's behaviour at court will be a challenge to say the least…
Oh my god Rags is bringing up the spoon incident again!!
"Listen, Shiny hates cutlery. Went mad one time, thought a spoon was attacking me, knocked it across the room and would have fought it to the death if we hadn't been interrupted. True story."
Oh no the iron underneath the city is causing Shining Talon some problems, is this going to weaken him too much?
AAAHHHH CUTE Rags has it bad for Shining Talon! Is it just me or do those feelings seem to be reciprocated?
Side note; Two is sassy and I love him! If you could be a Master what animal would you hope to have as a silver companion?
Who else is loving how Somhairle is making the guards nervous by flexing his status?
Nicely played Somhairle, nicely played!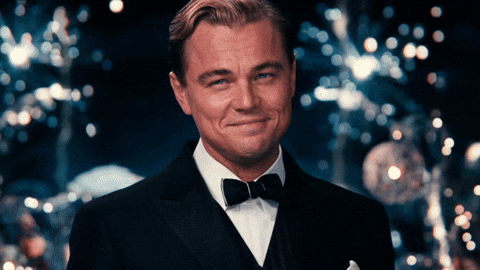 Yes Cab and Einan managed to escape with the new Fae but is Sil okay? They've made it to Einan's theatre and the new fae is introduced as "Second Hope for Windsworn Glory."
Another name that just rolls off the tongue I see! 😂
Somhairle understandably feels overwhelmed to be back in his old quarters and can't help but be conflicted. The Queen won't hesitate to strike him down if she suspects fae corruption but she is still his mother. Ultimately though, will he take action against her and become a traitor to the crown?
Ooh we finally meet Laisrean, I've been waiting for this guy to show up! Why did he warn Somhairle to stick to his rooms? What does he know? And could he be the next Master?
Oh oh Rags wants to go snooping in the palace! I can't imagine this will end well…
Oh wow a horrifying scene for them to discover! Surely they have to rescue these trapped fae children?
Ah this is going to be interesting, Inis is going along with Somhairle to meet Laisrean Ever-Bright! Oof she's furious with him for his inaction over her brother's death, that's understandable right?
Ah she's disguised, we may have to wait a little longer to see how that whole situation turns out but at least she's beginning to realise her blame is misplaced, that it belongs to the Queen of course!
Ah man the meeting with Sil's contact was cut short! But Cab now knows that our gang is at the castle! If they have a chance to free the other masters of the Great Paragon, shouldn't they try?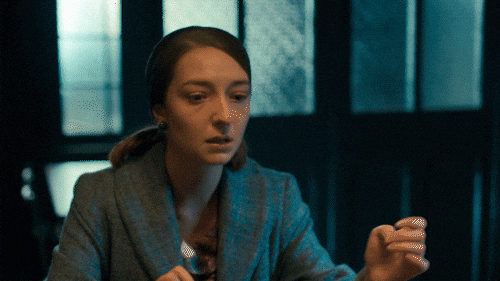 Damn 17 fae?! I agree with Rags, Morien has to be behind this and these fae must be the source of his power!
But is his other theory right? Will Morien be able to figure out how to put a shard in a fae? By doing this to Shining Talon he could transfer the connections to himself meaning he will be fully in control of the Great Paragon. Yikes, a scary thought!
Faced with Rags' discovery of the fae trapped beneath the palace, Somhairle has chosen treason. YES! 
But wait Lord Faolan Ever-Learning has left the prince a warning! Does he have a shard in his heart too? It seems likely right?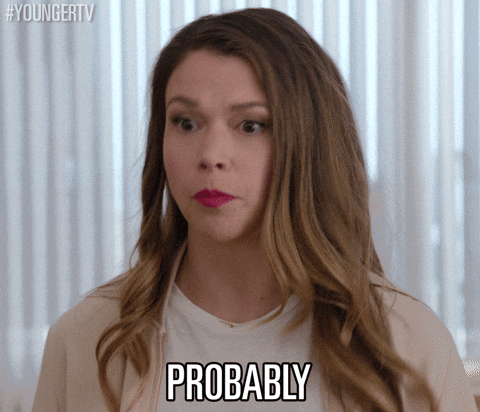 Oh Inis finds herself alone in Laisrean's company, there's definitely something between these two. Did he recognise her? But just as things were getting interesting Somhairle and Three stepped inside, ah nooo!
Wait he covered his mirror with red cloth, the same fabric as the blindfold?
Ah ha! Laisrean is a spy for the resistance of course! That makes so much sense and we now have another member to add to the team. Could he be the next Master as Somhairle suspects? What do you think?
---
Things are heating up to the conclusion and I for one can't wait to see how this ending will go down! Any theories as to what will happen? Please let me know all your thoughts!
I'll see you tomorrow for the final chapters!
Love,
Codie