Stunner of a photo by @booksfor.mee
Hey Fairy Friends!
Thank you so much for all your comments under yesterdays post, I love love love reading your thoughts! Someone pointed out how fun and interesting the shadows are – definitely agree! I am so happy to see so many of you are enjoying it too!
Welcome to day 2! We are reading chapters 6-11!
Please be warned, the following will include spoilers for chapters 1-11 of Nocturna by Maya Motayne. Read only if you've finished those chapters!
-!SPOILERS!-
That moment when you notice the name of the book in the chapter you read, I feel similar to when people cheer in a concert when the performer mentions their city! It's so silly, but always so fun.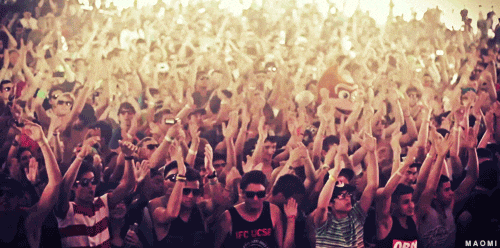 "We all carry good and bad within us, light and dark. That is what makes us human. And remember, no matter how far into the darkness we may fall, it is never too late to seek the light."
What a lovely reminder! I think we can be very harsh to ourselves sometimes, putting too much value on actions we have taken in the past, it's good to remember that change, present and the future is what defines you, and that nothing is black and white!
All of the books, from yesterday's winnings, proved kind of useless apart from one which speaks of old magic. Oooh do you think that void was actually portal to nocturna? Probably not.
Daz making him the bravery dragon figurine and trapping his roar of bravery so no nightmares attack is the cutest thing! He was lucky to have such a sweet and caring brother, no wonder losing someone like that shook him to his core. Do you have siblings, are you very close to them?
Whilst Alfie is casually reading ancient magic tomes, Finn gets taken to see la familia and is made to either join or die. All such fun options… She counters their offer with one of her own; she will attempt an impossible heist job. If she succeeds, they are to let her go but can keep the loot, if not – she's theirs.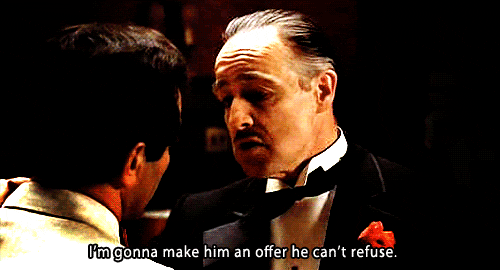 The heist target? Basically an invisibility cloak! How exciting! I wonder what does the royal family use that ting for? Any guesses? We see Finn being abused by her career before who was so demanding and clingy and unhealthy and it's easy to understand why being controlled by anyone else even a bit is unthinkable. 
"Social life"? Hahha I love her sass. I love her character in general. 
Wow, hiding inside a dead pig alongside all the herbs and seasoning. That sounds rank! We also meet Aurora who's a betrothal, or was one, to Dez. I like her. Good to see a self aware character, she's not blind to the motives she's used for and understands politics and the royal business. I also really like how considerate and respectful Alfie seems when interacting with her. 
We also have a scene where Alfie confronts Luka a bit. I understand Luka's frustration and am intrigued by his character. What do you think of him so far?
Finn actually gets the cloak! But, of course, decides to parade around the castle and gets busted by Alfie. Why Finn, why?
Wonder what he'll do or say! What do you think? 
We will have to wait till tomorrow to find out!
---
Hope you enjoyed today's section! What were your favourite parts?
If you had an invisibility cloak for a day, what would you do with it?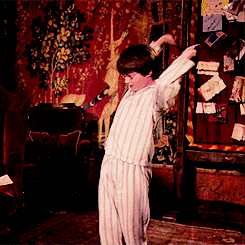 Yours,
G