Beautiful photo by @bookishnomad
Hey ladies and gents!
I hope you're excited to dive back in today's chapters after an accidental cliff hanger yesterday!
I love how so many of you were suspicious of Aurora and even think she is behind the poison! That did not even occur to me, but you guys might be absolutely right! I suppose we will have to wait and see!
Today we're reading chapters 12-17! Shall we?
Please be warned, the following will include spoilers for chapters 1-17 of Nocturna by Maya Motayne. Read only if you've finished those chapters!
-!SPOILERS!-
So we left off with Alfie finding Finn sneaking about in her invisibility cloak (still salty she did not leave!). He finds her and freezes her. Man I love their dialogue.
"I wonder if "I came through a pig" is a slang" <— (haha I bet she wishes it would be too)

"Aren't you supposed to be forgiving and obliging to maidens?"

"You punched me in the face with a stone fist"

"I repeat, forgiving and obliging to ladies." 
??
He makes a deal with her that if on occasion she changes him into someone else she can… hemhem… borrow the cloak. At this point I'm wondering if he understands he is speaking to a thief. Because I don't think I'd be seeing an item again if I have lent it to a thief. You know what I mean? Oh Alfie, so trusting.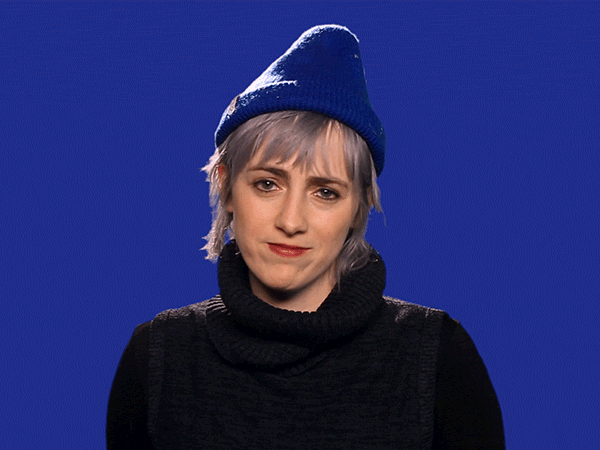 And then Luka stumbles in, remember he drank the poisoned drink, he collapses and Alfie tries to save him. He has to go into this other realm of magic and none of the normal magic shades is helping him so after some understandable hesitation (I'm thankful for those moments of hesitation, as it shows the character is aware!) he makes a deal with this trapped dark magic in order to save Luka. Love how one of the rings was Palomas too. Will see what happens now! Could this magic be Nocturna! What do you think? Or maybe Nocturna is something that happens after?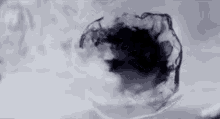 Our two characters are bonded with a mutual goal – find the bloody shadow that's been killing people left and right in search for a host. And boy, did it find a host! Have you figured out who it is?
They find the little boys' ashes. It must feel excruciating knowing that this is the consequence for choosing life for your friend. Who is Alfie to decide who lives and who dies. But can we blame him for the decision he has made when his friend was in danger? What would you do, truthfully, in that situation? Without knowing too much about what the magic is capable of. Let us know below!
They hide under the invisibility cloak from Paloma which is somehow funny. Like a pair of naughty kids who were sneaking about when their mother showed up. 
Paloma has this mirror that allows her to speak with a person who has the other half, useful since I assume mobile phones were not a thing yet 🙂 She speaks to another lady who was part of trapping the dark magic and they reveal to our characters hiding behind a bookshelf that there is a body of a god who's guarded still, that the magic is seeking. They decide to track the magic using the ash of a boy (yikes), Alfie is understandably scared Finn will be outta there once he explains what is happening, but thankfully this is a reckless fearless girl and she's all in! 
Oooooh big yikes! The pub scene is not for the faint hearted! Me after entering that place:
Alfie kills a man possessed by magic (a man still? Maybe not?) when the guy is strangling Finn. Then he shifts his propio to black and managed to trap it in his little necklace. They say they're done. Aw that's sweet of them to think that.
We leave today with the prince being pulled back by a mysterious force! Who/what do you think that is?
---
That's the end of day 3! Hope you're enjoying the book, things are getting serious!
Yours,
G