Gorgeous photo by @megabunnyreads
Dear FairyLooters!
Happy Friday! Hope you had a lovely week. What's one great thing, small or big, that has happened to you this week? Let us know, I think that always brings our spirits up!
Today we're on to Chapters 24-29!
Please be warned, the following will include spoilers for chapters 1-29 of Nocturna by Maya Motayne. Read only if you've finished those chapters!
-!SPOILERS!-
Haha Gassy, the horse.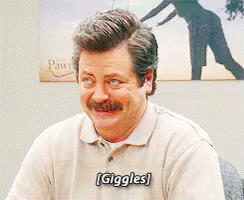 If you did have a horse though, in some magical kingdom that you had to ride it often, what name would you give it?
Alfie is wearing Luka's face. Do you think you'd like that ability or would you rather stay yourself? Seems like Alfie would just want to stay himself. I can see the appeal of both but I think I can hardly say no to some magic!
Ooooh Finn is bringing up real talk. She has a point, it's good for Alfie as a possible future king to see it, from someone who's unafraid of telling it how she sees it. 
"The rich are born rich and die richer, the rest of us die early." 
Ah damn now Ignacius is heading to the prison too, since that's where the dark hearted people are best found at! Why does he insist on being at the same places? His obsessive focus on Finn is so sickening as well. That is ALL he ever thinks about. 
I didn't even think of how Finn would feel heading towards the prison, of course it's the worst place for people of her particular line of work. I'm not always the biggest fan of books with multiple point of views, but I can't deny sometimes it is beneficial to see a situation from different angles.
As I'm reading this bit just before they attempt getting into the tower, I'm afraid that the rotation of guards or something else has changed since Alfie has studied it? What if it's out of date?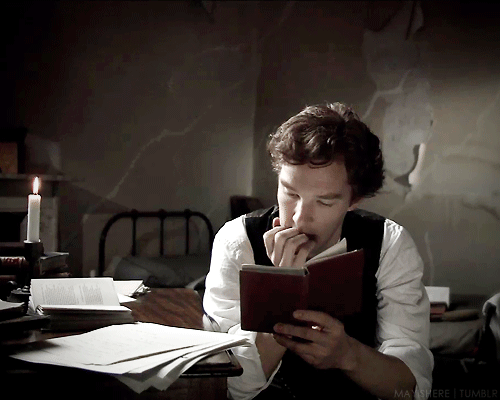 Alfie used more of dark magic when he made a guard forget he saw anything; this boi needs to stop toying with this! I know he uses it only when he needs to but I think the cost might be too high for even those little moments. What do you think will happen to him if he keeps using it?
Alfie is seen in his disguise and is led to perform a service.  How terrible is to be forced to bless someone who was behind a murder of your brother. On another hand, forgiveness can be healing. Maybe this will do just that. 
Oooh a premonition of a tattoo on a wrist! Wonder what that means! [Now of course we know, but I write my notes as I read so I shall leave my wonderings here haha].
Dang, he needed to cremate the body and used dark magic again!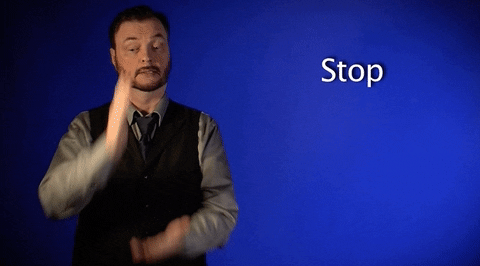 Oh shoot his face is turning back!!! He should really take the necklace off! That would maybe help, no? [Again, it did haha]
I think one of the sweetest, purest scenes in this book is Finn calming down Alfie in the bathroom while he is panicking. That was so touching. 
The bull was on the mobster woman's arm! Hmmmm wonder where she is and what role will she play further in the book, any guesses?
Oh heyyyy they are taking the necklace of him. This is like a horocux! Although unlike a horocrux, taking it off did not relief Alfie at all, only left him feeling incomplete. 
I think throughout this chapter we are really starting o notice the affection that's growing between the characters. 
Ignacius is here.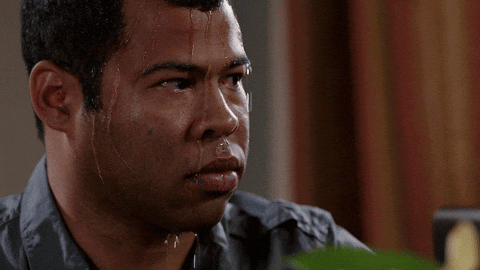 We don't get to know what happens there today however, we leave it at learning that Sombra has turned into a statue rather than bones as Luka is gold by a scholar. 
I'm certain Ignacius will find Finn, I hope she manages to escape him though!
---
I wonder, who's perspective is your favourite so far? 
Hope you enjoyed day 5 of the Readalong! See ya tomorrow <3
Yours,
G