This beautiful, cozy photo is by @thedarklingone
Hi friends!
Almost there now, just today and tomorrow left! How are you liking the tension build up? We sure leave off today at the very peak of suspence, so we have that to look forward to 🙂
Do you have any Saturday traditions? Do you like to sleep in or get up early and be as productive as possible?
Hope you had time to sit down with a cup of tea, a treat and Nocturna to read chapters 30-33 – those are some lengthy chapters!
Please be warned, the following will include spoilers for chapters 1-33 of Nocturna by Maya Motayne. Read only if you've finished those chapters!
-!SPOILERS!-
All hell breaks loose! Finn gets noticed by a guard and sets off the fireworks, Alfie notices that and has to decide to move with the plan, thinking it was the sign, Ignacio goes inside the prison and senses Finn, finds her and tries to make her join him. He is truly blind to the situation isn't he, thinking she would ever join him.
Dude, get a hint!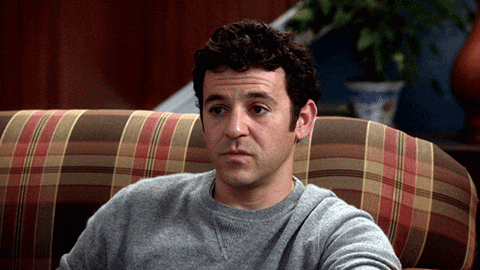 We have a little flashback for Finn, where she has accidentally killed a girl when fighting for a loaf of bread from a dumpster. Sore, empty stomachs can make people act in the most savage ways, she was just a little girl herself. It's so terrible, I can't imagine the guilt she has been carrying with her. And on top of that we learn that because of this she was on Ignacios radar and HE is the one who has killed her parents, to get to her. That's absolutely terrible. He is really pushing his way onto the top hated characters of all time, isn't he?
Alfie gets Xiomara to agree to go with him. But she cannot speak anymore? I wonder if that affects her ability to open vortexes?? 
Ah the magic listened to her because Alfie has asked. It seems to be more accommodating to them than I would have guessed, even if feeding on them in return; surely it could be more destructive making them use the magic more often, like a tricksy genie.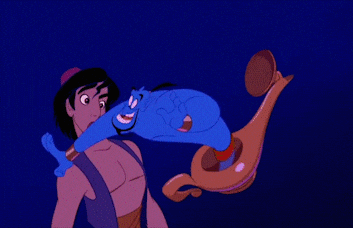 Xiomara gets left behind with the cloak AND the dragon. I'm curious about Xiomara, I feel she has tried to help Alfie when he got attacked and also showed fear when he appeared at her cell, I feel like she might have been incriminated maybe? Perhaps that's the real reason they didn't want her to talk? This is verging on conspiracy theory now. [And is proven sort of wrong later today haha]
"I'm not a dumpling. That'll do for now." Is my new favourite pick-me-up line.
Being boiled alive is definitely a nasty way to go so I'm glad the characters are safe.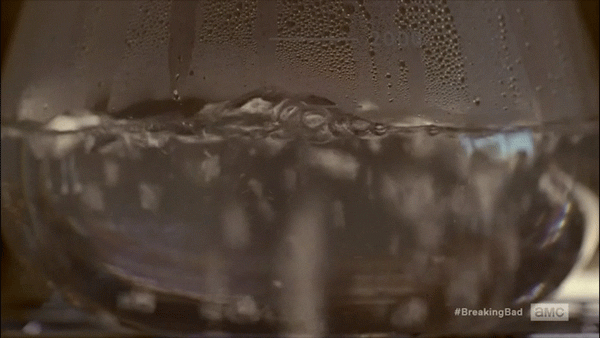 Villains are weird man. The amount of times they just let people go and run away just for show is ridiculous! 
The confusion and inner battle that Alfie is having from the assassins unexpected behaviour and mannerisms is very additive to the story. It's really nice when it's not all black and white, good and evil. Gotta love layered aspects. I am very curious to know more about her. 
The fact that we got a chapter from assassins perspective is a nice surprise. Unexpected too!
It seems that if Alfie has not met and became fond of Finn, the conversation he had with Xiomara would have not ended in a positive way. I doubt that he would have felt any sympathy no matter the story. Of course it does not excuse what she has done, or any of them, but context is important. 
What are you thoughts on her? 
They share the plan, they want to push the darkness into the void but I wonder why not push at least one of the stone hands into it as precaution? I know they need bait but one could suffice, and if they get rid of the other one the body would never be complete? I'm not sure if that would matter, maybe it can still assemble without, just a thought. What do you reckon?
They share their stories while riding towards the palace. It's a chilling vulnerable scene, it seems to prove really healing and freeing to both. It's great to see the fear of death so plainly on text, heroines who do not value their life have always seemed so reckless and unrealistic. 
Oh snap!! I think Luka might have told Paloma everything! To be fair, it's probably for the best but boi is he in troubleeee!
Tomorrow is the day!  Are you nervous? Do you think their plan will work?? 
---
I truly hope you are having a relaxing Saturday guys, I will chat to you tomorrow for the very last part of Nocturna!
Yours,
G