Gorgeous photo by @bibliophile_nikki
Happy Sunday!
I can't believe we have come to the end of this readalong; all that's left are chapters 34-38! Shall we? 🙂
Please be warned, the following will include spoilers for chapters 1-38 of Nocturna by Maya Motayne. Read only if you've finished those chapters!
-!SPOILERS!-
May I see your invitation?
Sure.
*Kicks the guard in the face*
hahah
Alfie sees his family, which is an emotional moment as he wasn't sure he will get to. Finn turns Luka back to himself to ease the confusion and Paloma storms towards Alfie and slaps him. Chaos ensues from then on and we are on a roll!
Ignacius and his army are coming. 
The hands are escaping! I couldn't stop myself from imagining the hand from the Adams family, somehow made the whole situation more humorous 🙂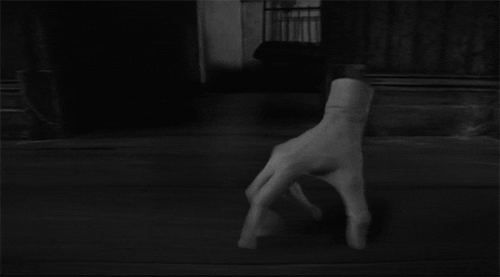 Of course! Luka has immunity from this magic so he's safe AND has his super strength to play with, I actually forgot that!  Yay – I didn't want Paloma to be left behind. 
We have a little reveal that Kol was the one who sent the poison meant for Alfie, and she sent Finn in the castle to then be framed for this. I wonder what the motive is. 
Before we get to know the full answer Ignacio snaps her neck. Under a pretence of revenge for hurting his "child". What a sick bastard. 
Another thing villains do so well, they let go of all their armies for a one-on- one with their target. They're so blind with power they always think there's no risk in it. Well we know how that usually goes! 🙂
A dragon???? That was unexpected!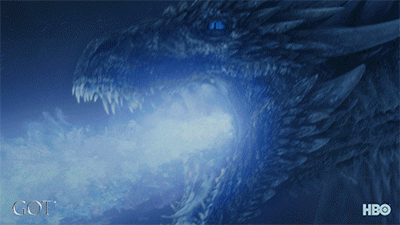 There's an ultimatum. She is to take the dark magic from the dragon necklace or he kills Alfie. By taking the magic she can only survive if she embraces her murderous side. But it's Finn we are talking about. She takes the magic and makes it her bi*ch! You go girl.
When he's asking/telling her to love him like she used to, think highly of him like she used to, and she pretends she does and his eyes water. What a twisted sad man.
One of the saddest moments in this entire book must be Xiomara sacrificing so the vortex could never be opened again. Now of course she was an assassin but her life story seems very similar to Finns but with nobody there for her at all. How did this scene make you feel? Do you wish it had gone differently? 
I see what she did there! Finn guessed that Luka is unharmed because of the pact, she took control enough to harm him and the magic had to be contained once again because it broke the condition it was released on. I can only assume it wasn't voluntary but that the pact was magical in itself. What a risk!
Damn Luka, I know he saw Finn with good intentions but his speech just pushed her to leave, it implied she's not staying and she's not welcomed. She might have stayed otherwise!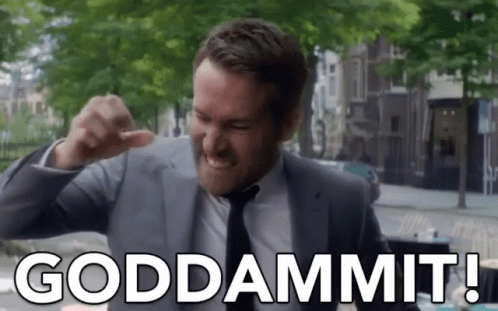 I'm sad she has left but it's a very bitter sweet, not too happy ever after kind of ending, and there's awesomeness in that! 
She shows her actual true face just before they hug goodbye, such a sweet scene to end on. Since she can be invisible, maybe she will secretly be keeping an eye on him. 🙂
---
And that, my friends, is a wrap! If you have made this far, I bow my head to you, well done! Treat yourself to a piece of cake or chocolate, you deserve it!
What did you think? Did you like how it was all wrapped up? What were your favourite parts? What do you think will happen in the sequel if there will be one, and which character would you love to read more about?
Leave any and all of your thoughts down below!
Thank you so so much for reading with me, it's been, as it always is, a pleasure <3
Until next time!
G